Prepare to meet the Tall Vampire Lady of your dreams tomorrow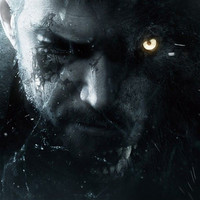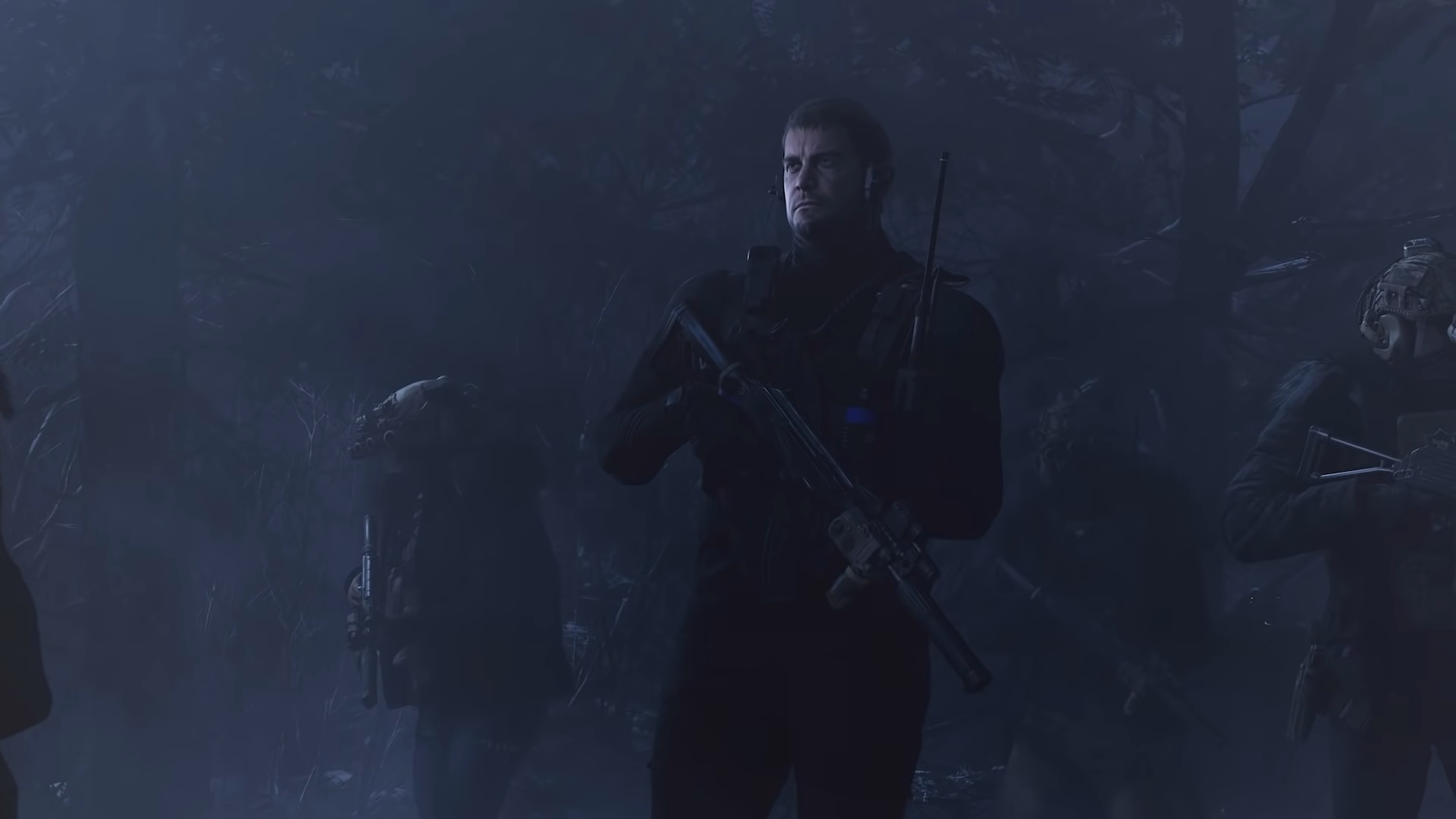 Tomorrow marks the release of the long-awaited Resident Evil Village, the latest in the long-running game series and a direct sequel to 2017's Resident Evil 7: Biohazard. We've had teasers, demos, and even a puppet show. But now it's time for one last launch trailer.
The new video features half a minute of stunning (and terrifying) imagery, while still keeping the deeper secrets of the story well hidden. Check it out:
Japan's biohazard YouTube Channel also posted the launch trailer, but it is subtitled rather than dubbed. Regardless, Japanese players will get to hear the likes of Kikuko Inoue and Taisuke Nishimura in the Japanese-language relase.
Resident Evil Village comes out for Windows, PlayStation 4, PlayStation 5, Xbox One, Xbox Series S and Series X, and Google Stadia tomorrow, May 7.
Source: Resident Evil on YouTube