The voice of Kanata Shinkai (Ensemble Stars!), Tsuzuru Minagi (A3!)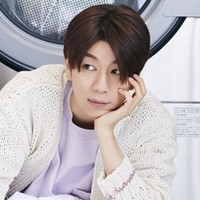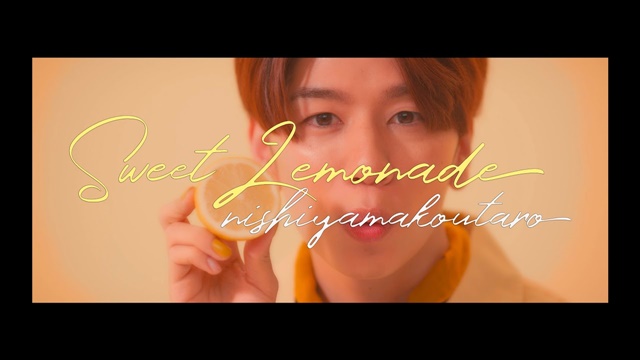 The official website for voice actor Koutaro Nishiyama has announced that his second mini-album "Laundry" is set to be released from Lantis on July 21, 2021, and posted a five-minute full music video for the album's lead track "Sweet Lemonade."
29-yer-old Nishiyama made his voice acting debut in 2011 and his well-known anime/game characters include Kanata Shinkai (Ensemble Stars!), Tsuzuru Minagi (A3!), and Minami Natsume (IDOLiSH7). While singing many character songs, he released his first mini-album under his own name, "CITY," in October 2020.
The concept of his highly-anticipated second mini-album is "a humid and sad love." And the title "Laundry" has a double meaning of "洗濯/Sentaku" (laundry) and "選択/Sentaku" (choice), to get a little sentimental thinking, "I wonder if I made the right choice at that time...," and to wash away the cloudy feelings.
"Sweet Lemonade" is written/composed by Ryota Iwakoshi (SLOWBIRD), who previously worked on two songs in "CITY."
"Sweet Lemonade" MV:
His new artist photos was taken at a laundromat, in reference to the album's title.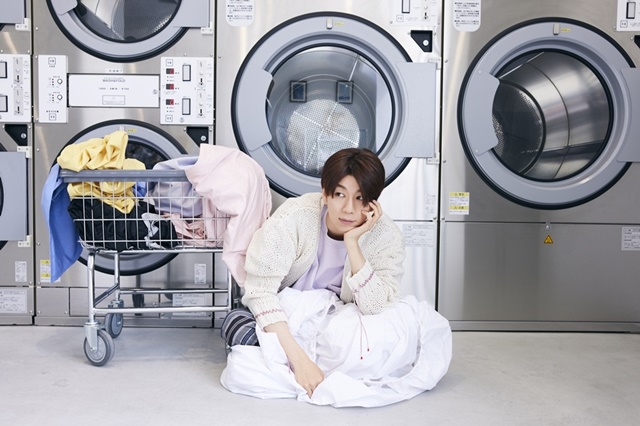 【リリース情報】
<#宏太朗の日>ということで、お知らせです!#西山宏太朗 待望の2ndミニアルバムが7月21日に発売決定✨
タイトルは「Laundry」(ランドリー)
そして新アーティスト写真も公開????

「#CITY」も「#Laundry」もよろしくお願い致します。

詳細はこちら????https://t.co/Dyfv7HStnS pic.twitter.com/TWSkx1GX56

— 西山宏太朗 Music Official (@KoutarotaroInfo) May 6, 2021
---
Source: Koutaro Nishiyama official website
© BANDAI NAMCO Arts Inc.