Il sequel uscirà in Giappone il 24 giugno e in Europa e Nord America in autunno.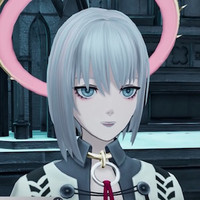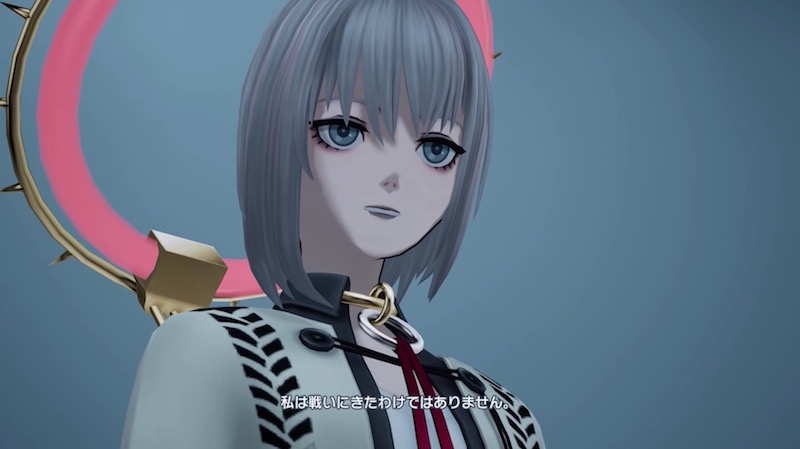 The Caligula Effect 2 sta per uscire su PS4 e Switch in Giappone, il 24 giugno, per poi sbarcare in Europa e in Nord America durante l'autunno. La FuRyu e lo sviluppatore Historia hanno preparato un trailer lungo ben nove minuti per far conoscere il titolo al pubblico.
Così la NIS America descrive la storia del gioco:
In The Caligula Effect 2, una virtuadoll chiamata Regret ha creato il mondo Redo per salvare la gente dal rimpianto del passato, imprigionando le persone a loro insaputa in questa simulazione. Comunque, questo "paradiso" viene scosso nelle sue fondamenta quando l'idol virtuale χ irrompe nella realtà virtuale di Redo facendo riaffiorare i ricordi del mondo reale di un liceale. Per fuggire da Redo, fondano il Go-Home Club, un gruppo di resistenza che ambisce a combattere Regret e tornare nel mondo reale!
Il franchise The Caligula Effect ha dato vita nel 2018 a un anime intitolato Caligula che è stato trasmesso in simulcast da Crunchyroll e che si trova attualmente nel suo catalogo. Il videogioco originale è uscito nel 2016 e la sua ultima versione, con varie migliorie e delle aggiunte alla storia, s'intitola The Caligula Effect: Overdose. The Caligula Effect: Overdose è disponibile per PS4, Nintendo Switch e PC.
Guarda Caligula su Crunchyroll.
Fonte: Press release

-------
Notizia originale di Joseph Luster