Long-term art exhibition runs in Japanese airport terminals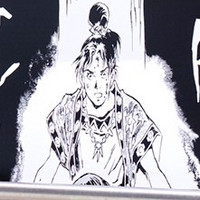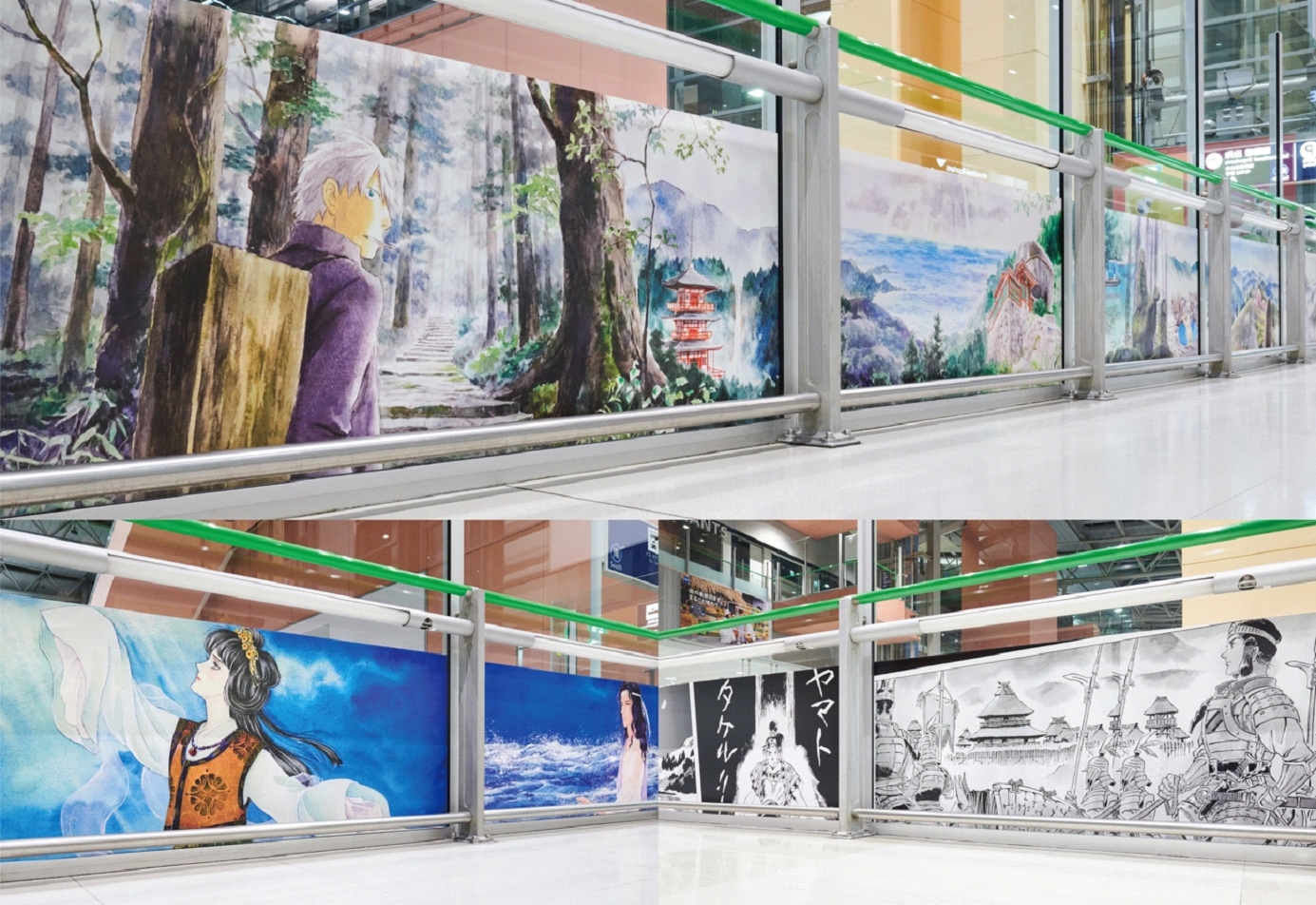 In the wake of the coronavirus pandemic in Japan, the Agency for Cultural Affairs has decided to launch a novel long-term art exhibition based on the concept of "roads" and "life" interconnecting culture and nature throughout Japan.
The exhibition titled "CULTURE GATE to JAPAN" will be held at seven airports across Japan as well as the Tokyo International Cruise Terminal. Starting on March 20, the event at the Kansai Airport Terminal 1 on the second-floor atrium will focus on the Kansai region where the artwork of eight artists local and native to the region will be showcased and demonstrate the theme of "life." The event will span other airport terminals with different themes throughout the year.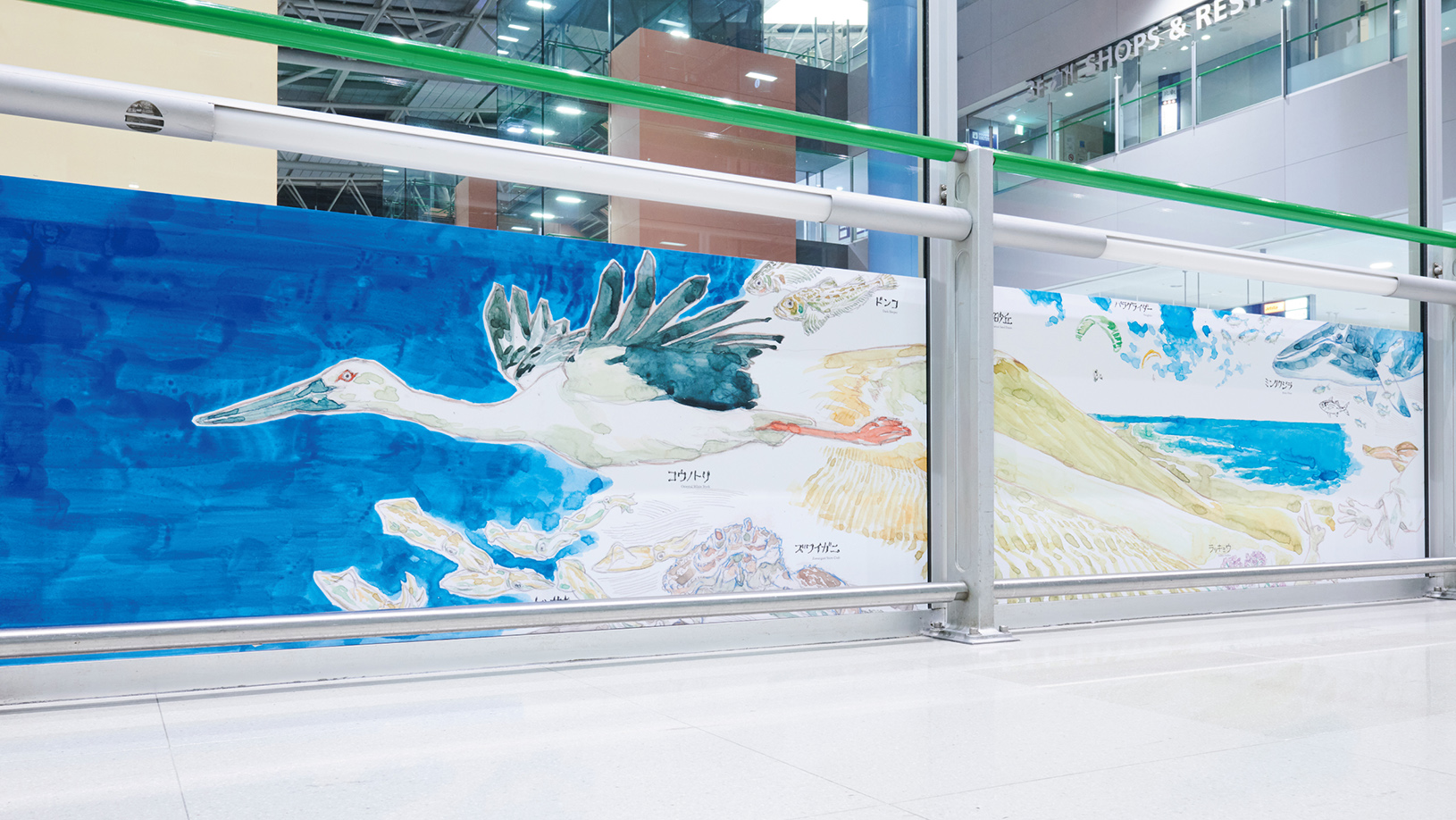 Notable artists featured include manga authors Daisuke Igarashi (featured above), Sumako Kari, Machiko Satonaka, Yuki Sekine, Yuki Urushibara, Yoshihiro Yamada, Yoshikazu Yasuhiko, and Yuichi Yokoyama. All have contributed unique and one of kind pieces to the exhibition showcasing unique aspects of the Kansai region that many may not be fully aware of at first glance.
The exhibition also includes a virtual component that will allow those that cannot attend personally a glimpse into this one-of-a-kind exhibition on the official website and will be updated with additional artists and venues until the end of September 2021.
SOURCE: Culture Gate to Japan Official Site (EN)