Her online concert is planned to be held for free on June 13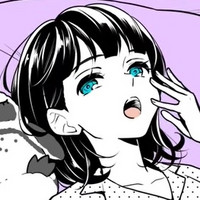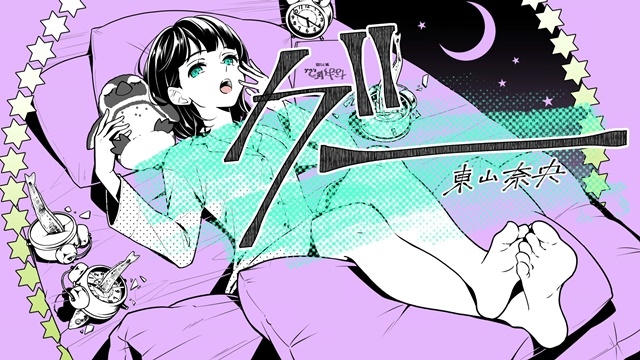 Following the title track, the official YouTube channel for voice actress Nao Toyama (Chitoge Kirisaki in Nisekoi, Rin Shima in Laid-Back Camp) has also posted a full music vidoe for "Goo," another song from her latest mini-album "off." released in Japan on May 12.
Under the theme of "Turn off your reason by releasing stress," the song was written/composed/arranged by popular creator Kairiki Bear, known for his vocaloid song works. He made his major debut in May 2015 and has collaborated with Urashimasakatasen, Akari Nanawo, and VALIS.
"Goo" MV:
Toyama has also announced that she will hold an online concert to celebrate the release of the album for free on her official YouTube channel from 19:00 (JST) / 03:00 (PST) on June 13. She writes on Twitter, "I will be doing a live streaming concert on June 13 (Sunday)! I'll do my best to bring you a fun show with you all in mind beyond the screen!"
コンセプトミニアルバム「off」
まだまだ話し足りませんでした……!頭がくらくらするくらいお話ししたいことがあって悩ましい!またきっといつか????

6月13日(日)に生配信ライブをさせていただきます????
画面の向こうに皆さんを思い浮かべて、楽しいショーをお届けできるよう頑張ります!(東山奈央) pic.twitter.com/ybRRDf6ryI

— 東山奈央 オフィシャル (@naobou_official) May 12, 2021
---
Source: Nao Toyama official YouTube channel / "off" special website
©2021 FlyingDog, Inc.