Its latest fourth volume hits stores this Wednesday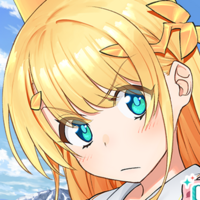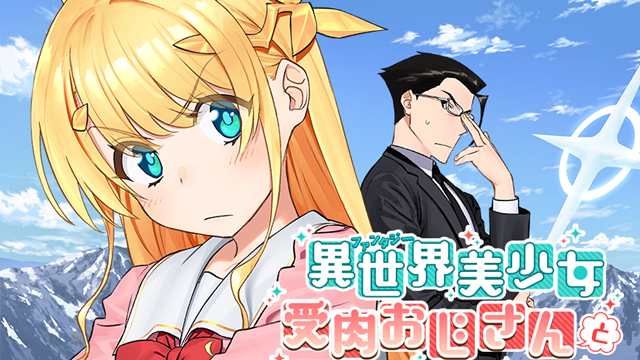 In the "special announcement" episode posted online today, it was officially announced that an anime adaptation of Yu Tsurusaki (story) and Shin Ikezawa (art)'s isekai fantasy comedy manga Fantasy Bishoujo Juniku Ojisan to, Fabiniku for short, is now in the works. Unlike its original religious meaning, "Juniku" in Japanese otaku world refers to a middle-aged man (Ojisan) acquiring the body of a beautiful girl.
The manga has been serialized in Cygames' web manga site Cycomi since November 2019, and its latest fourth tankobon volume is set to be released in Japan from Shogakukan's Ura Shonen Sunday Comic imprint this Wednesday, May 19, 2021.
The story begins when Hyuga Tachibana, a 32-year-old company employee who wants a girlfriend, and his handsome best friend Tsukasa Jinguji are both transported to another world. Hyuga is so unpopular with women that he laments, "I've already wanted to be a girl." His wish is granted by a goddess, and his body is transformed into a girl when he is transferred to another world. The two are cursed to make them appear attractive to each other, and think, "There's no way I'm going to fall in love with a man!" But they gradually become very conscious of the other...
サイコミ発、狂気のトランスセクシャル異世界コメディ
『異世界美少女受肉おじさんと』が
ま・さ・か・の

爆速アニメ化決定ッ――!!!https://t.co/LKa3xIyvWn#アニメ化 #ファ美肉 #サイコミ pic.twitter.com/GL9rBy7Cdh

— サイコミ (@cycomi) May 16, 2021
Tankobon 1st and 4th volume covers: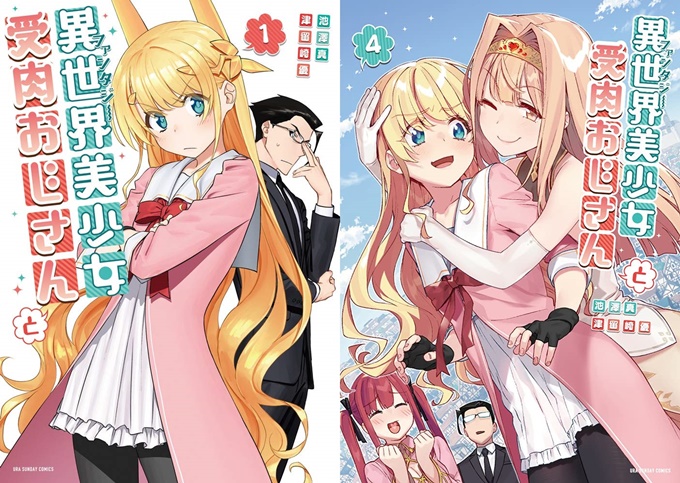 ---
Source: Cycomi official Twitter
© Cygames, Inc.