New release from Crunchyroll Games combines classic RPG action, match-3 puzzles, and world building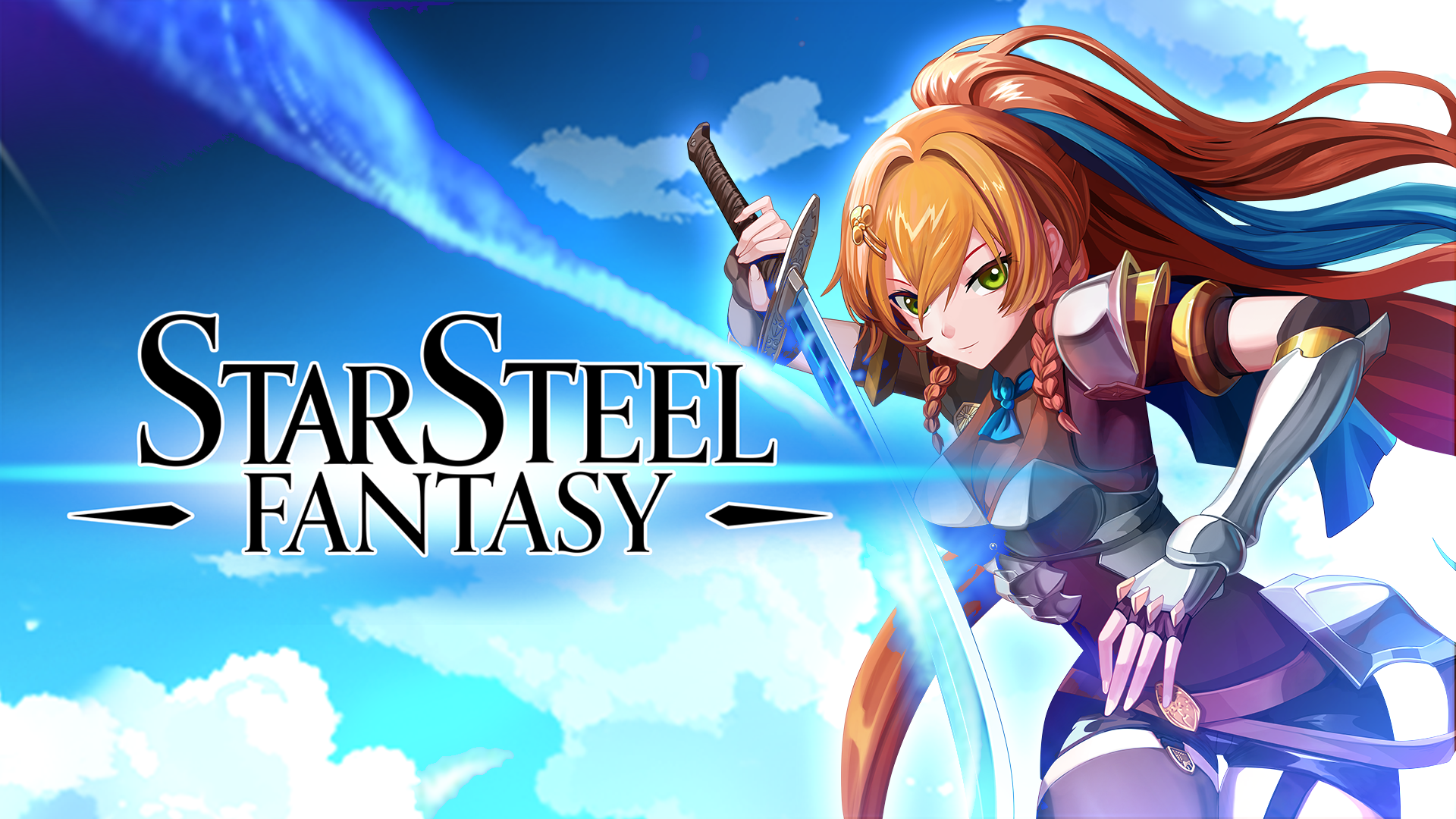 Get ready to own your destiny in Starsteel Fantasy, the latest mobile release from Crunchyroll Games!
The new anime-inspired fantasy RPG combines match-3 puzzling with tactical action. Build your four-member party — tank, healing, magic, and DPS — and build out a strategy using a variety of attacks and status effects. The matching puzzle below the action lets you group gems in blocks of 3 or more to stack multiple attacks in one turn.
Battle on to build up your kingdom, where you can craft magical items for your team. You can also summon legendary heroes to fight with you, and send your team out to look for rare resources and items.
There's also a PVP mode, where you can send your strongest gladiators out to battle other players and win fantastic prizes.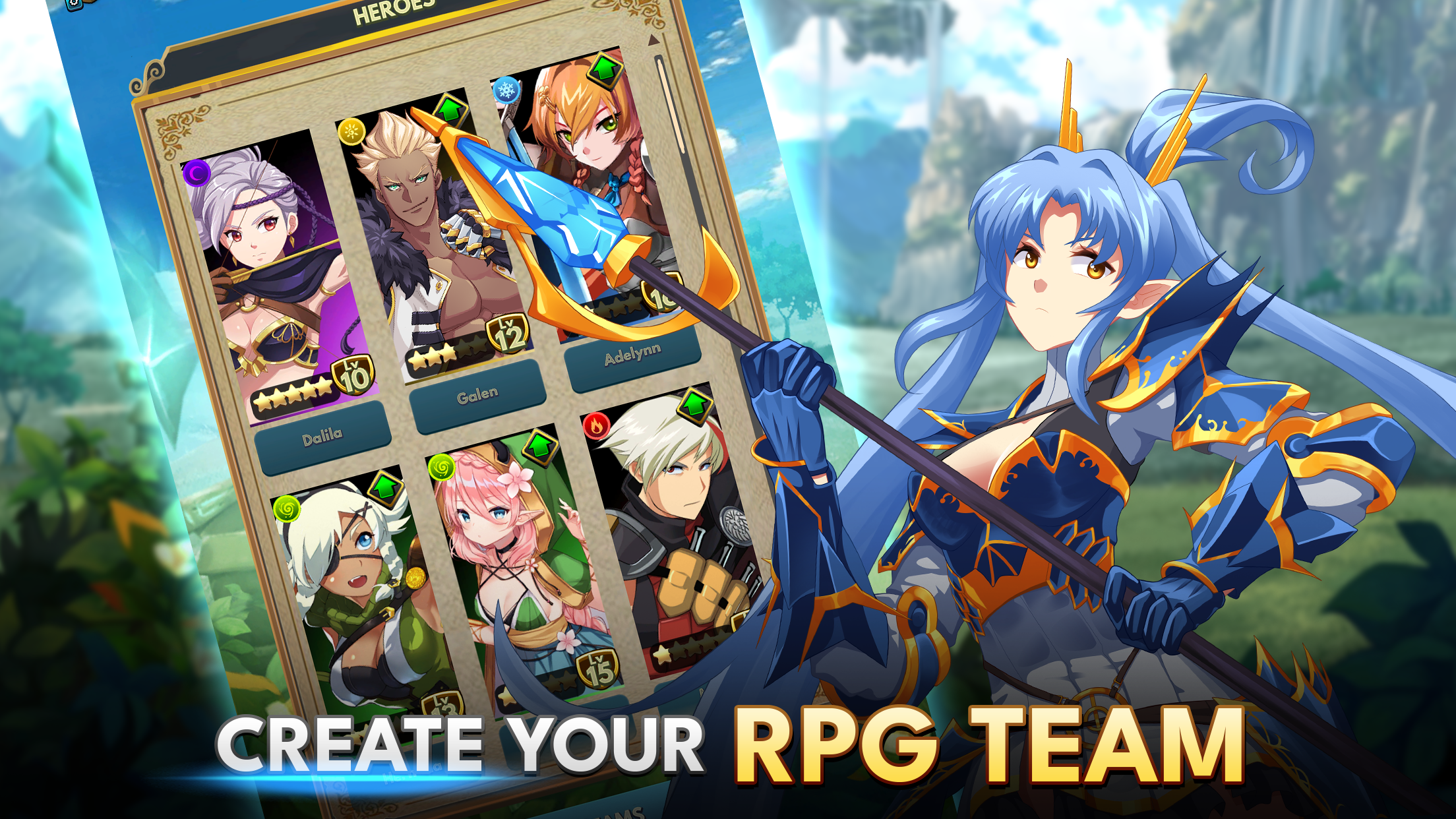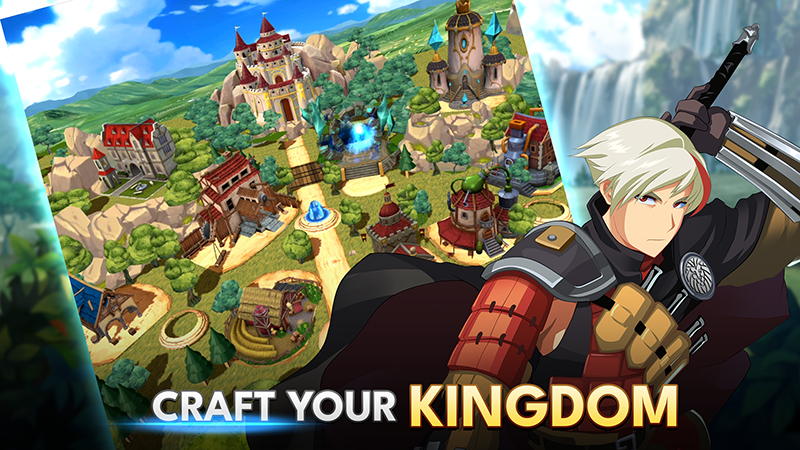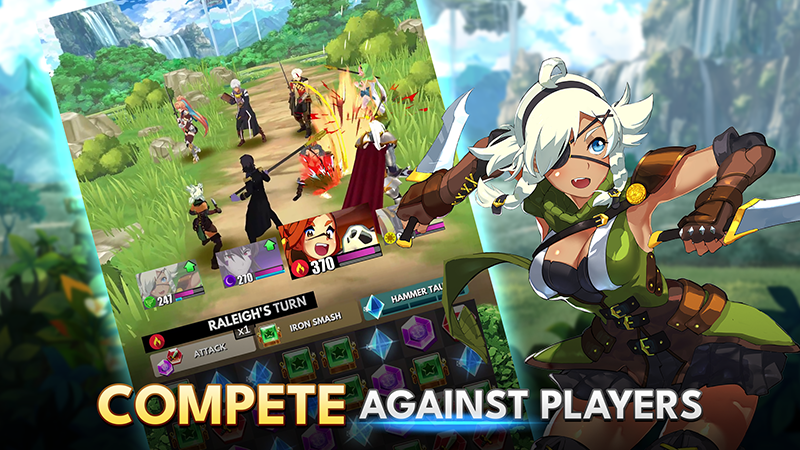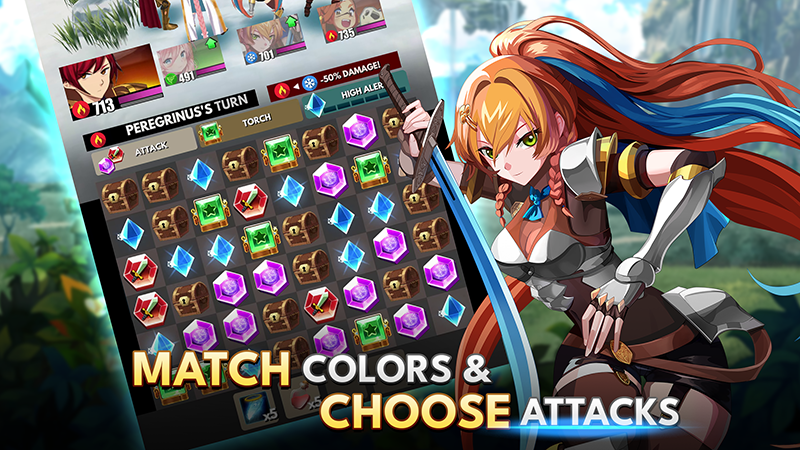 Check out the launch trailer for the new title:
Starsteel Fantasy is now available for iOS and Android. And be sure to check out the game's official site for news and more!
Starsteel Fantasy will be available worldwide excluding Belgium, Netherlands, Japan, Korea, China, Macau, Taiwan, and Hong Kong.