The voice of Yuki Nagato (Haruhi Suzumiya series), Erica Brown (Violet Evergarden)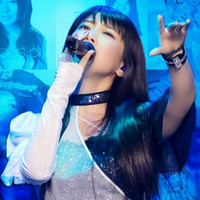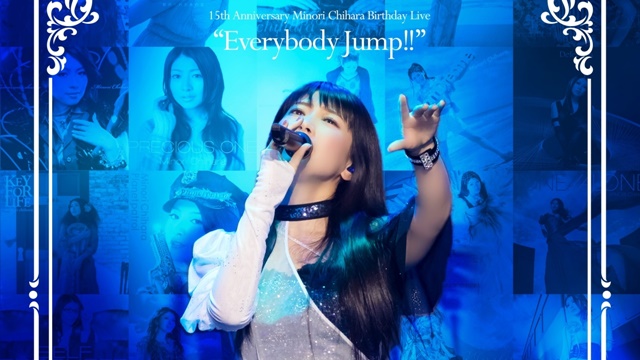 Lantis' official YouTube channel has started streaming a ten-minute digest of voice actress/singer Minori Chihara's new live Blu-ray "15th Anniversary Minori Chihara Birthday Live ~Everybody Jump!!~" to be released on June 2, 2021.
She held the memorial concert at ZeppTokyo on November 18, 2019, on her 39th birthday. She performed all of her 26 single songs released from Lantis, from her first single "Junpaku Sacntuary" to 27th single "Christmas Night," in the order of their release. Also, she sang her debut's 15th anniversary song "We are stars!" for the first time on the stage.
Chihara is best known as the voice of Yuki Nagato in the Haruhi Suzumiya franchise, and recently voiced Erica Brown in Violet Evergarden. As a solo singer herself, she has released 27 singles and seven original albums from Lantis since December 2004.
"15th Anniversary Minori Chihara Birthday Live ~Everybody Jump!!~" digest:
Song list:
1. " Junpaku Sanctuary"
2. "Kimiga Kureta Anohi"
3. "Melty tale storage"
4. "Ameagari no Hana yo Sake"
5. "Paradise Lost"
6. "Tomorrow's chance
7. "PRECIOUS ONE
8. "Uasashii Boukyaku"
9. "Freedom Dreamer"
10. "KEY FOR LIFE"
11. "Defection"
12. "Planet Patrol"
13. "TERMINATED"
14. "Celestial Diva"
15. "ZONE//ALONE"
16. "SELF PRODUCER"
17. "Kono zsekai wa Bokura wo Matteita"
18. "Kyokai no Kanata"
19. "FOOL THE WORLD"
20. "Mukaikaze ni Utarenagara"
21. "Aitakatta Sora"
22. "Arigato, Daisuki"
23. "Koi"
24. "Michisirube"
25. "Remained dream"
26. "Amy"
-Encore-
27. "Lush March"
28. "Christmas Night"
29. "We are stars!"
30. "Freedom Dreamer"
Blu-ray jacket: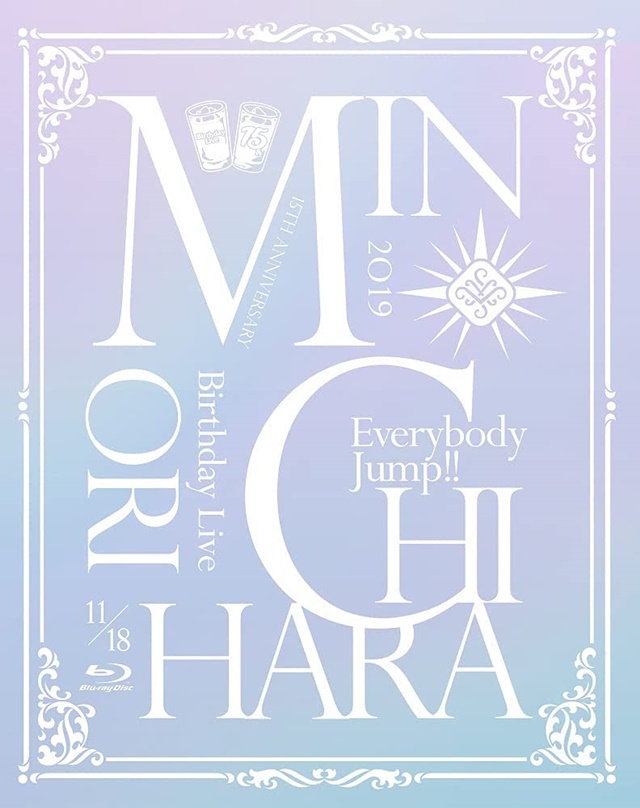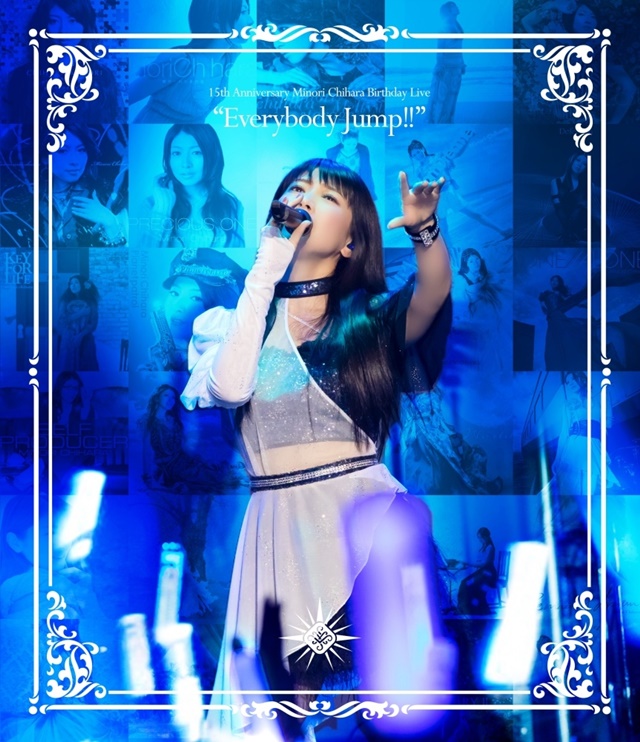 "We are stars!" short MV:
---
Source: Lantis official YouTube channel
©HoriPro International