Sega sponsors a new menu of series-inspired food and drink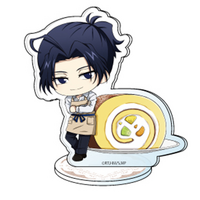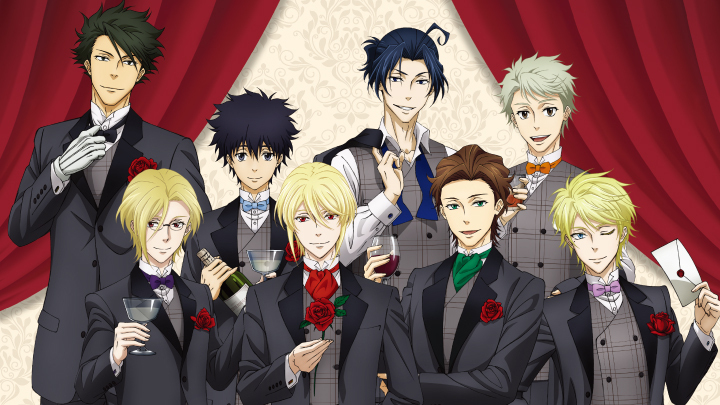 The world's greatest consulting criminal and his detective foe are joining fores for a limited time — to bring fans a tasty new menu based on their exploits!
The anime adaptation of Moriarty the Patriot is back with another collab café, this one hosted by Sega. The event, scheduled to run this summer, dropped a key visual featuring the stars of the show dressed to impress in suits and ties.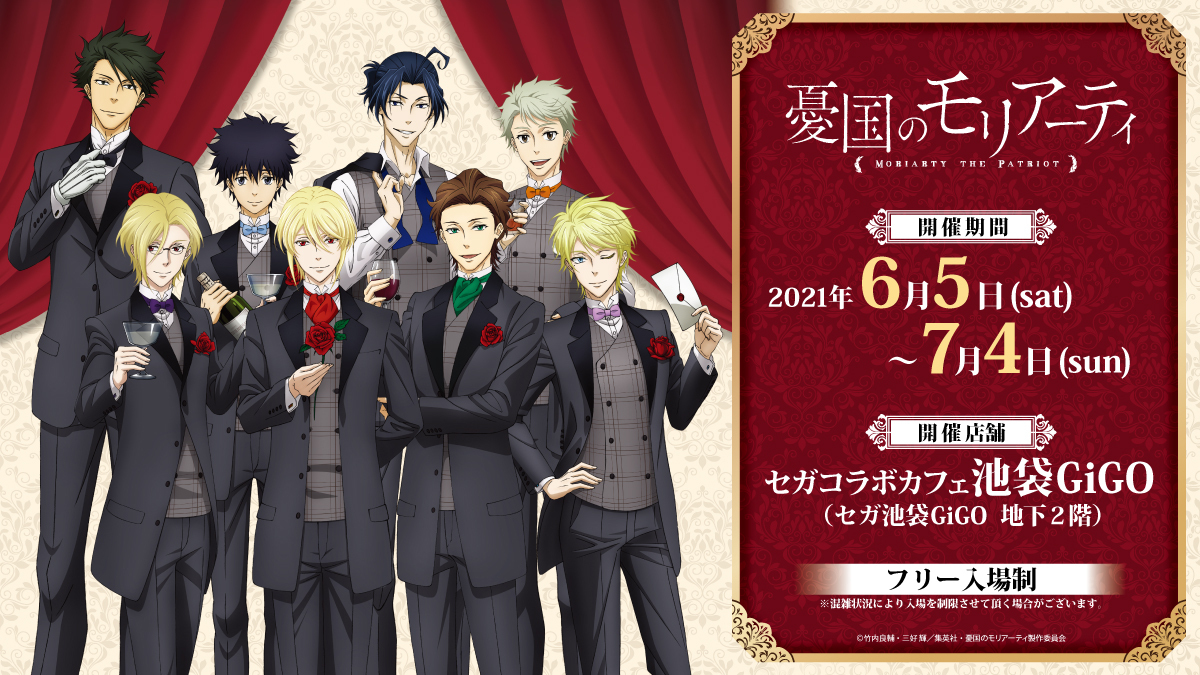 Patrons will be able to sample a variety of entrees inspired by the setting and characters. The first half of the café's run will have a choice of William's macaroni and cheese doria or Louis's breakfast plate with omelet as entrees, with Bond's scone and yogurt plate or John's orange yogurt parfait for dessert:

The second half of the café's run changes up the menu. For lunch or dinner there's Sherlock's meat stew or Moran's fish burger. For afters, try Albert's cupcake plate or Fred's white chocolate parfait:


A drinks menu with a variety of sodas, coffees, and teas will be available throughout the café's run, as well as your choice of chibi latte art. Each drink order comes with one random coaster: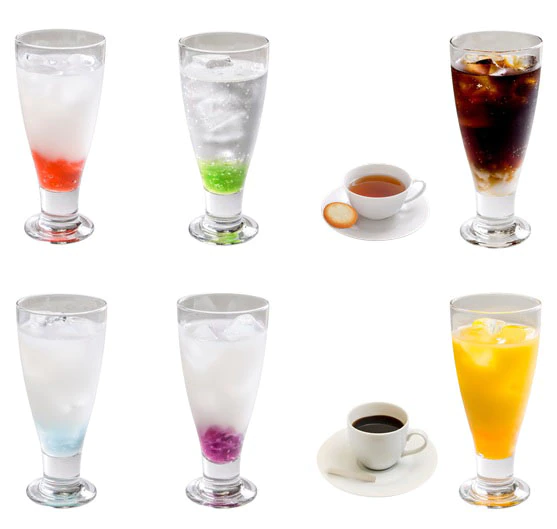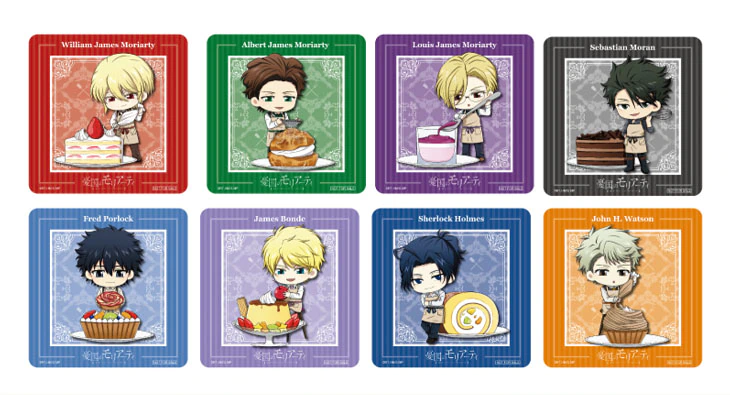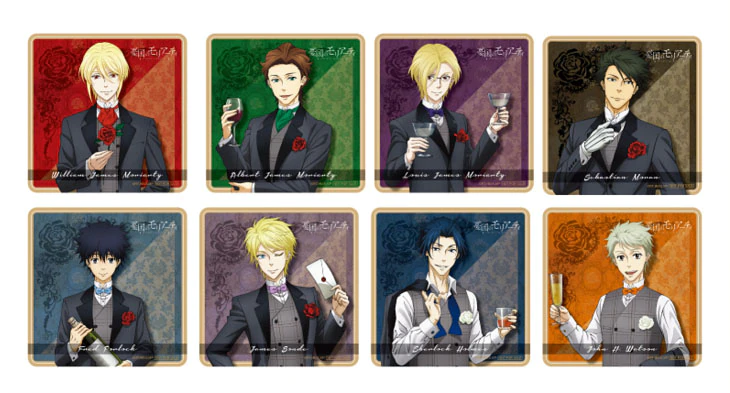 A gift shop at the event will offer merchandise, including acrylic stands and pinback buttons of both the standard and chibi character art for the café.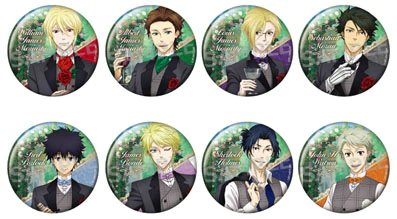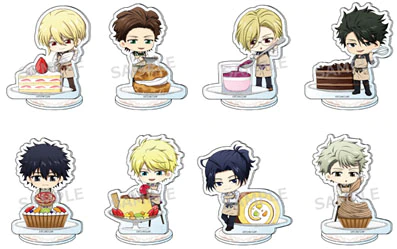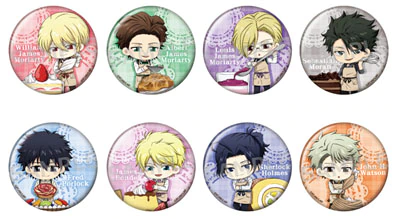 Café goods are also on sale now for a limited time at the Sega Market. Orders close on May 25, and are expected to start shipping in early July.
The café is scheduled to run from June 5 to July 4, with the menu changing over on June 20. These dates may be subject to change pending lockdown restrictions in Japan, so keep eye on the site for any potential delays.
Source: Comic Natalie