Her 12th original album ranked 10th in the weekly charts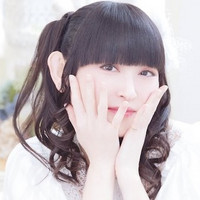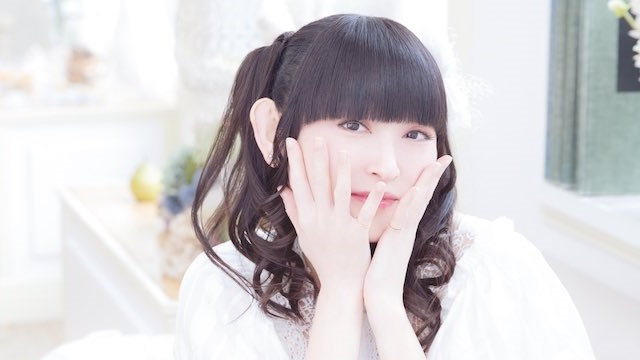 The official YouTube channel for voice actress Yukari Tamura (Nanoha Takamachi in the Magical Girl Lyrical Nanoha series) has started streaming a three-minute music video for "Que Sera, Sera," a new song from her 12th original album "Ai Kotoba." The clip shows how she spends her holiday, relaxing at home on a sunny day doing laundry, washing dishes, and polishing shoes.
Her much-awaited 12th album was released on April 28, 2021, ten months after her previous 11th album "Candy tuft" in June 2020. The 12-song album ranked 10th in Oricon's weekly album charts. From the album, a music video for "Pink Pygmalion" was also produced, and it was posted on YouTube last month.
"Que Sera, Sera," MV:
"Pink Pygmalion" short MV:
CD jacket: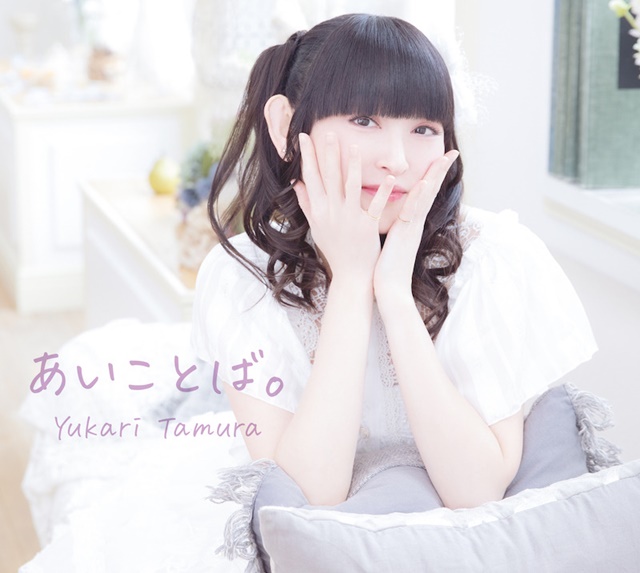 ---
Source: Yukari Tamura official YouTube channel
Copyright © TAMURA YUKARI. All Rights Reserved