Their major debut album "SUPERNOVA" hits stores June 23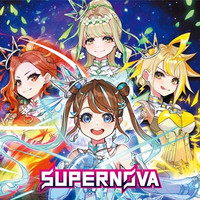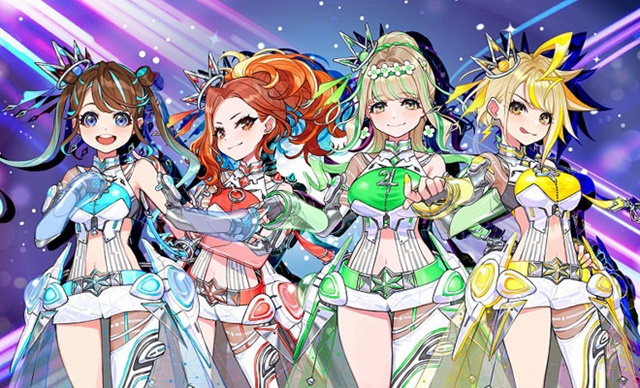 MaRiNaSu, the first four-member virtual dance and vocal unit produced by avex, will release their major debut album "SUPERNOVA" on June 23, 2021. At the same time, new songs from the album have been digitally streamed in advance for six consecutive weeks since May 12. Following the first song "Shooting my shot!," a music video for the second song "My Venus" is now available on YouTube.
"My Venus" MV:
The unit's four members are - Mahiro Kaname (19), Rin Touma (18), Naho Otonoha (18), and Subaru Suzuna (18). The unit name comes from the first letters of the members' first names, Ma-Ri-Na-Su. Initially, Mahiro was the sole member of the unit, then Rin, Naho, and Subaru joined in December 2018. On March 28, 2021, they graduated from "MaRiNaSu (tentative)" and evolved into "MaRiNaSu," and now they are making their major debut.
"Shooting my shot!," MV:
"SUPERNOVA" CD jacket: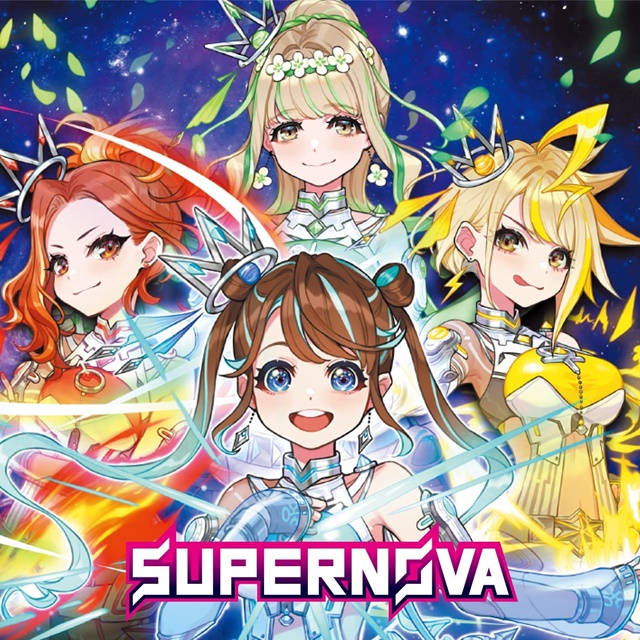 ---
Source: MaRiNaSu official YouTube channel
©avex