Players on Japanese servers can see the beginning of Paladin;Agateram for a limited time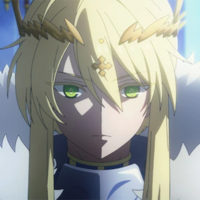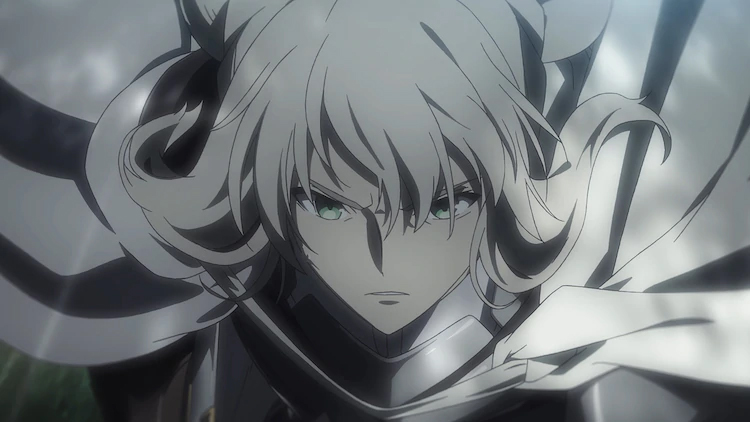 For a limited time, players on the Japanese Fate/Grand Order servers will get to watch the first 15 minutes of the saga's next film!
The two-part Divine Realm of the Round Table: Camelot is based on the game's Sixth Singularity, and introduces the Servants Bedivere, Ozymandias, and an alternate Lancer version of Altria Pendragon. The Singularity ranked high in a fan poll (alongside Absolute Demonic Front: Babylonia), earning it an adaptation.
The second half of the story, Paladin;Agateram, is currently showing in cinemas in Japan. Logging in between now and June 11 on the Japanese servers will let you watch the first 15 minutes of the film, including a duel between Mash Kyrielight and Lancelot. Check out stills from the movie's opening below: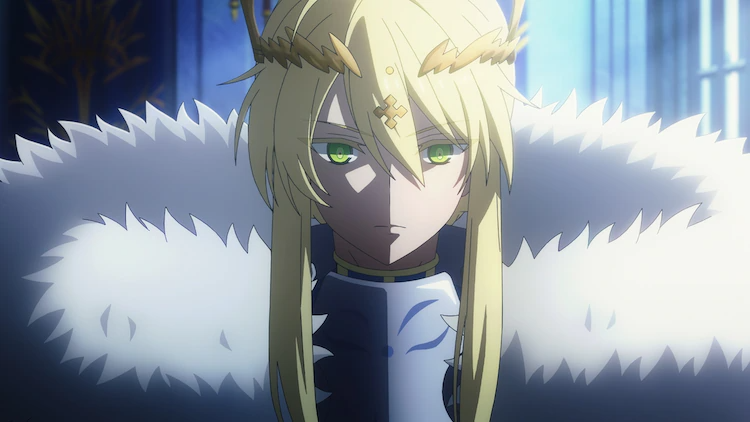 The video can be accessed in the "Chaldea Gate" menu. There is no word yet on whether this video will become available on global servers at a later date.
The first Divine Realm of the Round Table movie, Wandering;Agateram, is due for release in North America later this year. It was also announced earlier this month that an adaptation of the game's first act finale, Grand Temple of Time: Solomon, will be released in Japanese theaters on July 30.
Source: Comic Natalie