Das erste Volume ist prall an Extras gefüllt!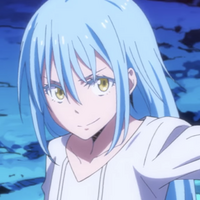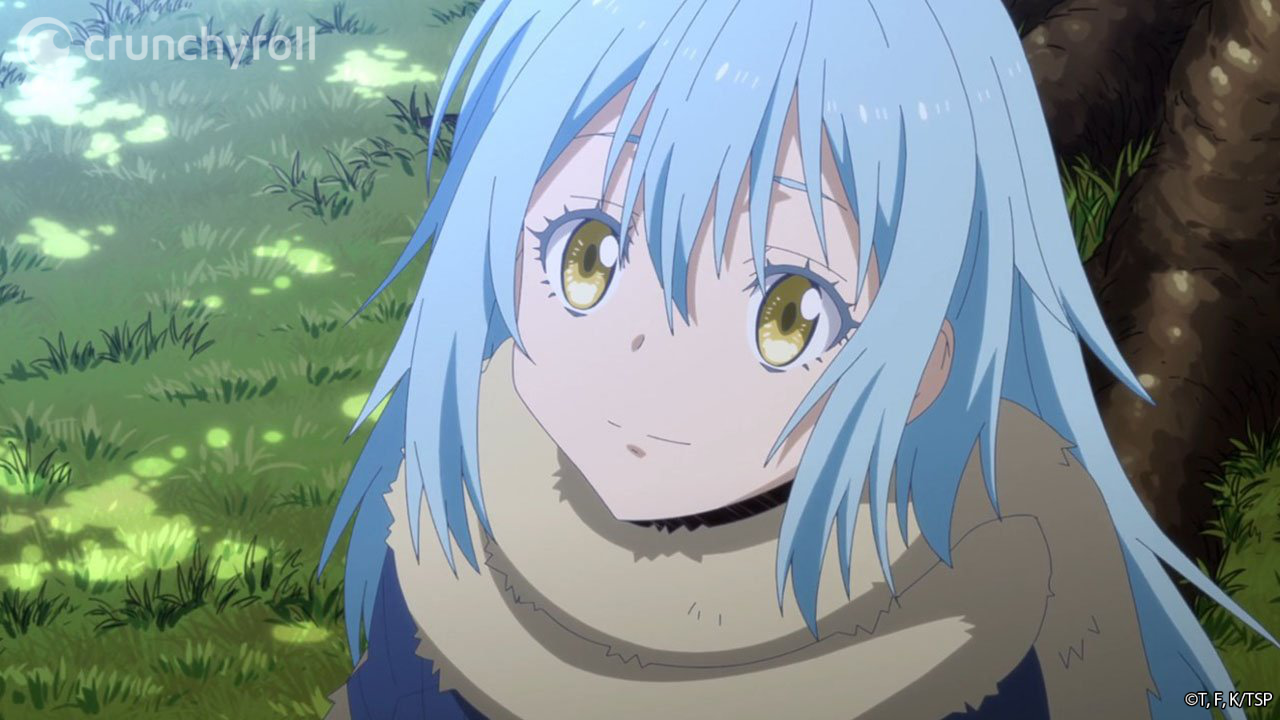 Der Sommer wird schleimig und wobbelig mit der Anime-Serie That Time I Got Reincarnated as a Slime, denn KAZÉ Anime startet im Juni mit der Veröffentlichung des Anime. Passend zum bevorstehenden Release verkündete der Publisher nun, welche Extras uns mit dem ersten Volume erwarten
KAZÉ veröffentlicht den Titel unter dem Namen Meine Wiedergeburt als Schleim in einer anderen Welt und teilt die 24 Episoden auf vier Volumes auf. Das erste Volume des Isekai-Titels erscheint voraussichtlich am 17. Juni 2021 auf DVD und Blu-ray im Sammelschuber. Als Extras gibt einen super süßen Plüsch-Schleim, ein Standee, Puffy-Sticker, ein 36-seitiges Booklet, ein Poster, vier Chibi-Sticker und natürlich das Clean-Opnening sowie -Ending. Die weiteren Volumes sollen dann am 15. Juli, 19. August und 21. Oktober erschienen.
Produktübersicht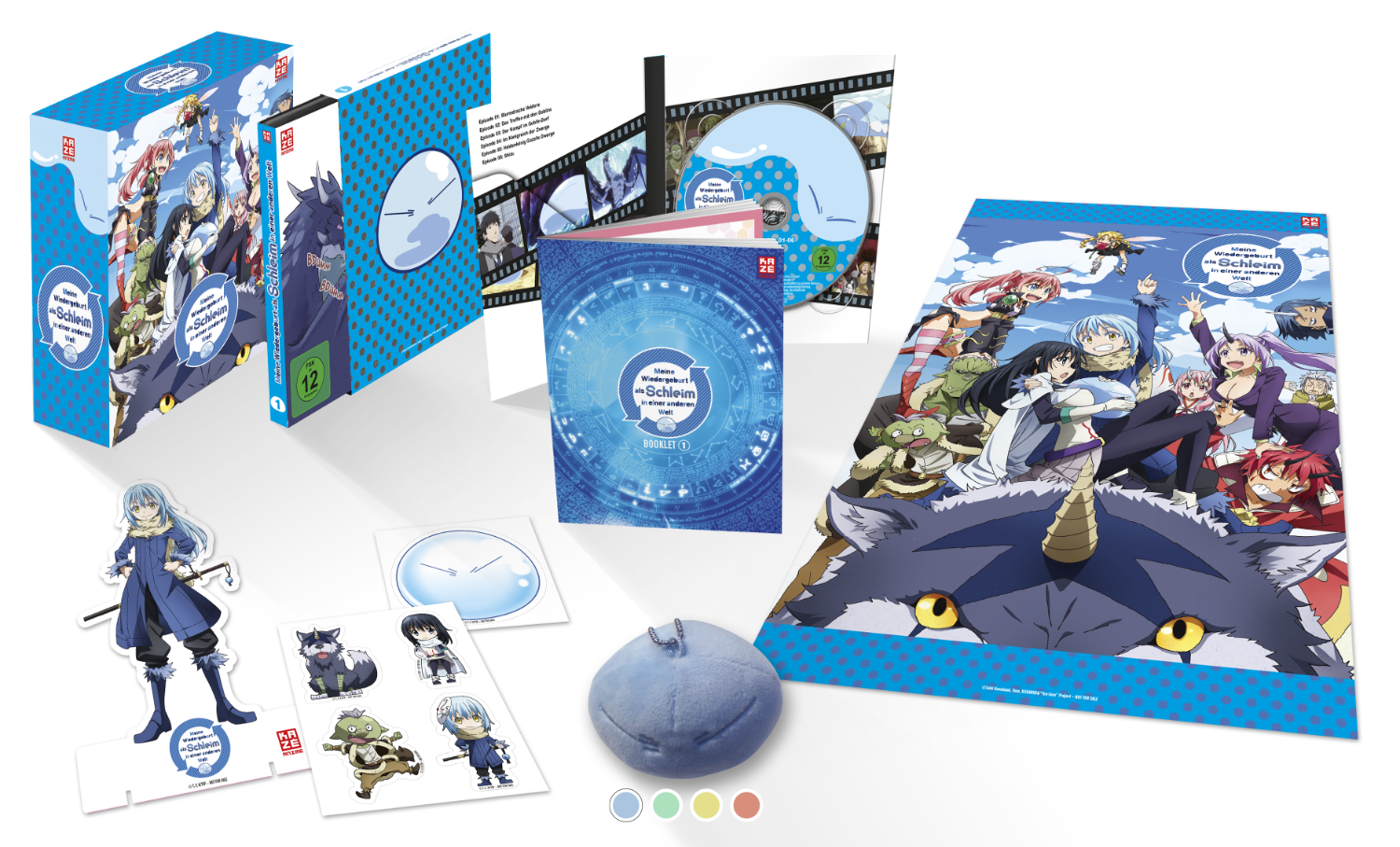 Die erste Staffel lief im Herbst 2018 und im Winter 2019 im japanischen Fernsehen und hier auf Crunchyroll im Simulcast mit deutschen Untertiteln – außerdem erhielt That Time I Got Reincarnated as a Slime einen Express Dub und steht auch in deutscher Synchro zur Verfügung. Zur Anime-Serie gibt es im deutschsprachigen Raum auch die Light Novel sowie die Manga-Adaption beim Verlag altraverse zu kaufen.
Inhalt:
Satoru Mikami wird von einem Verrückten mit einem Messer auf offener Straße erstochen. Während er langsam das Bewusstsein verliert, vernimmt er eine Stimme, die wirres Zeug redet – und ehe er sich's versieht, scheint er wiedergeboren worden zu sein: nur leider als Schleim, dem niedersten und schwächsten Monster einer Fantasiewelt. Ohne sehen zu können, wabbelt er tagelang durch eine Höhle, bis er auf den dort seit langer Zeit eingesperrten Sturmdrachen Veldora trifft …

----
Melanie Höpfler arbeitet als Chefredakteurin für Crunchyroll Deutschland. Sie liebt die Genre Boys Love und Sport über alles. Außerdem hat sie eine große Schwäche für japanische Synchronsprecher, wie ihr auf ihrem Twitter @melopf25 sehen werdet.