The all-new film will open in Japan on July 2, 2021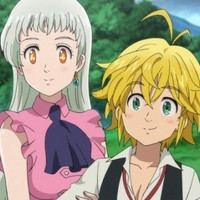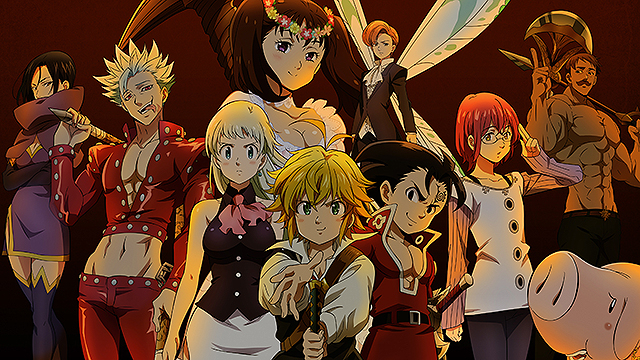 The official website for the upcoming anime feature film The Seven Deadly Sins: Cursed by Light has announced that Yuki Kaji and Sora Amamiya have joined its theme song "Sono saki no Hikari he" (To the light that lies beyond) as chorus singers. Kaji and Amamiya have voiced the protagonist Meliodas and the main heroine Elizabeth Liones, respectively, in the anime franchise since its first TV series in 2014.
The song was composed by Hiroyuki Sawano, who has worked on the anime's soundtrack music, and performed by Porno Graffitti's vocalist Akihito Okano, who has also provided the OP theme "Hikari Are" (Let there be light) for the ongoing TV series The Seven Deadly Sins: Dragon's Judgement. And it is also announced today that the lyrics of the song was written by singer-songwriter Shikao Suga. Suga has been a close friend of Porno Graffitti both in private and public, and professes to be a long-time fan of the band.
Message from Akihito Okano:
From the moment I heard the demo of "Sono saki no Hikari he" sent from Sawano, I could sense a smell a great song. I immediately asked Suga to write the lyrics, thinking that he was the only person who could make this song into a true masterpiece. It was a shivering experience to be able to sing the best song spun by these two people. In addition, Yuki Kaji and Sora Amamiya, the lead voice actors in "Seven Deadly Sins," have joined us as chorus singers to add color to this song. I can confidently say that this song is suited for the story that depicts "the final chapter and beyond," and that it will bring light to the future. I hope you will enjoy it along with the movie.
『劇場版 #七つの大罪 光に呪われし者たち』

#ポルノグラフィティ ・ #岡野昭仁 さんが歌う主題歌「その先の光へ」の作詞を #スガシカオ さんが担当❗️

コーラスにはメリオダス役 #梶裕貴 さんと
エリザベス役 #雨宮天 さんが参加????????‼️

????岡野さんからコメントも▼https://t.co/bZjxcRHJCz pic.twitter.com/HsEAyG8pRA

— TVアニメ&劇場版「七つの大罪」 (@7_taizai) May 25, 2021
The all-new film that tells an original sequel story provided by the Seven Deadly Sins original manga author Nakaba Suzuki is set to be released in Japan on July 2, 2021.
Full trailer featuring the theme song:
Poster visual: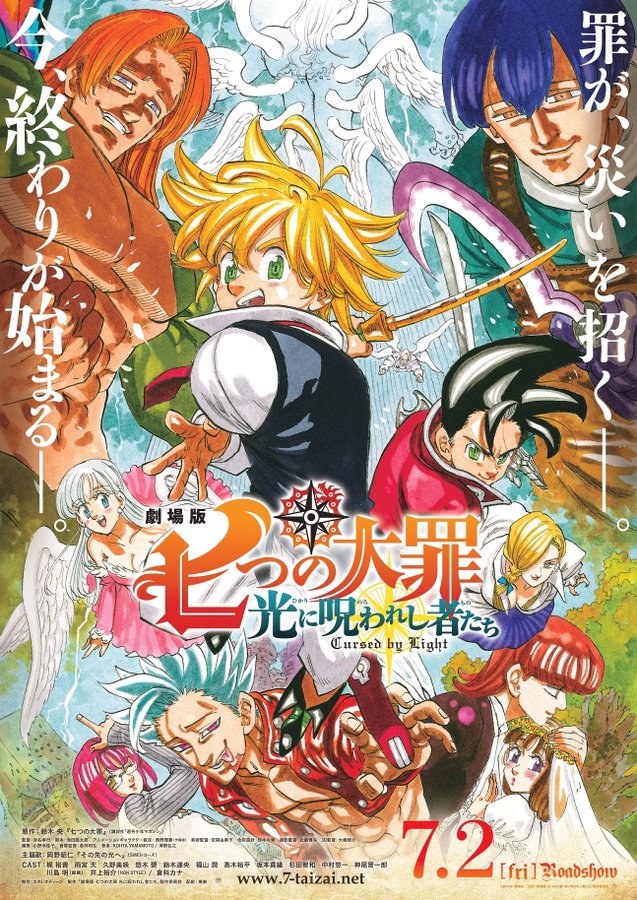 ---
Source: "The Seven Deadly Sins: Cursed by Light" official website / Twitter
(C)Nakaba Suzuki, Kodansha/2021 "The Seven Deadly Sins: Cursed by Light" Production Committee