Anime adaptation now slated for global Netflix premiere June 17th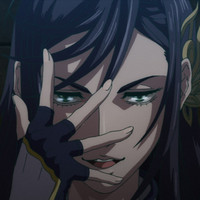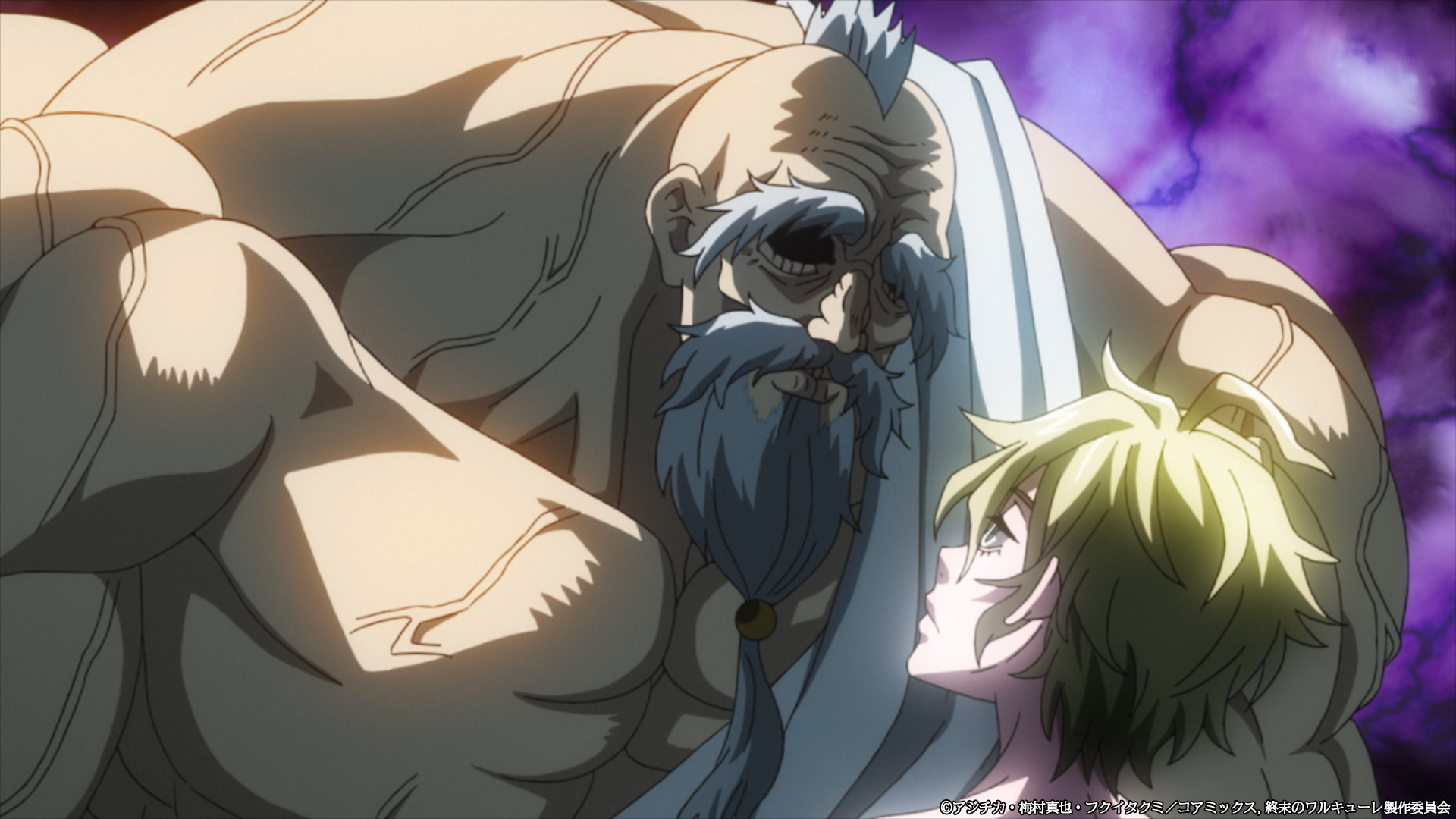 The official site for the Record of Ragnarok anime adaptation has announced a global premiere date of June 17th via Netflix. To celebrate the premiere date confirmation, a new trailer has also been released along with updated key art and a primary cast list. First, the updated key art can be found below: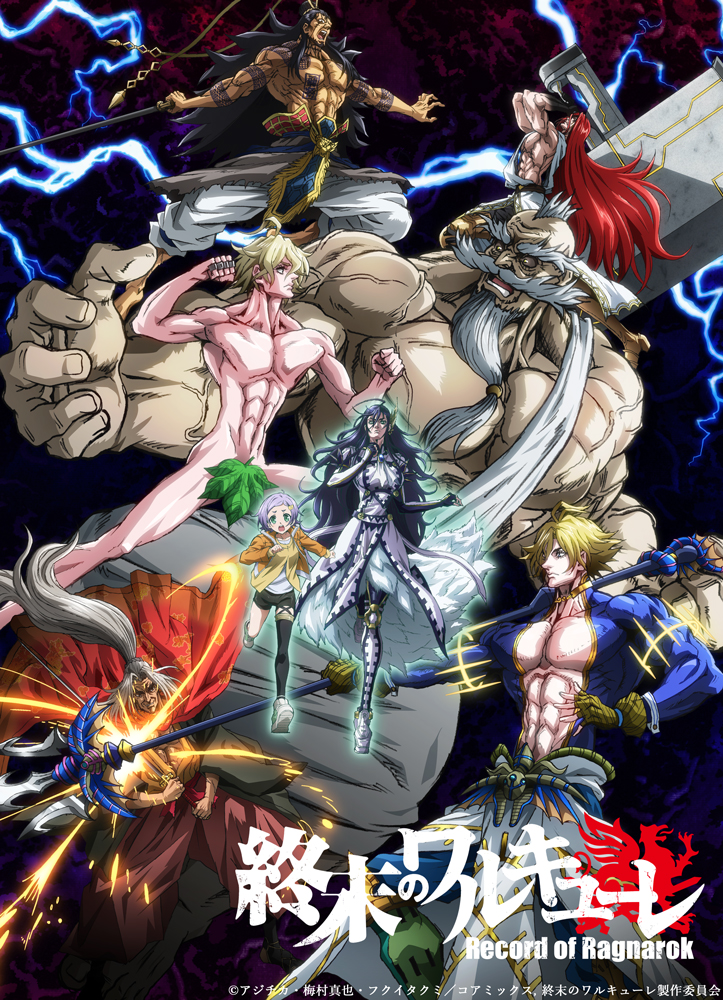 The primary cast members are listed below: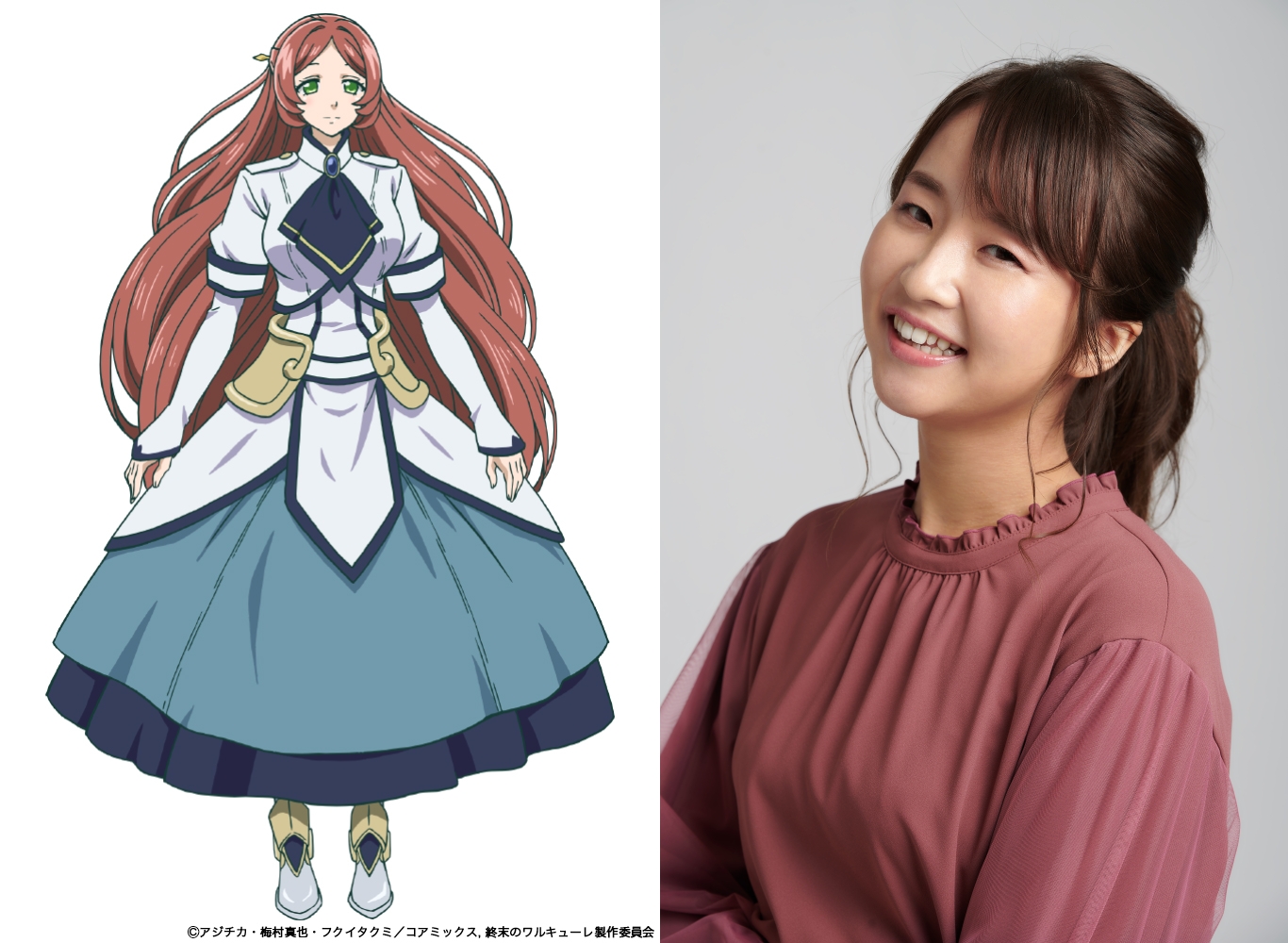 Randgrid (cv. Aya Kawakami)
The 4th eldest of the Valkyrie 13 sisters.
Her name means "Shield-Destroyer".
She becomes a spear-like weapon for Lu Bu in the 1st battle.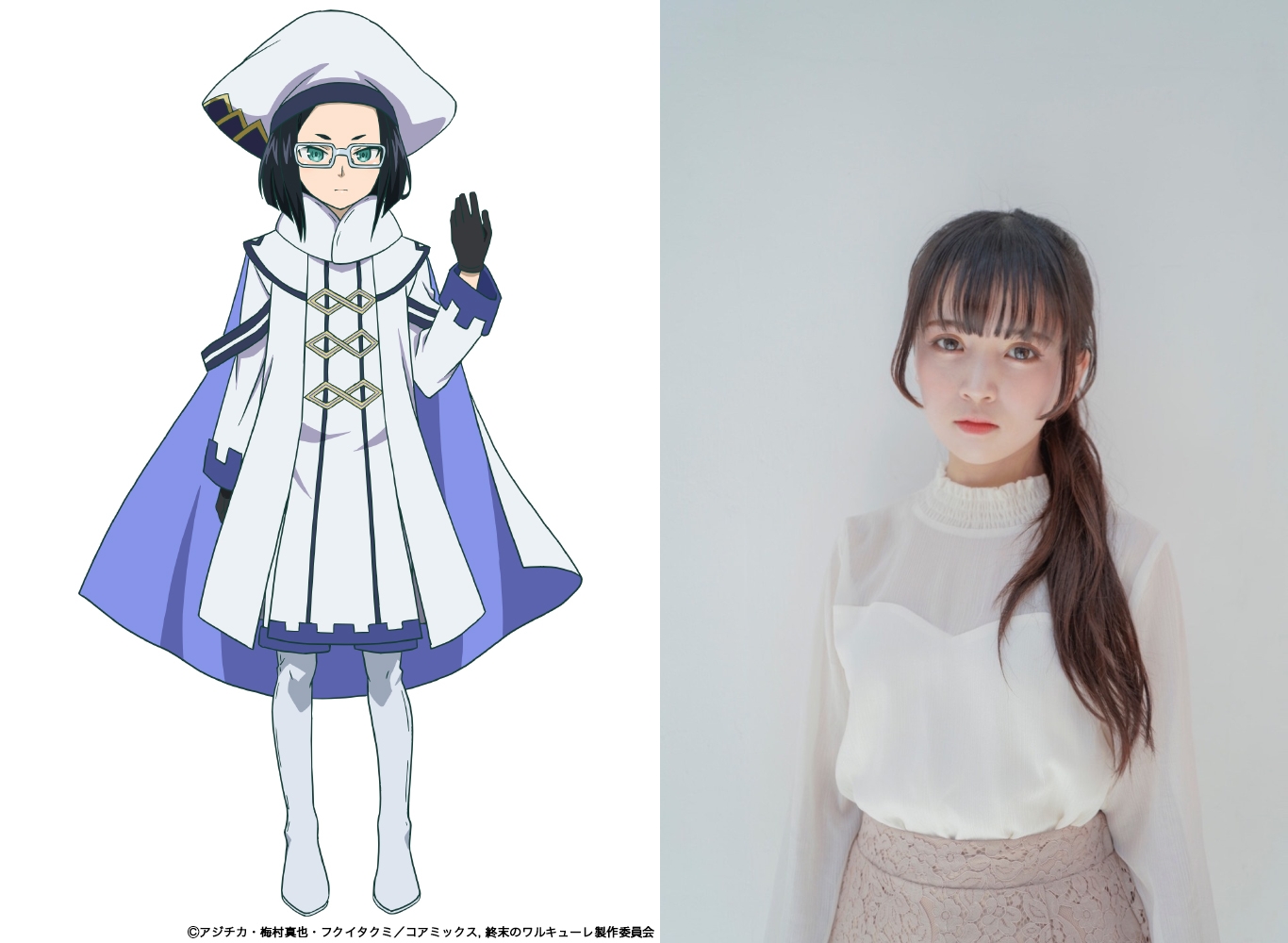 Reginleif (cv. Rina Kawaguchi)
The 7th eldest of the Valkyrie 13 sisters.
Her name means "Heritage of the Gods".
She becomes knucklebusters for Adam in the 2nd battle.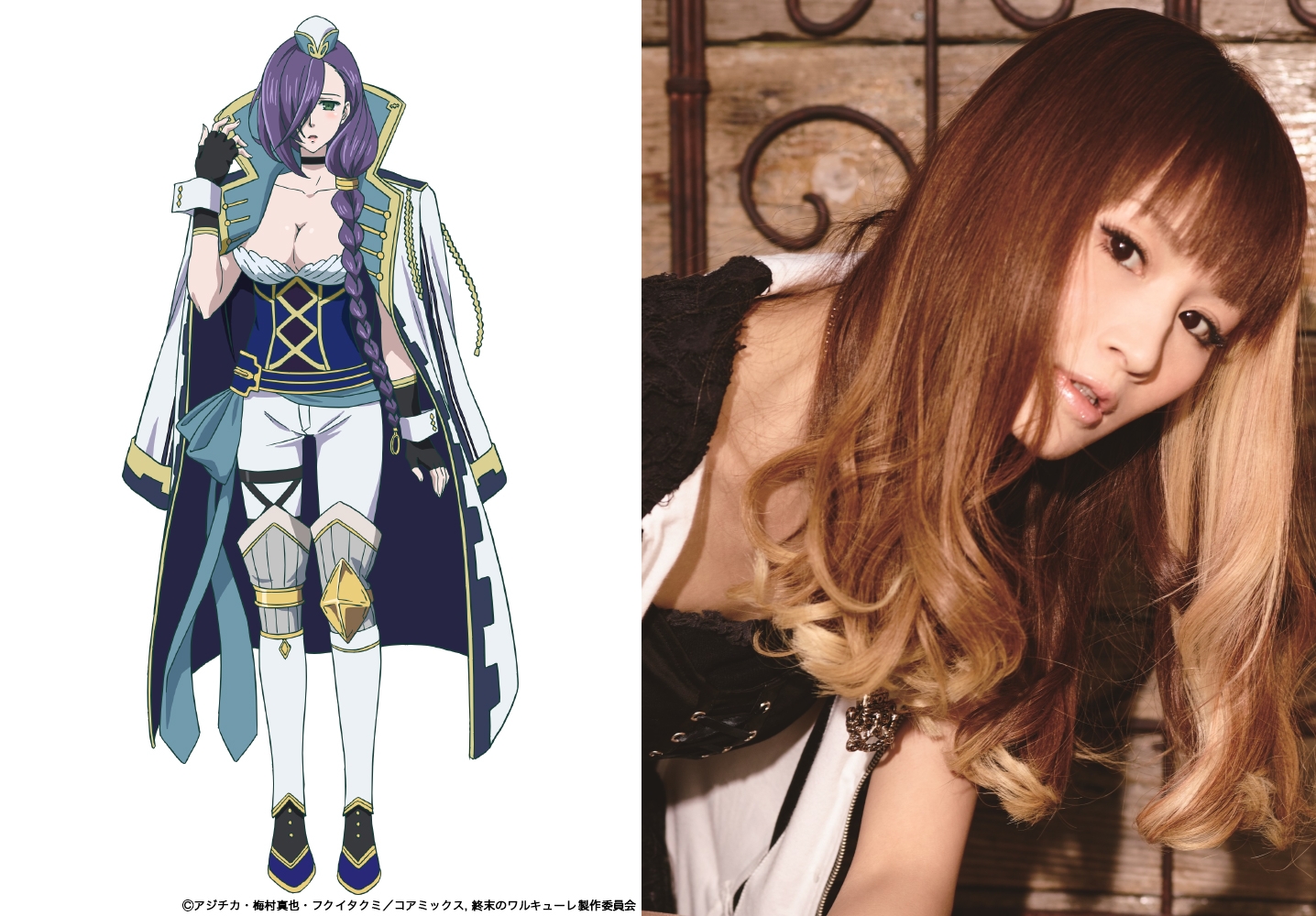 Hrist (cv. Yu Kobayashi)
The 2nd eldest of the Valkyrie 13 sisters.
Her name means "the quaking one" and also
"the roaring one".
She becomes a sword for Kojiro in the third battle.


The new trailer:
【Breaking News】#RecordofRagnarok is coming to #Netflix globally on June 17th
Get hyped the sick KV and brand-new trailer from below link‼https://t.co/6Xbu8L7VEa#ror_anime pic.twitter.com/B4BknpYmXQ

— Record of Ragnarok Official (@ror_anime) May 25, 2021
Cast:
Brunhilde: Miyuki Sawashiro
Göll: Tomoyo Kurosawa
Lü Bu: Tomokazu Seki
Adam: Soma Saito
Kojiro Sasaki: Kazuhiro Yamaji
Thor: Hikaru Midorikawa
Zeus: Wataru Takagi
Poseidon: Takahiro Sakurai
Hermes: Junichi Suwabe
Heimdall: Yukihiro Nozuyama
Odin: Show Hayami
Shiva: Tatsuhisa Suzuki
Aphrodite: Rie Tanaka
Loki: Yoshitsugu Matsuoka
Odin: Show Hayami
Ares: Hinata Tadokoro
Huginn: Taisuke Nakano
Muninn: Tomohiro Yamaguchi
Randgrid: Aya Kawakami
Reginleif: Rina Kawaguchi
Hrist: Yu Kobayashi
Staff:
Directed by: Masao Okubo
Series Composition: Kazuyuki Fudeyasu
Character Design: Masaki Sato
Sub Character Design: Shigeo Akahori, Hisashi Kawashima
Color Setting: Yumi Uchibayashi
Art Director: Shinobu Yamaguchi
3D CGI Director: Ryoichi Takeyama
Director of Photography: Yukihiro Masumoto
Editing: Ayako Tan
Music: Yasuharu Takanashi
Sound Director: Yasunori Ebina
Animation Production: Graphinica Inc.
ⒸAzychika, Shinya Umemura, Takumi Fukui/Coamix,RagnarokProject
SOURCE: Supplied Press Release