Goods will be available by mail-order and at four shops across Japan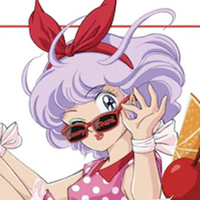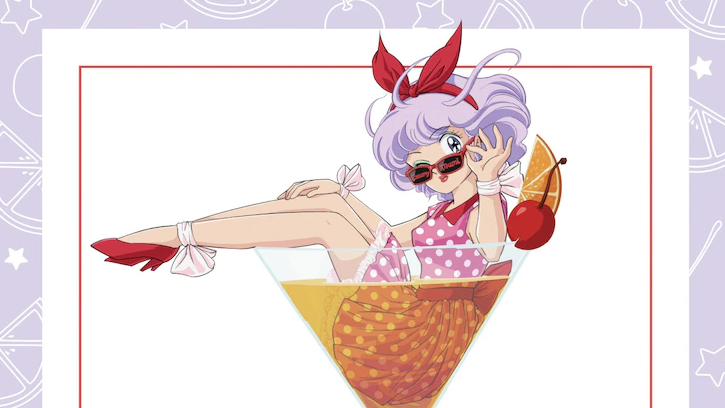 Pierrot's 1983 magical girl series Creamy Mami has been enjoying something of a renaissance lately. The show, about a girl who lives a double life as an idol thanks to alien technology, has spawned spinoffs, shops, and an upcoming virtual concert. Most recently, it's teaming up once again with Japan's Marui department store chain for a line of collectibles.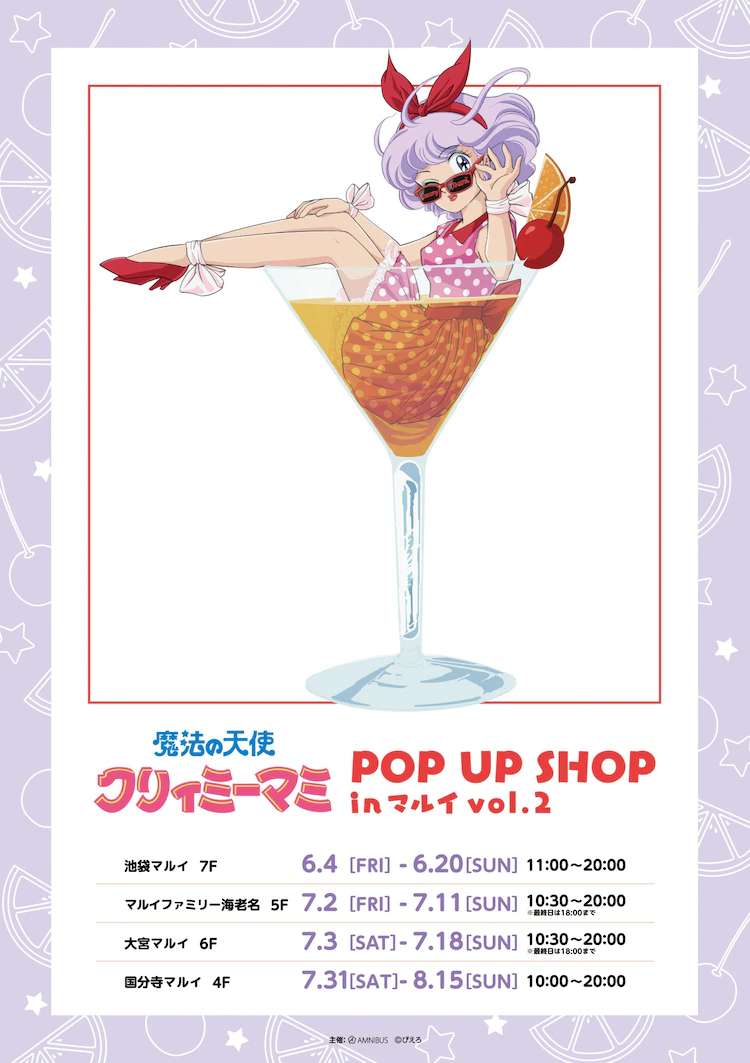 Goods on offer will include shirts, keyrings, tumblers, tapestries, clear files, phone cases, and acrylic stands: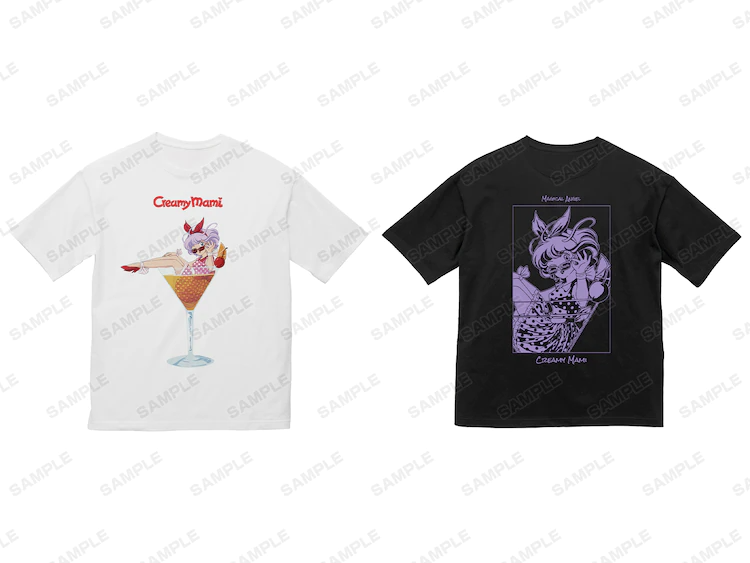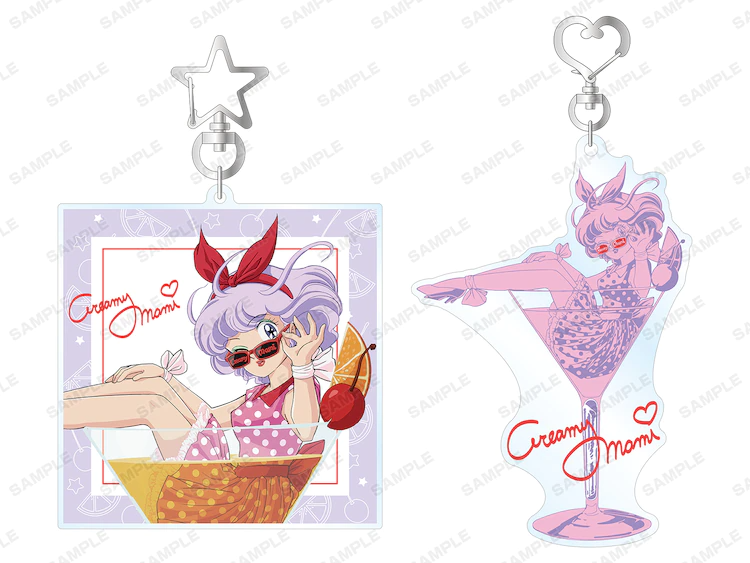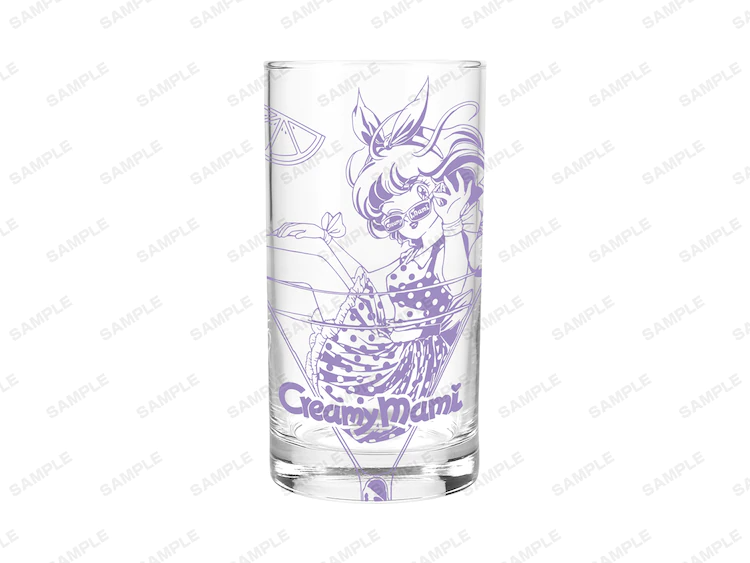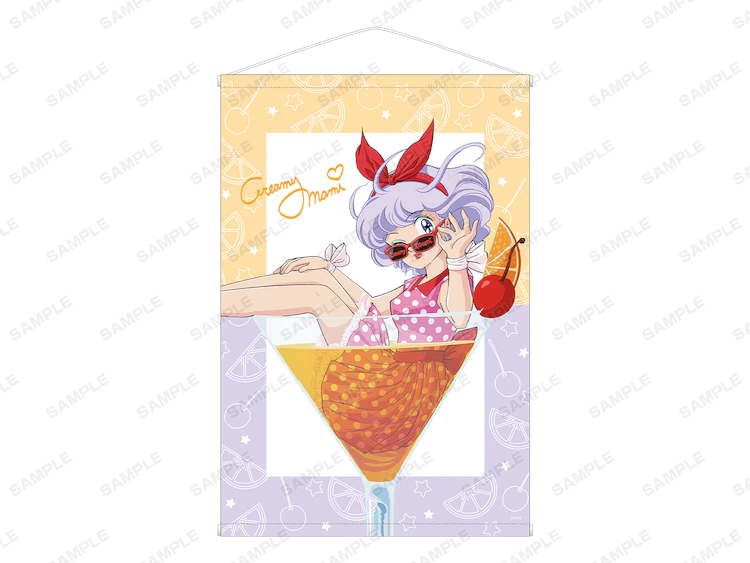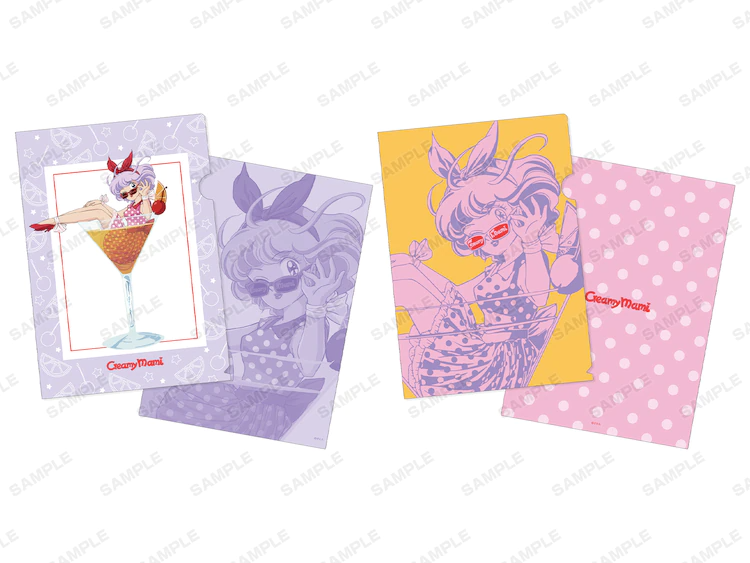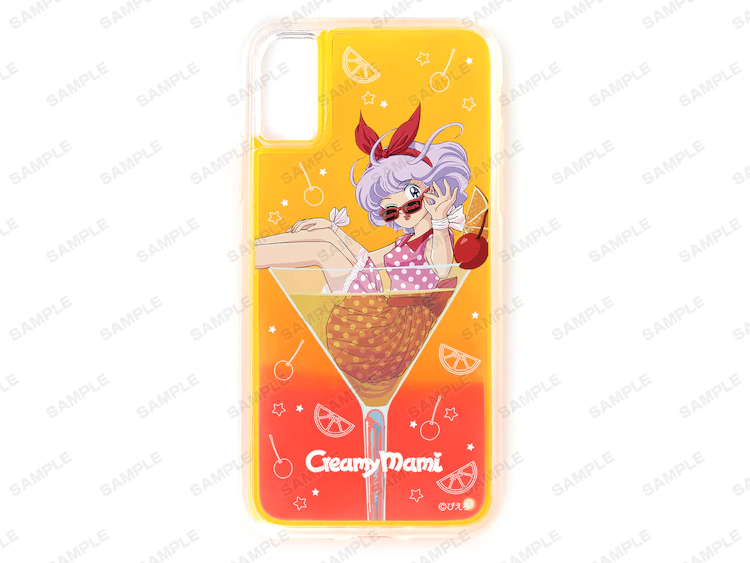 In addition to the large stand, there will be a series of eight smaller blind bag stands, with Mami in various idol outfits (including her standard yellow) and a slightly smaller one of Yuu.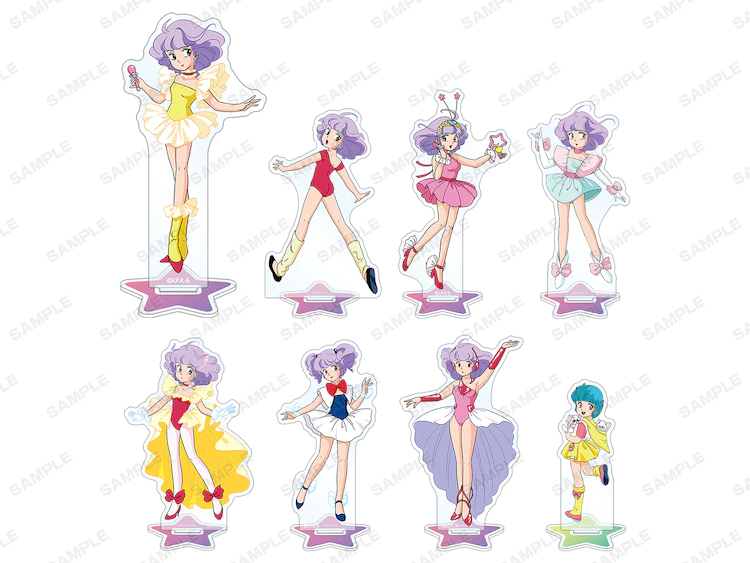 Purchase of one standee will get you a random one — buy a box at one of the pop-up shops, and you'll get a bonus Mami standee: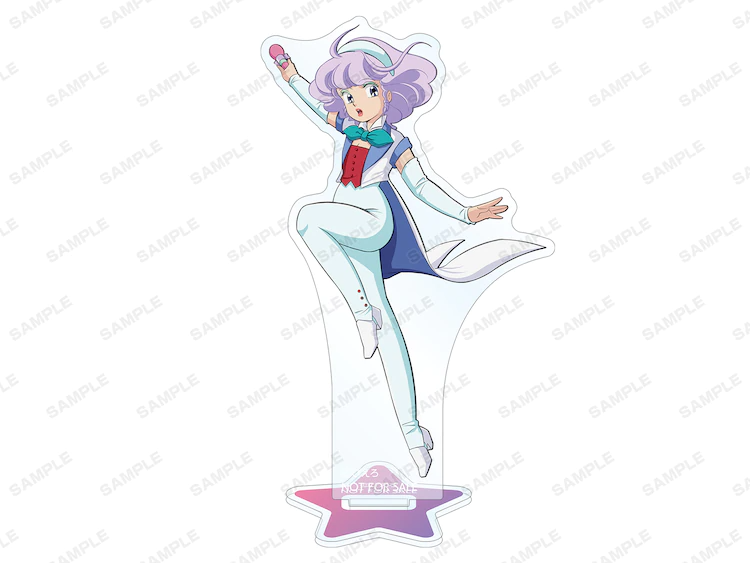 Buy a full box from the AMNIBUS online shop after the event has ended, an you'll get a bonus standee of alien cat mascots Posi and Nega: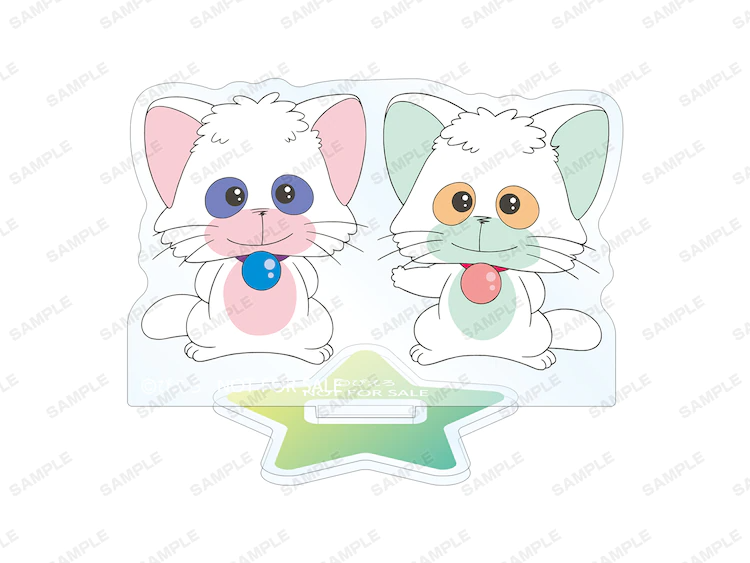 Customers who spend at least 3,000 yen at a pop-up shop and present their EPOS Card will receive one of three random prizes: a canvas art board (Prize A), a set of four bromides (Prize B), or one random bromide (Prize C).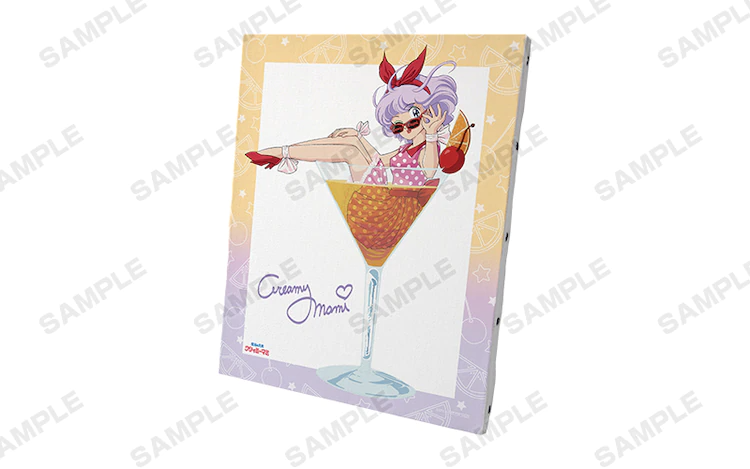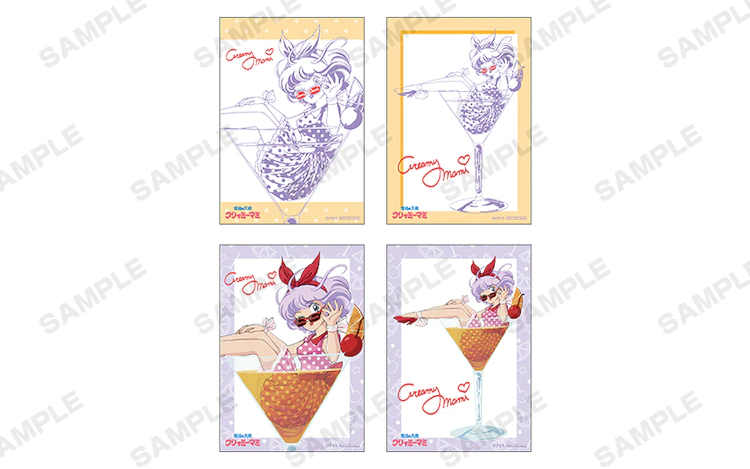 The shop is scheduled to open June 4 at Ikebukuro Marui in Tokyo, and will branch out to locations in Kanagawa Prefecture, Saitama Prefecture, and Kokubunji throughout the summer. Online orders will open on the AMNIBUS Store at a later date. (Note that, as with all live events currently planned in Japan, this is subject to rescheduling/cancellation due to current lockdown regulations. Keep an eye on the site for schedule changes.)
Source: Comic Natalie