The Blu-ray will also include behind-the-scenes footage of the tour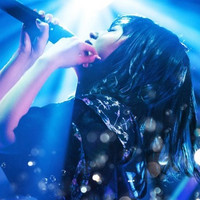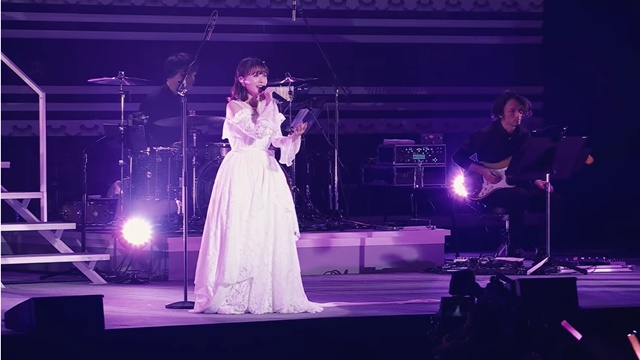 The official website for voice actress Rikako Aida, best known as Riko Sakurauchi in Love Live! Sunshine!!, has announced that her first live DVD/Blu-ray "RIKAKO AIDA 1st LIVE TOUR 2020-2021 'Curtain raise'" is set to be released on August 18, 2021.
While performing as a member of the Love Live! Sunshine!! franchise's nine-member VA unit Aqours, Aida made her solo singer debut from DMM.com and A-Sketch's music label DMM music in March 2019. After the release of her first album "Curtain raise" on March 31 of the year, she originally planned her first solo concert tour from April, but it was postponed for eight months due to the COVID-19 pandemic.
The DVD/Blu-ray will include the 12 songs performed at the tour's Nakano Sunplaza performance in Tokyo on December 17, 2020. Its Blu-ray will also come with behind-the-scenes footage of the production of the tour and a 52-page special photobook.
Jacket photo: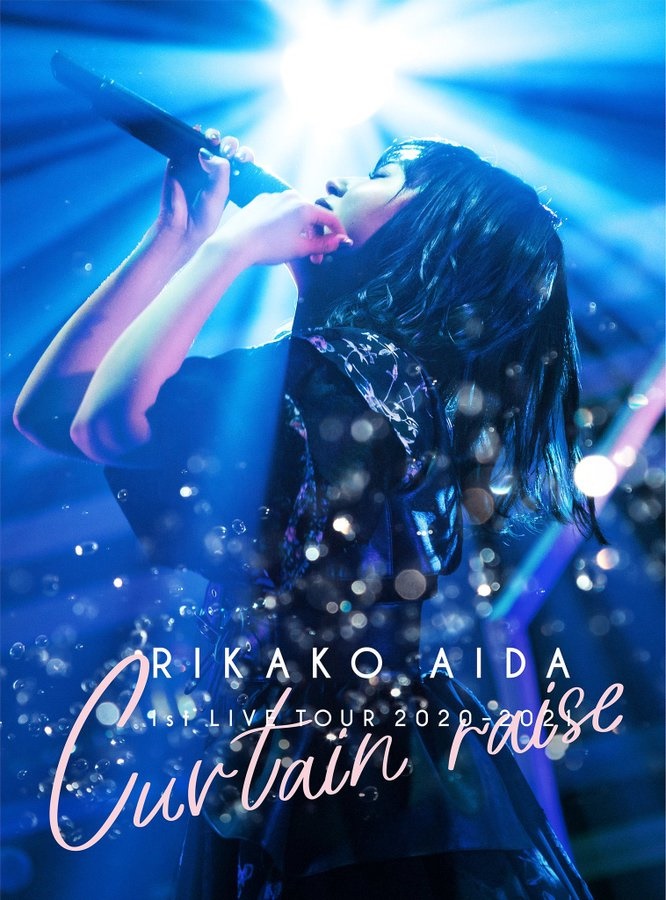 Song list:
1. "Curtain raise"
2. "Mirror Mirror"
3. "Azurite Blue"
4. REMAINED
5. "Hikari to Ame"
6. "Tiered"
7. "ME"
8. "Stella no Hikari"
9. "for…"
10. "FUTURE LINE"
11. "Lotus"
EN. "ORDINARY LOVE"
Digest of the tour:
LIVE Blu-ray & DVD
RIKAKO AIDA 1st LIVE TOUR
2020-2021 「Curtain raise」が
8月18日に発売となります!!!

会場に来られなかった方にも絶対観てほしい!????
ジャケットもお気に入り#逢田梨香子#Curtainraise pic.twitter.com/fvutk3RaTX

— 逢田梨香子 (@Rikako_Aida) May 25, 2021
---
Source: Rikako Aida official website / Twitter
Copyright A-Sketch All Right Reserved