Check out the celebratory clip from Tara Billinger and Zach Bellissimo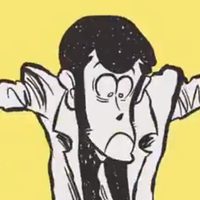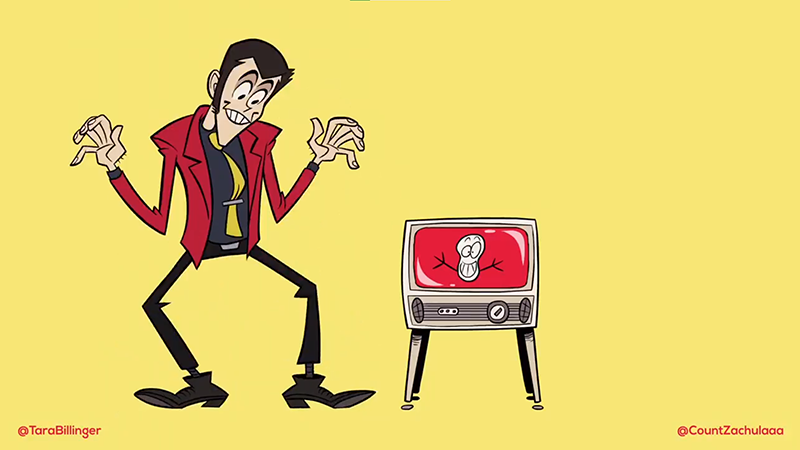 Lupin the Third is back, bay-bee! Fans all over the world are excited for the upcoming PART 6, celebrating the long-running series's 50th anniversary. And some talented folks are getting in on the celebrations — including animators Tara Billinger and Zach Bellissimo.
Billinger (Disney's Mickey Mouse shorts) and Bellissimo (Victor & Valentino, Rick and Morty) are the co-creators of indie cartoon pilot Long Gone Gulch, and also fans of the legendary thief created by the late Kazuhiko Kato (a.k.a. Monkey Punch). To celebrate Kato's birthday, the 50th anniversary of Lupin the Third, and the announcement of PART 6, they've created this cool eyecatch — depicting Lupin's many looks in anime and manga:
In honor of #KazuhikoKato AKA #MonkeyPunch's Birthday as well as the reveal of #part6 & the 50th anniversary of the #LupinTheThird anime, @CountZachulaaa and I made an eye catch as a tribute. #WELOVEルパン三世 #ルパン6 #ルパン三世 #次元大介 #lupinIII @TMSent_jp @tmsanime pic.twitter.com/CG0DzmmNDh

— Tara Billinger (@TaraBillinger) May 26, 2021
See if you can catch the rest of the gang as they flash by on the television!
If you like what you see, be sure to follow @TaraBillinger and @CountZachulaaa for regular updates on their work, and their pilot @LongGoneGulch.
Source: @TaraBillinger on Twitter