Get your questions for Bryce Papenbrook and Cherami Leigh in from now through June 7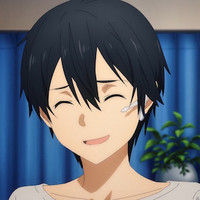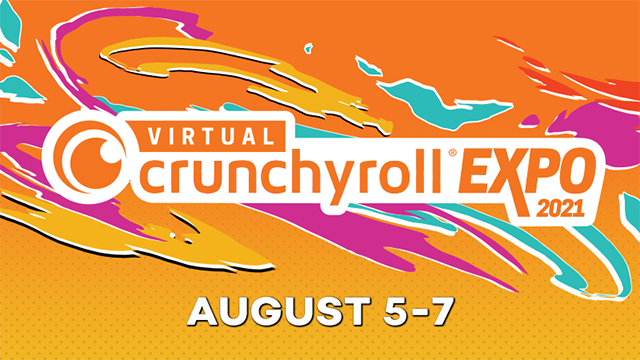 Among the many guests set to take part in Virtual Crunchyroll Expo 2021 are voice actors Bryce Papenbrook and Cherami Leigh. Fans of the Sword Art Online anime know them well as the voices of Kirito and Asuna, respectively, and they'll be on hand for a special Sword Art Online panel at this year's event.
Titled Link Start with Bryce & Cherami, the panel will have the SAO stars answering questions about what it was like working on the show. They might even answer your question, because submissions for fan questions are open from now until June 7.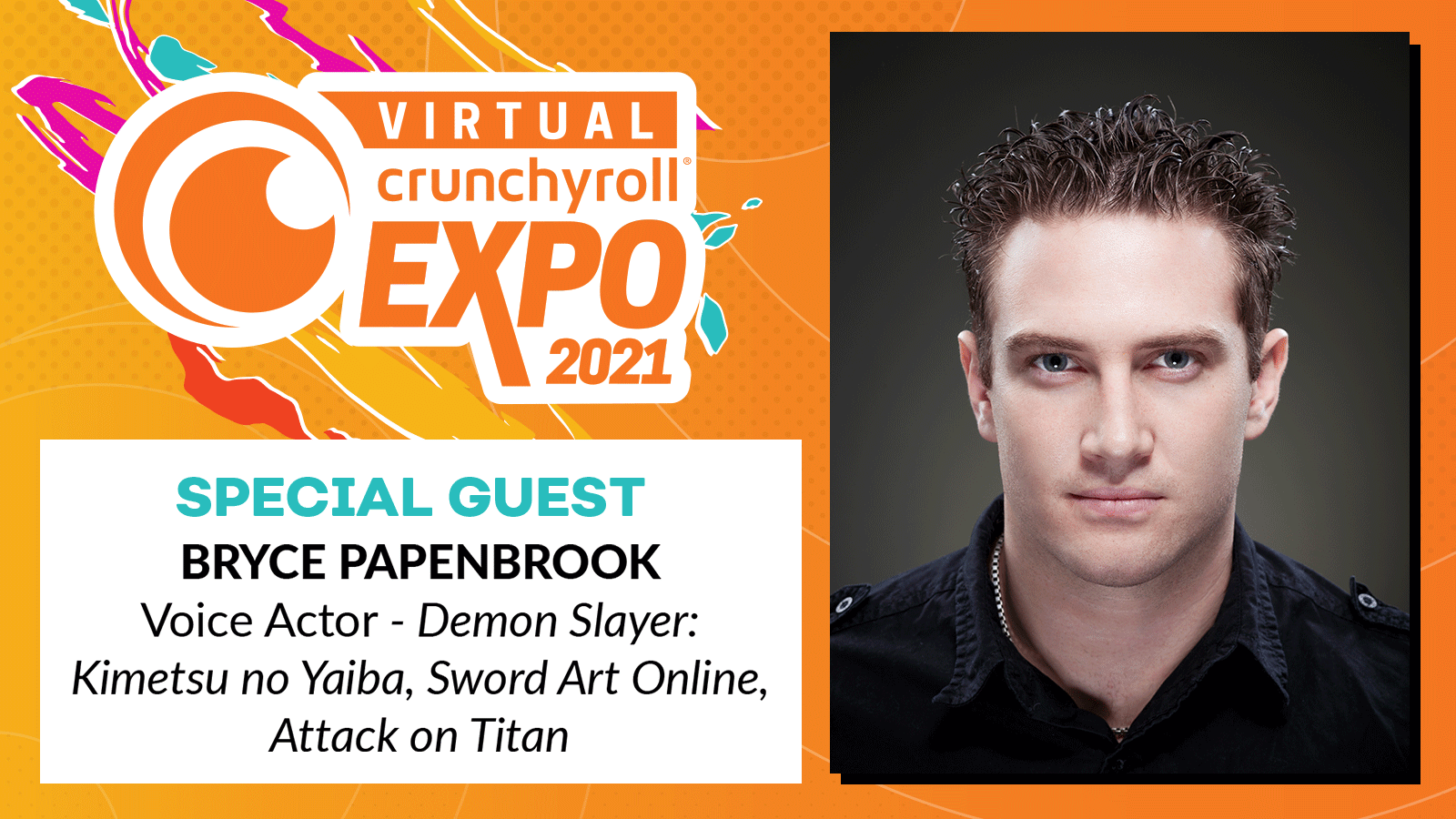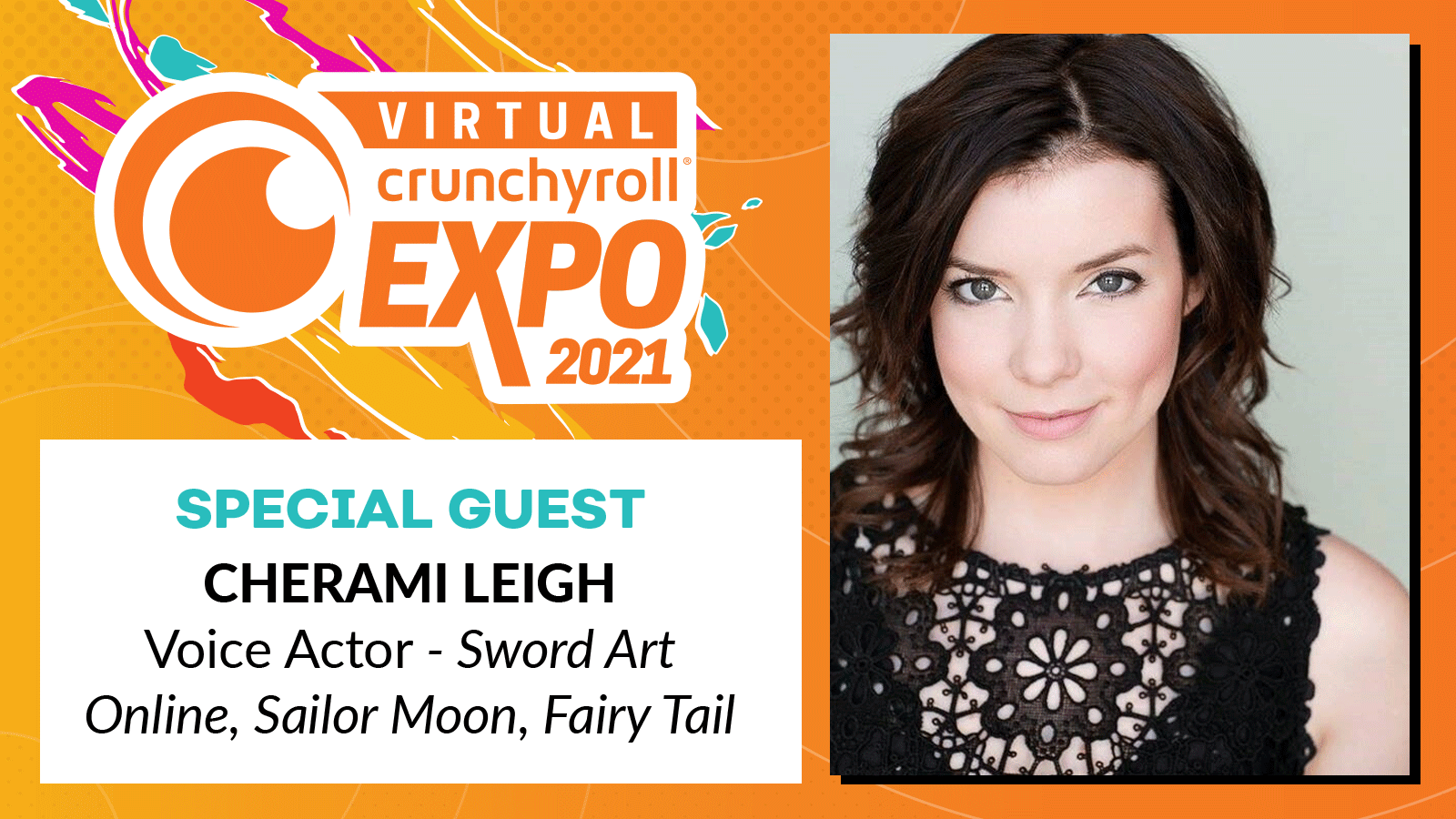 If you want to submit a question for Bryce Papenbrook and Cherami Leigh, all you have to do is comment on this article!
More information on the date and time of the Virtual Crunchyroll Expo 2021 Sword Art Online panel will be announced in the near future. Free registration is now open for the weekend event, which will be streaming on the official website August 5-7.