The scholarship program for high school basket players was established in 2006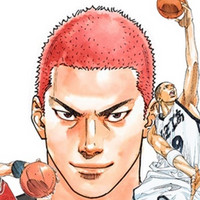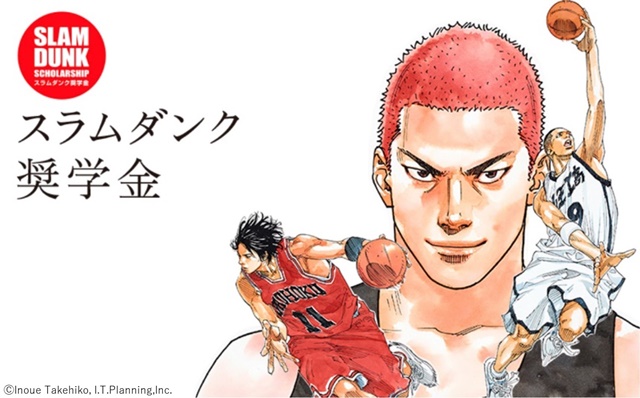 Shueisha screened a one-minute special movie for "Slam Dunk Scholarship" only once during the half time at "Ninon Seimei B.LEAGUE FINALS 2020-21" on May 30, 2021. The clip was also aired on the game's TV broadcast on the NTV network across Japan, and is now available on the publisher's official manga YouTube channel.
"Slam Dunk Scholarship," established in 2006 by a group based around manga artist Takehiko Inoue, known for his basketball manga Slam Dunk, is a scholarship program that provides high school students who are playing basketball with the opportunity to study in the United States, the home of the sport. By 2019, 15 students have been selected, and seven of the graduates are active in the B.LEAGUE, Japan's men's professional basketball league. However, due to the impact of the COVID-19 pandemic, this program has not been implemented since 2020.
Shueisha's press release writes, "'Slam Dunk Scholarship' decided to release this special movie because we want to support high school students to keep dreaming no matter what the situation is. We hope that everyone will continue to see a future with 'dreams'."
Also, an ad for "Slam Dunk Scholarship" appeared in the Asahi Shimbun's national morning edition on the same day, May 30.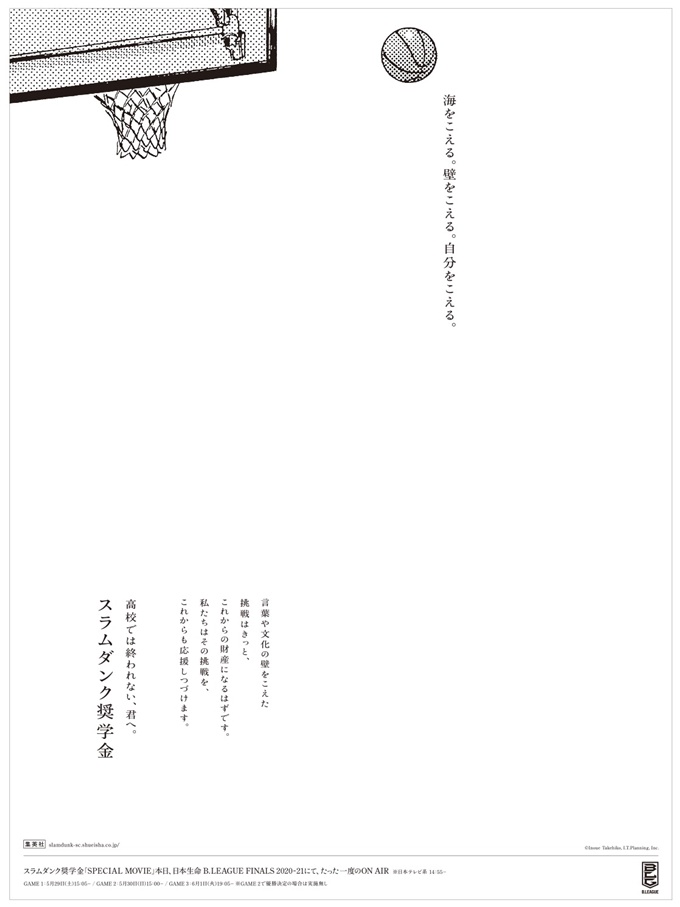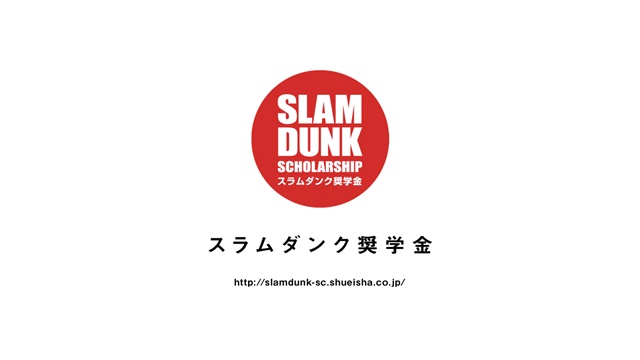 ---
Source: Shueisha press release
(c)Takehiko Inoue, I.T.planning,Inc.