The18th PreCure TV series is now simulcast on Crunchyroll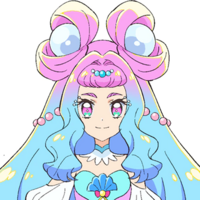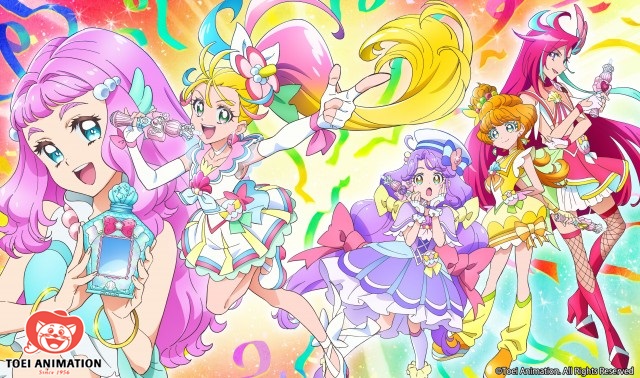 The official website for the ongoing 18th PreCure TV series Tropical-Rouge! Precure announced today that Laura, the mermaid girl who has been fighting against The Witch of Delays who steals people's motivation power, along with Cure Summer, Cure Coral, Cure Papaya, and Cure Flamingo, will transform into a new Precure on the episode to be aired in Japan on June 20. Her Precure name is Cure La Mer, and her signature line is "Yurameku Ocean! (A shimmering ocean!) Cure La Mer!"
This is the first time in the history of the long-running Precure franchise that a mermaid character transforms into a Precure (although Cure Mermaid, a Precure with a mermaid motif, has appeared in the 12th series Go! Princess Precure).
Laura's voice cast Rina Hidaka says, "I've been fighting as a support character, uniting with everyone, but I'm deeply moved and very happy to be able to face the enemy together with Manatsu and the others as a Precure! I've dreamed of becoming a Precure since I was a child, so I've been waiting for this day," and adds, "While spending time with Manatsu and the others, Laura has gone through many changes in her feelings. Because she's a mermaid, she has a lot of conflicts and thoughts, so I'd like to have fun playing her while making sure to include those feelings. I will do my best to make as many people as possible love Cure La Mer. Please look forward to it!"
Laura / Cure La Mer: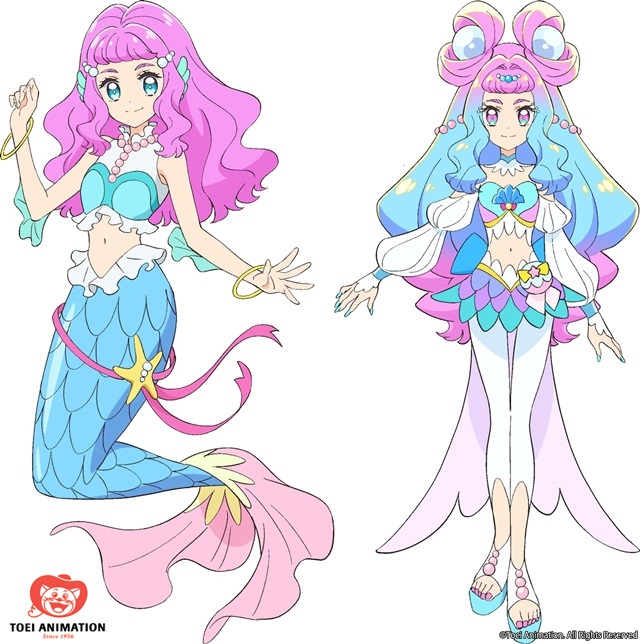 Rina Hidaka: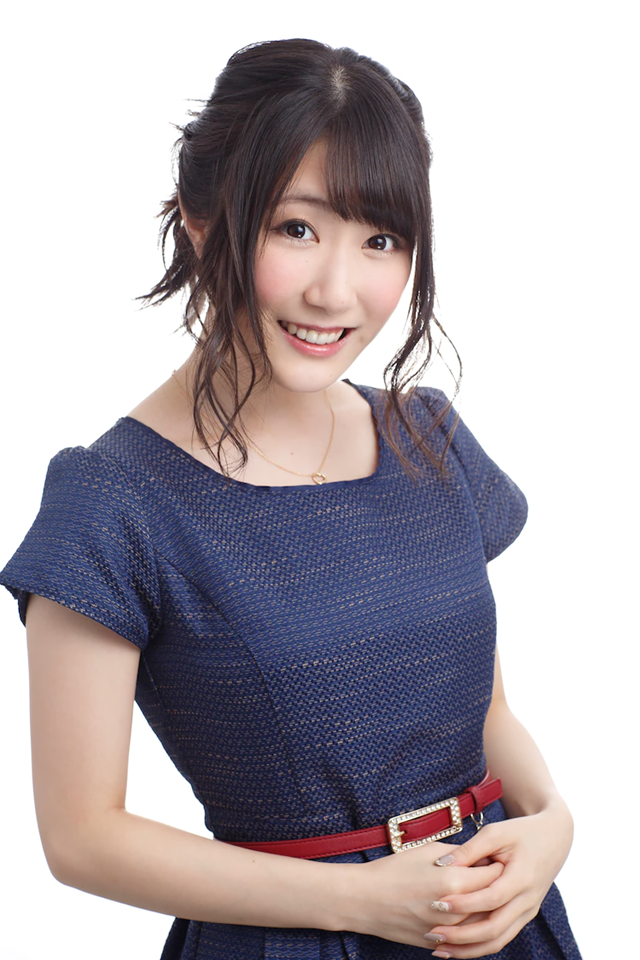 ✨ニュース✨
6月20日(日)の放送で、人魚のローラがプリキュア  #キュアラメール に変身するよ????????✨
史上初!人魚のプリキュアが誕生!!放送をお楽しみに~!#トロプリ #precure

▼詳しくはコチラをチェック????https://t.co/c2IzsWh4vt

— トロピカル~ジュ!プリキュア公式 (@TVanime_precure) May 31, 2021
Tropical-Rouge! Precure premiered in Japan on February 28, 2021, and has also been simulcast on Crunchyroll to its members in North America, Latin America including the Caribbean, South America, Australia, New Zealand, South Africa.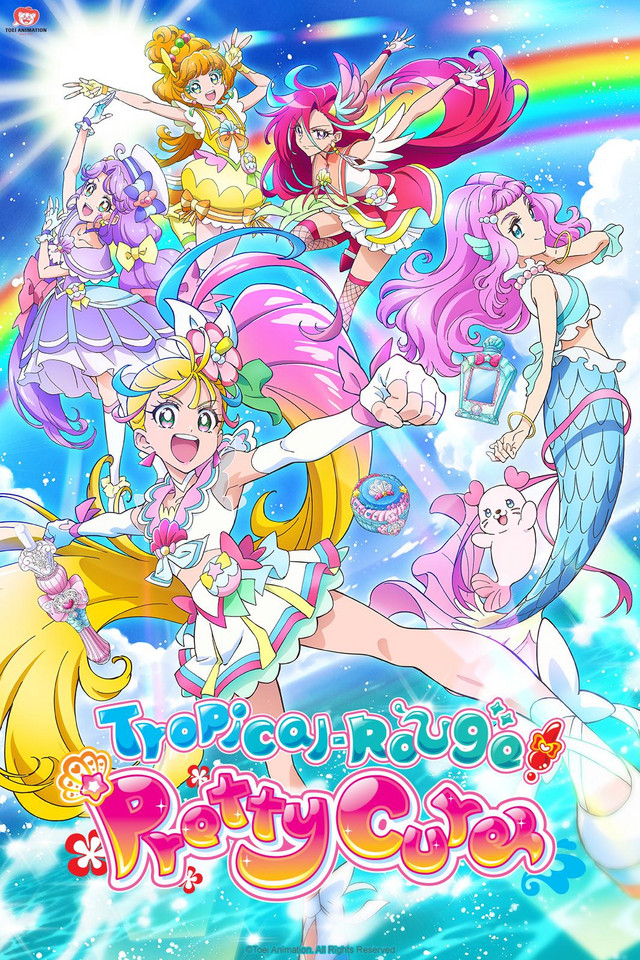 ---
Source: "Tropical-Rouge! Precure official website
©ABC-A, Toei Animation