El juego de Oculus Quest llegará a PSVR, Oculus Rift y SteamVR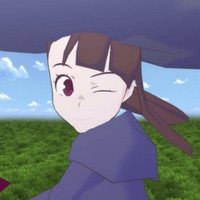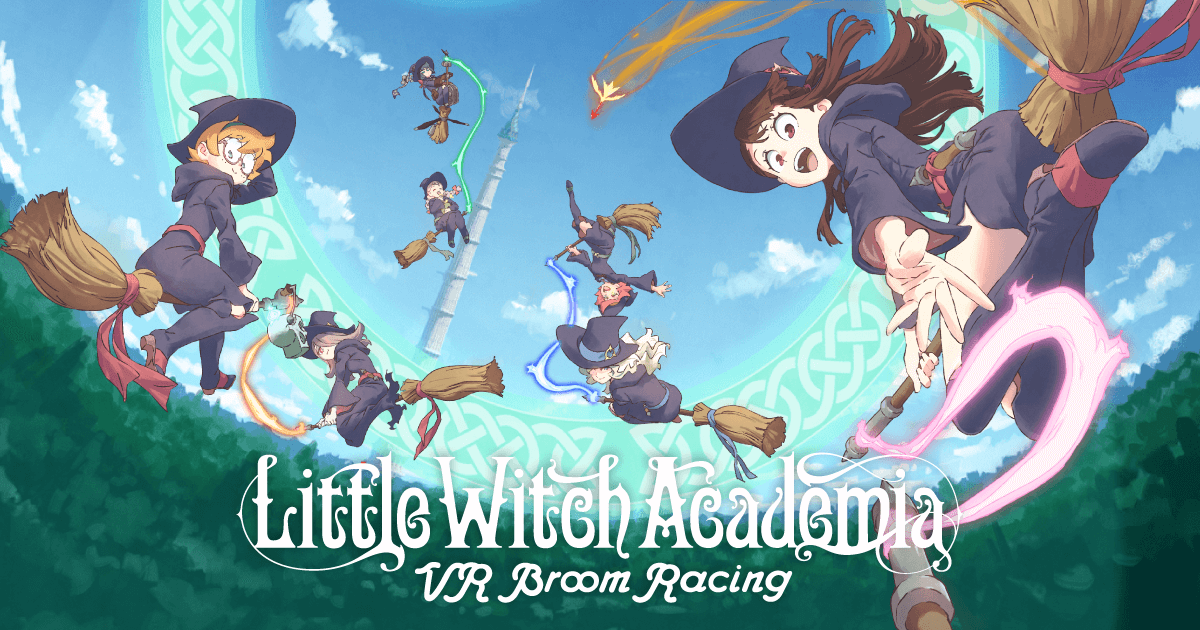 Little Witch Academia: VR Broom Racing se describe a si mismo muy bien con su título. El juego de realidad virtual se lanzó originalmente para Oculus Quest el pasado octubre, pero pronto llevará su magia a otras plataformas con su llegada el 15 de Julio a PlayStation VR, Oculus Rift y SteamVR.

Con audio en japonés e inglés, la versión para PSVR tendrá un precio de 39,99 dólares, mientras que para Oculus y SteamVR costará 29,99 dólares.
El estudio desarrollador del juego, UNIVRS, lo describe así:
Únete a las protagonistas de Little Witch Academia, Akko, Lotte y Sucy, cada una con la voz en inglés y japonés de sus actores de voz del anime, como nueva estudiante en Luna Nova Witchcraft Academy. Aprende a correr con una escoba mágica personalizable y purifica los espíritus de fantasmas en los terrenos del campus en una docena de niveles, con gráficos mejorados en comparación a la versión original de Oculus Quest 2.
Después de experimentar la magia de la campaña para un jugador, participa en actividades extracurriculares en el modo multijugador, con soporte multiplataforma entre las versiones de Oculus Store, PlayStation VR y SteamVR. Busca un crédito adicional en el modo difícil, donde las brujas rivales y los espíritus inquietos ofrecerán un nuevo desafío a los lanzadores de hechizos experimentados. Todo esto tiene lugar en una de las experiencias de realidad virtual más fluidas disponibles, gracias a la tecnología de reducción de movimiento (pendiente de patente) de UNIVRS.
El anime Little Witch Academia comenzó con un popular cortometraje, que llevó a un Kickstarter que recaudó más de 625 mil dólares para financiar una segunda película. Los fans de las jovenes brujas continuaron dando amor al proyecto, incluso después de la serie de Netflix de 25 episodios. Little Witch Academia: VR Broom Racing recaudó más de 165 mil dólares en total entre otra campaña de Kickstarter y una en el popular sitio de crowdfunding japonés Campfire.
El equipo que lleva la querida serie de Studio TRIGGER a la realidad virtual incluye a varios veteranos del anime, como Junichi Yamamoto, el director de las escenas de apertura y final de The Legend of Zelda: Link's Awakening y artista del guión gráfico de Batman Ninja. Además del elenco de voces original, la compositora de series de televisión Yuiko Ohara y la cantante YURiKA se reúnen para colaborar en un nuevo tema musical, "Dream Flight", exclusivo de Little Witch Academia: VR Broom Racing.
Fuente: Canal de YouTube de Little Witch Academia VR
---