Twelve screenshots from the upcoming CG project have also been released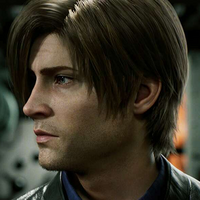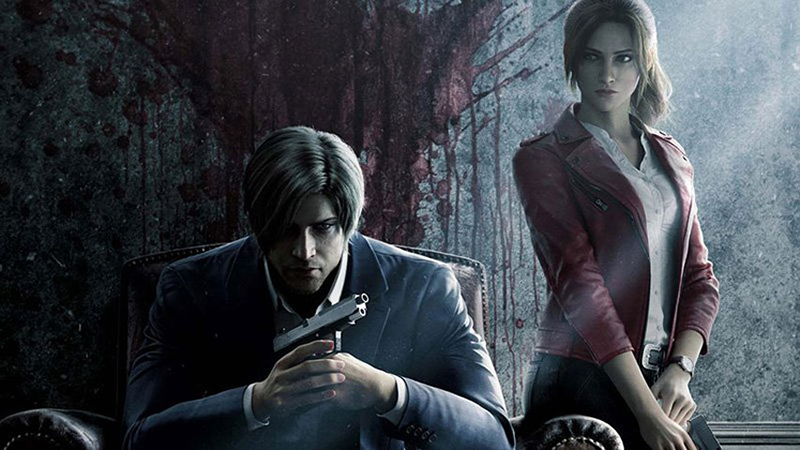 RESIDENT EVIL: Infinite Darkness is coming to Netflix next month, telling a brand new story taking place between the fourth and fifth games. On the BIOHAZARD side of things, the Japanese cast has been announced, featuring both returning cast members and a new cast of characters.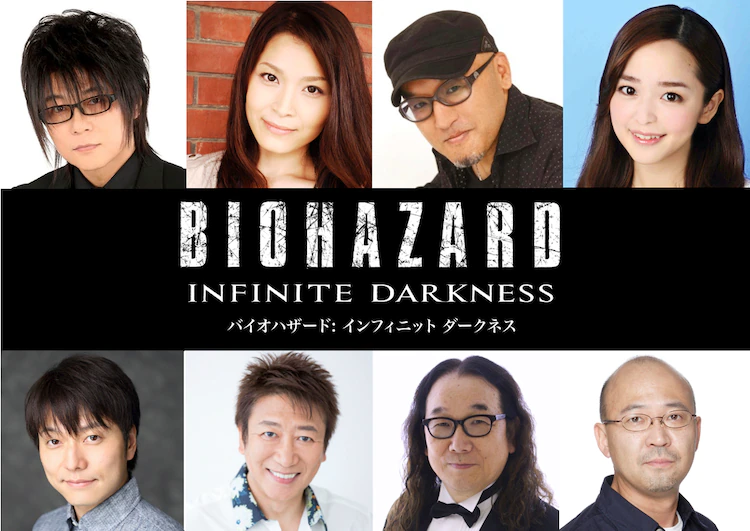 The English language cast was announced in the middle of last month. Toshiyuki Morikawa (Kazuma Soma in Fruits Basket 2019) and Yuko Kaida (Isabella in THE PROMISED NEVERLAND) will be returning as Leon S. Kennedy and Claire Redfield, respectively. Joining them will be:
Fumihiko Tachiki (Gendo Ikari in Neon Genesis Evangelion) as Jason
Megumi Han (Akko Kagari in Little Witch Academia) as Shen May
Kenji Nojima (Mamoru Chiba in Sailor Moon Crystal) as Patrick
Kazuhiko Inoue (Kakashi Hatake in Naruto) as Graham
Aruno Tahara (dub voice of the Crypt Keeper in Tales from the Crypt) as Wilson
Mitsuru Ogata (Steve Maison in Death Note) as Ryan
Plus, twelve new screenshots from the upcoming project have been released. Check out these shots of Leon, Claire, and the newly-arrived cast in action: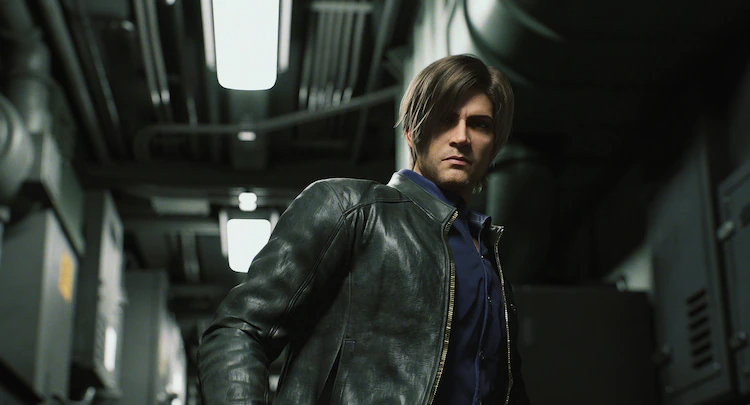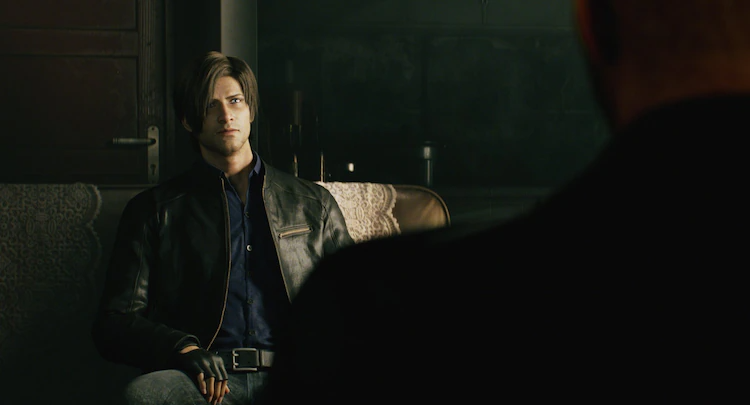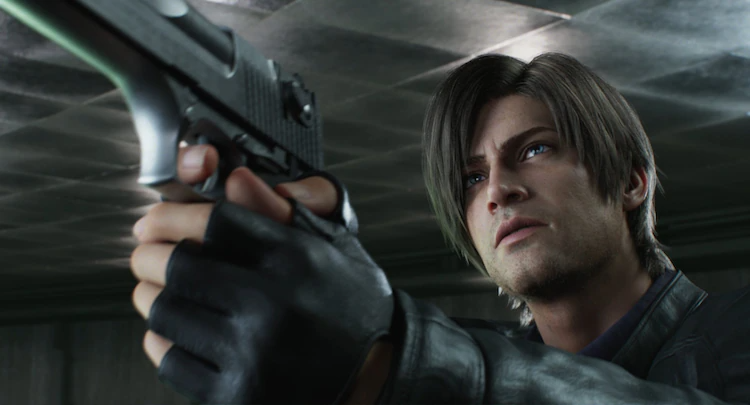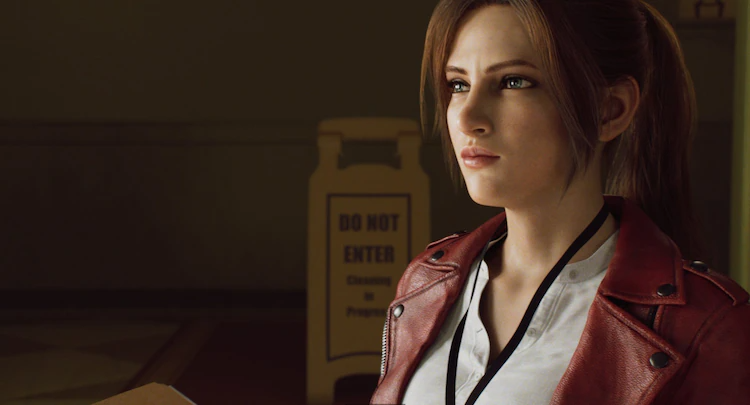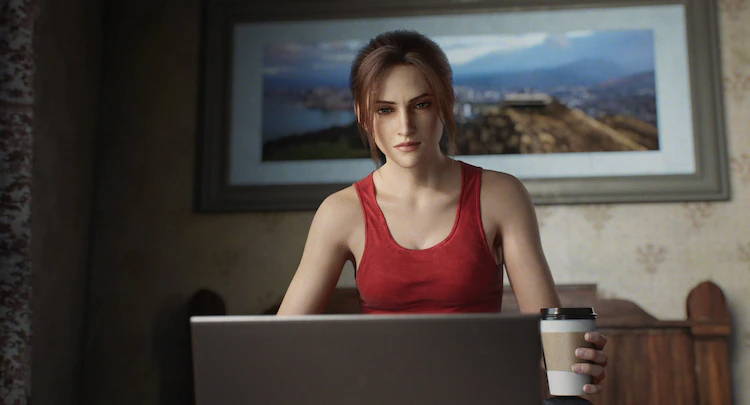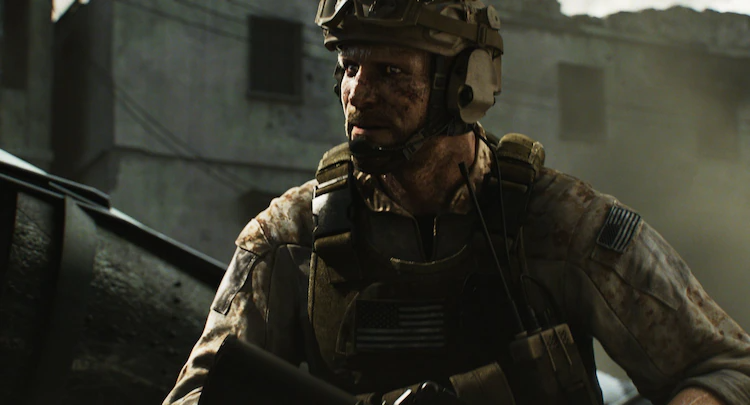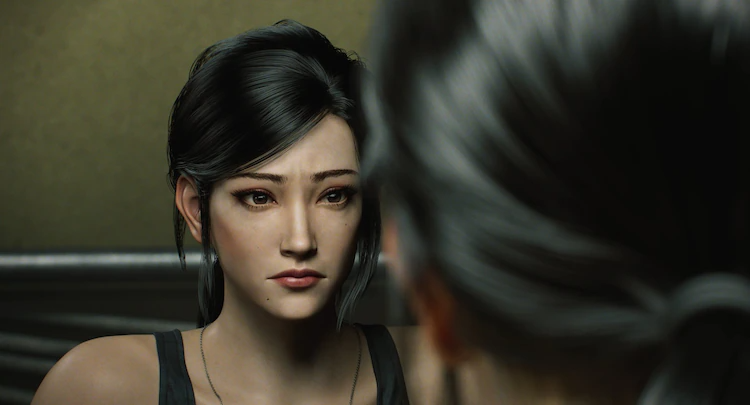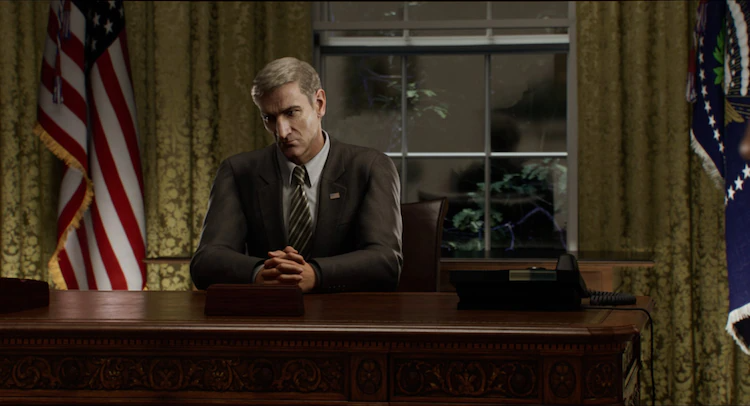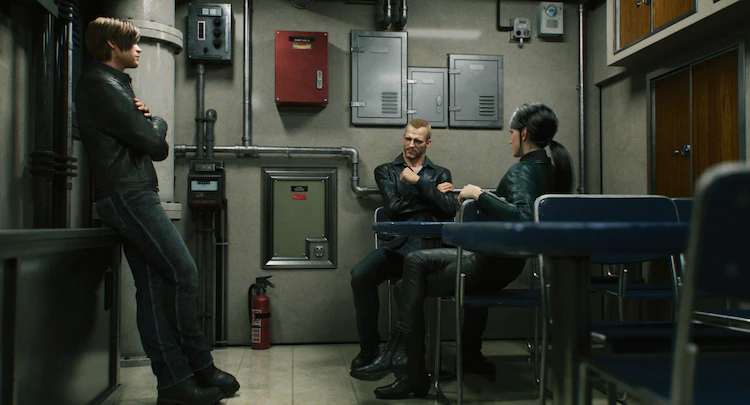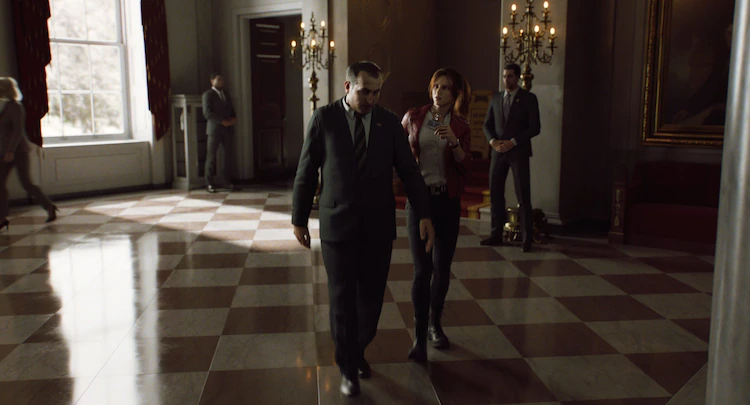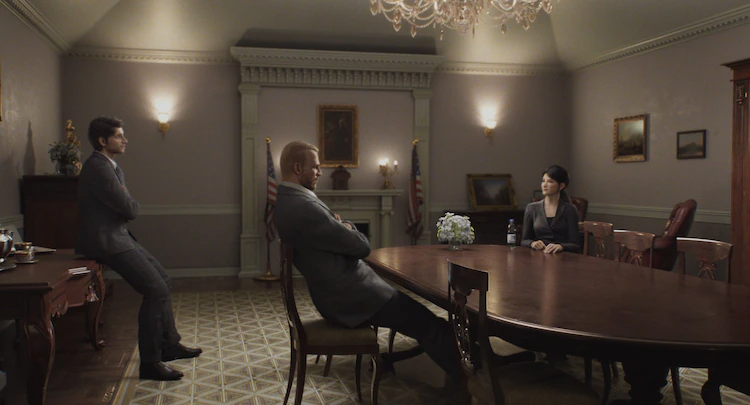 RESIDENT EVIL: Infinite Darkness comes to Netflix on July 8. The premiere comes during the 25th anniversary year of the popular game series, which recently launched direct Resident Evil 7 sequel and Tall Vampire Lady haver Resident Evil Village.
Source: Comic Natalie