Koichiro Miki (Yowamushi Pedal live-action film) serves as writer/director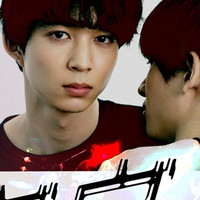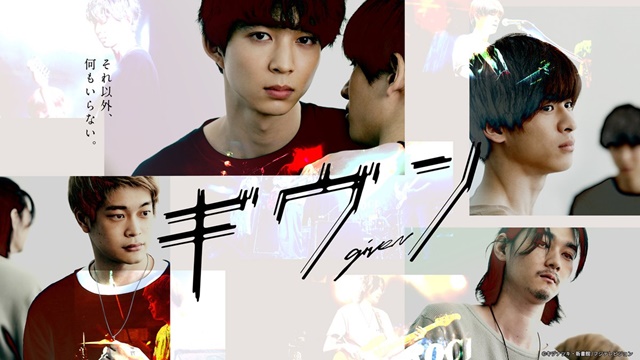 Fuji TV has released a key visual for the forthcoming live-action drama adaptation of Natsuki Kizu's boys love manga given featuring its main cast members. The tagline is "Other than that, I don't want anything."
given is a poplar BL manga series that delicately depicts the love and growth of the four rock band members, and has been adapted into a 11-episode TV anime adaptation in the summer of 2019 and an anime feature film GIVEN The Movie in August 2020.
The live-action drama features Jin Suzuki (21) as Ritsuka Uenoyama, Sanari (18) as Mafuyu Sato, Kai Inowaki (25) as Akihiko Kaji, and Shuntaro Yanagi (30) as Haruki Nakayama. And four additional cast members are also announced today - Arisa Yagi (25) as Ritsuka's older sister, Yayoi Uenoyama, So Okuno (20) as Mafuyu and Yuki's childhood friend, Hiiragi Kashima, Ryo Onodera (21) as Mafuyu's childhood friend, Yuki Yoshida, and Yu Inaba (28) as Akihiko's ex-boyfriend, Ugetsu Murata.
The Koichiro Miki (Yowamushi Pedal live-action film)-written/directed live-action drama will be streamed for six episodes on Fuji TV's FOD (Fuji TV on Demand) streaming service from July 17, 2021.
\ ✨情報解禁 第2弾✨/
追加キャスト&キービジュアル解禁????#上ノ山弥生 役:#八木アリサ#鹿島柊 役  :#奥野壮#吉田由紀 役 :#小野寺晃良#村田雨月 役 :#稲葉友

????公式HPもオープン㊗️https://t.co/Vjo7WehbW7#ドラマギヴン #ギヴン#FOD で7月17日配信開始! pic.twitter.com/1LUeFu5hHO

— 【公式】FODドラマ『ギヴン』2021年7月17日公開! (@given_foddrama) June 10, 2021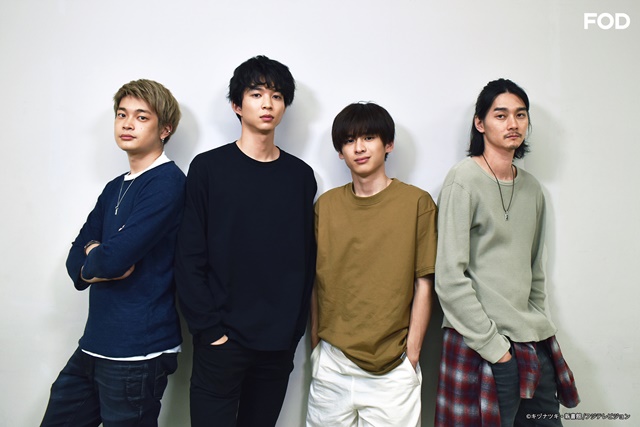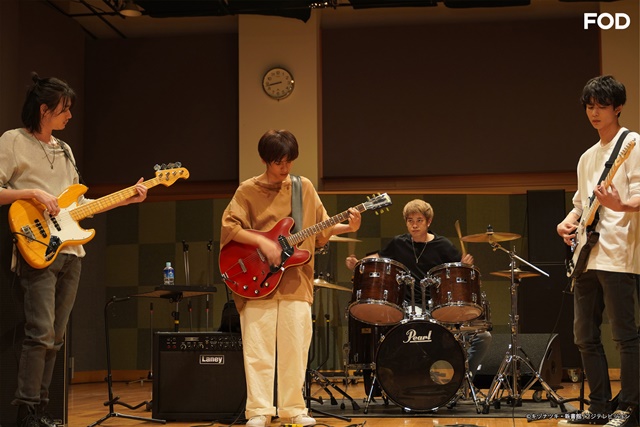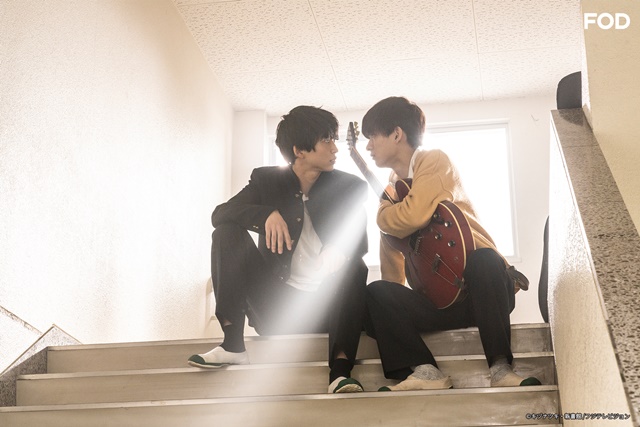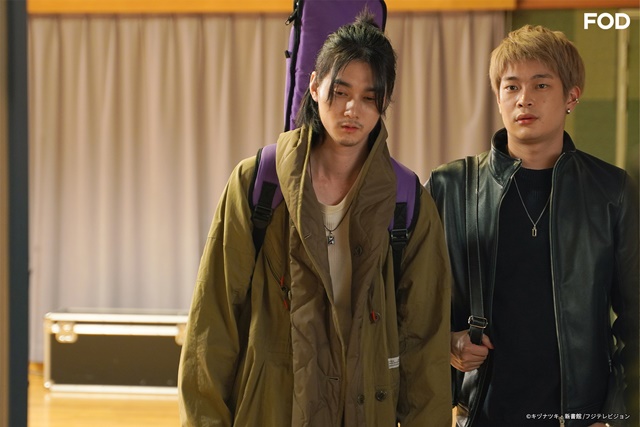 ---
Source: Fuji TV press release
©︎Natsuki Kizu, Shinshokan/Fuji TV
©Natsuki KIZU, SHINSHOKAN/given committee