Warner Bros Animation and New Line Cinema developing prequel film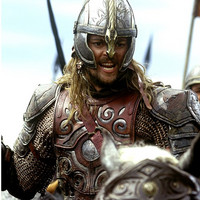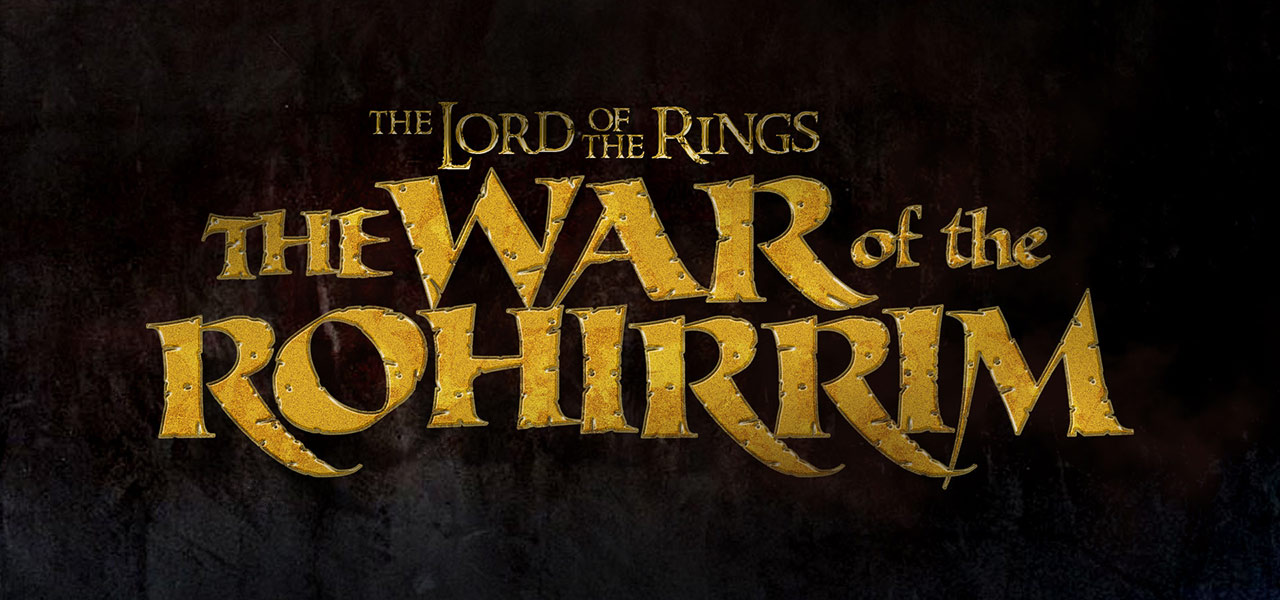 WarnerMedia and New Line have announced that famed anime director Kenji Kamiyama will helm a new standalone Lord of the Rings prequel with Warner Bros Animation and New Line Cinema. The prequel, titled Lord of the Rings: War of the Rohirrim will be set 260 years before the more familiar Lord of the Rings trilogy and focus on the story of Helm Hammerhand, the King of Rohan who spent his reign locked in an endless war and the namesake for Helm's Deep.
I'm so happy I can finally talk about this. (Deep breath) I AM PRODUCING A LORD OF THE RINGS ANIME FEATURE!!!!! Woooooo https://t.co/1djER2nKST

— SPIRAL CURSE DEMARCO (@Clarknova1) June 10, 2021
Along with Kamiyama directing, screenplay duties will be handled by Jeffrey Addiss and Will Matthews, Joseph Chou and Jason DeMarco will produce the film on behalf of Warner Bros. Animation and New Line, while principal animation production will be handlled by Sola Entertainment on a fast track, with voice casting also underway. More details regarding release and casting are expected in the near future.
SOURCES: Variety, Cartoon Brew, Deadline