The voice of Aladdin (Magi: The Labyrinth of Magic), Yuzuha Mishima (Higehiro)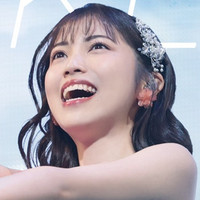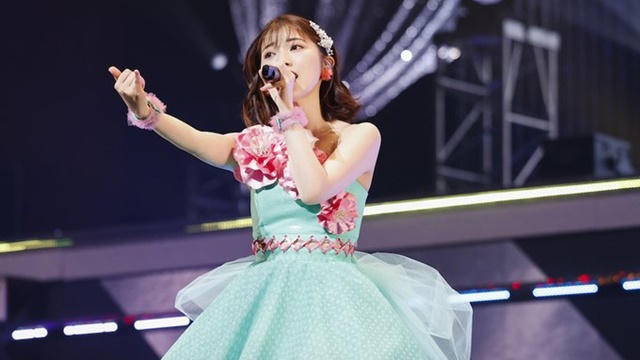 Popular anime voice actress Kaori Ishihara has posted a five-minute digest clip of her latest live DVD/Blu-ray "Ishihara Kaori 2nd LIVE 'MAKE SMILE'" to be released in Japan on July 7, 2021, on her official YouTube channel.
After performing as a member of the successful two-member voice actress idol unit YuiKaori along with Yui Ogura, Ishihara made her solo debut with her first solo single "Blooming Flower" in March 2018. Since then, she has released six singles and two original albums, steadily building her career as a solo artist.
The "MAKE SMILE" concert was held at Pacifico Yokohama National Convention Hall (capacity: 5,002) in Kanagawa of Yokohama on February 20, 2021.
"Ishihara Kaori 2nd LIVE 'MAKE SMILE'" DVD/Blu-ray digest:
"Little Thing":
Blu-ray jacket: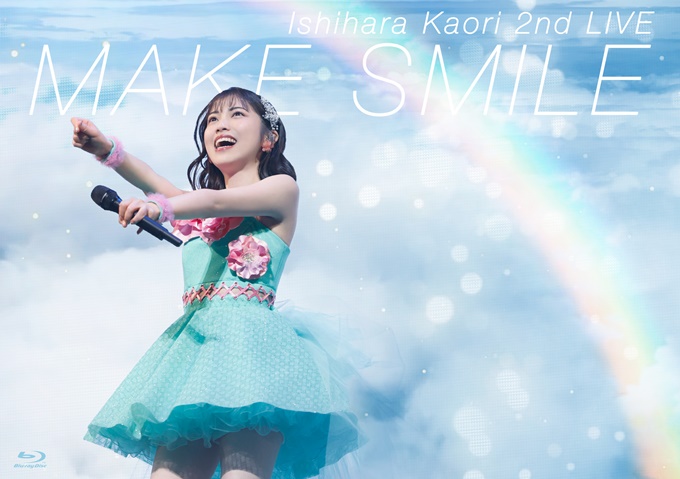 DVD jacket: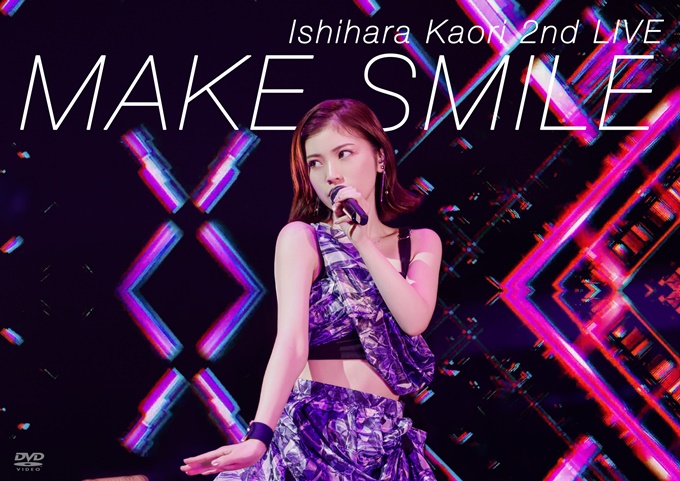 Song list:
−Prologueー
1 . "Face to Face"
2. "Yoru t oWonderland"
−MC1ー
3. "Littel Thing"
4. "Crispy love"
−Short Movieー "For Your Smile" 1st Part
−MC2ー
5. "Phoebe Phobe"
6. "Popera Holica"
7. "You & I"
−Short Movieー "For Your Smile" 2nd Part
−MC3ー
8. "Taste of Marmalade
9. "Diorama-Drama"
10. "Kimi Shikiru"
11. "empathy" -winter alone ver.-
-Dancer's Anthem-
12. "Ray Rule"
13. "Against."
14. "TEMPEST"
−MC4ー
15. "SUMMER DROP"
ENCORE
−MC5ー
16. "Plastic Smile"
17. "Page Flip"
-Epilogueー
---
Source: Kaori Ishihara official YouTube channel
© PONY CANYON INC.