La adaptación al anime del manga steampunk y sobrenatural de Jun Mochizuki se estrena en Julio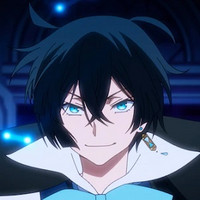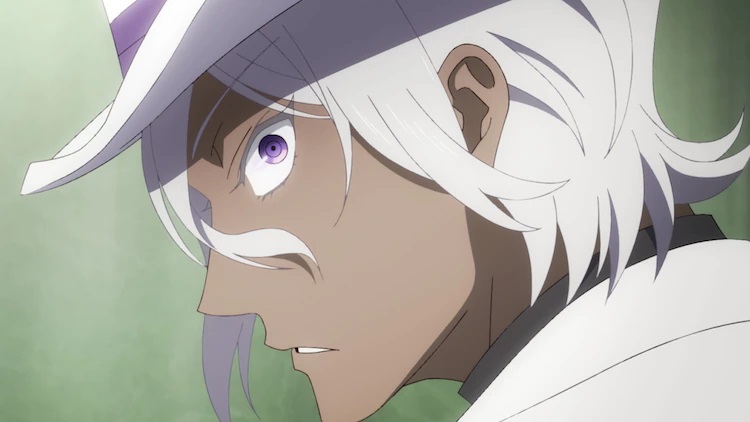 Los fans del steampunk y los vampiros tienen un nuevo incentivo para emocionarse por el estreno del anime The Case Study of Vanitas (Vanitas no Carte). El nuevo anime, adaptación del manga de Jun Mochizuki, ha publicado un nuevo tráiler donde nos dan una probada de lo que está por venir.
梶浦由記さんが手がける劇伴と共に
本作の世界観をお届けする全10種のPVシリーズ

ショートPV第5弾
「紅い瞳の吸血鬼」編 公開https://t.co/H8oumHRyBU

これまで公開したPVはこちらhttps://t.co/q1Q3FSg1RY#ヴァニタス

— TVアニメ『ヴァニタスの手記』 (@vanitas_anime) June 10, 2021
Este es el reparto del anime:
Natsuki Hanae como Vanitas
Kaito Ishikawa como Noé
Inori Minase como Jeanne
Shino Shimoji como Luca
Ai Kayano como Dominique
Taro Kiuchi como Dante
Koji Yusa como Johann
Riho Kuma como Riche
Akira Ishida como Sensei
Miyu Komaki como Murr
Tomoyuki Itamura (Nisemonogatari, Tsukimonogatari) se encargará de la dirección del anime bajo BONES, siendo Deko Akao (Noragami) quien supervise los guiones. Yoshiyuki Ito (Carole & Tuesday) será quien diseñe los personajes y dirija la animación. La dirección de sonido será de Kazuhiro Wakabayashi. La música la pondrá Yuki Kajiura.
Otros miembros del equipo serán:
Diseños de personajes adicionales: Chiyo Nakayama
Diseño de fondos: Shinpei Ishibashi
Diseño de color y concepto visual: Izumi Takizawa
Diseño artístico: Shuhei Tada
Dirección de arte: Shingo Kanai
Dirección de fotografía: Ying Ying Zhang
Dirección de 3D: Takuma Miyake
Edición: Rie Matsubara
Efectos de sonido: Shizuo Kurahashi (Soundbox), Sachiko Nishi
Sasanomaly se encargará de poner el opening con el tema "Sora to Sora".
El Libro de Vanitas, un grimorio en torno al cual giran montones de rumores y de dudosa reputación, llama la atención de Noé, un joven vampiro que busca la forma de salvar a un amigo, y lo lleva hasta París. Lo que lo espera en la famosa ciudad es un enfrentamiento que amenaza la paz entre humanos y vampiros, así como un extraño hombre que dice ser un doctor de vampiros. ¿Podrá Noé satisfacer su curiosidad, salvar a su amigo y salvar a toda su raza?
Mochizuki (Pandora Hearts) lanzaba el manga en las páginas de la revista Gangan Joker de Square Enix en diciembre de 2015, contando hasta la fecha con ocho volúmenes recopilatorios.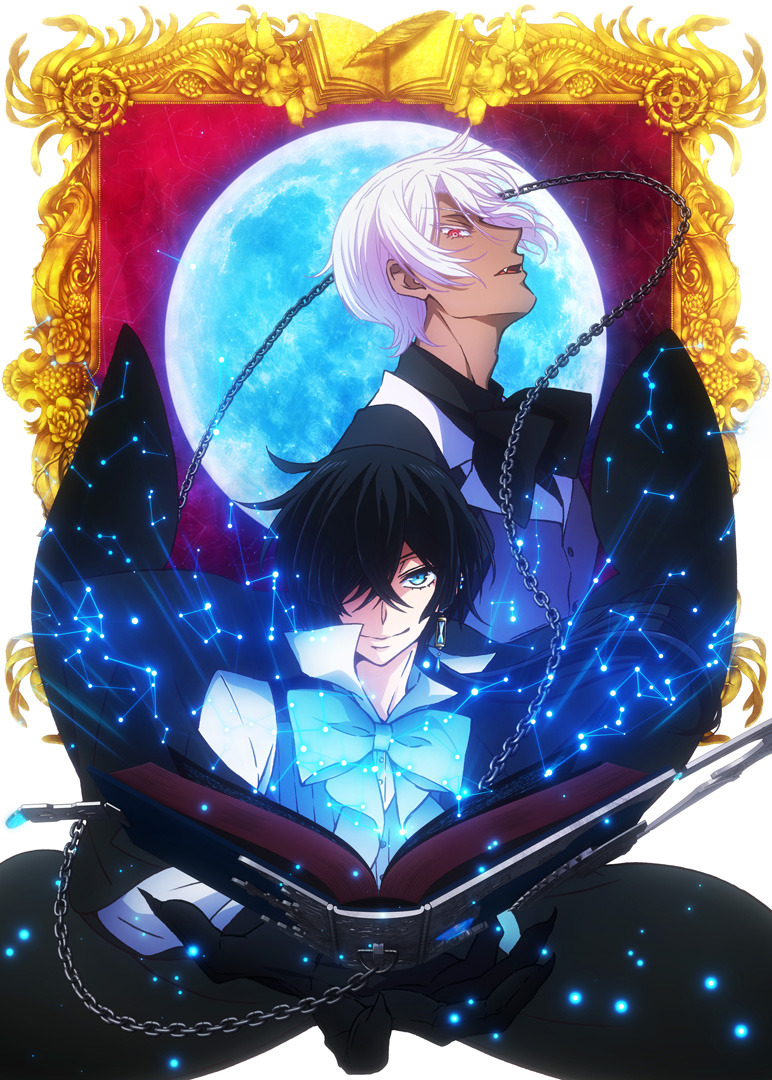 Fuente: Twitter de The Case Study of Vanitas
© Jun Mochizuki / SQUARE ENIX・"The Case Study of Vanitas" Production Committee
---