General sales of the DVD/Blu-ray will begin on November 26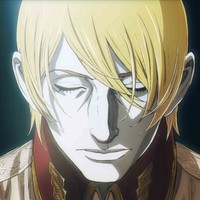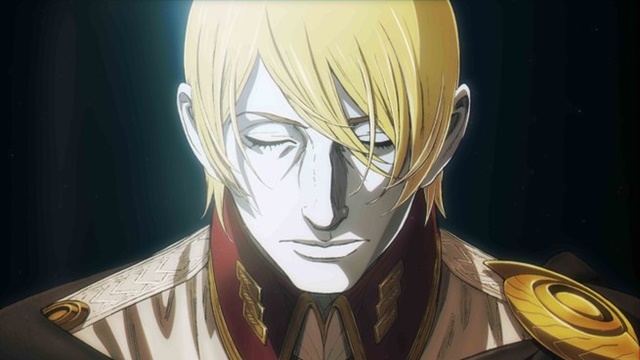 The official website for the Space Battleship Yamato anime franchise announced today that its next installment Space Battleship Yamato 2205: Aratanaru Tabidachi/The New Voyage will be produced in two parts and that its first part "-TAKE OFF-" will be screened in 36 theaters in Japan from October 8, 2021.
When the new chapter of the reboot project based on the classic anime series was announced in October 2019, it was originally scheduled to be released in the fall of 2020, but has been postponed due to various circumstances. As with the previous installments, the limited edition Blu-ray will be also sold at the theaters at the same time, then general sales of the DVD/Blu-ray will begin on November 26.
The story of Yamato 2205 is set three years after Space Battleship Yamato 2202: Warriors of Love, including all the elements from the original 1979 TV special Space Battle Ship Yamato: Aratanaru Tabidachi/The New Voyage and subsequent stories in the series. It will be reconstructed with "Yamato's next-generation crew" and "The interstellar war on a galactic level" at its core.
According to the voice cast list on the site, new characters in Yamato 2205 include Ryusuke Domon (CV: Tasuku Hatanaka) from the 1980-1981 third original TV series Space Battleship Yamato III, as well as Tasuke Tokugawa (Nobuhiko Okamoto), Miyako Kyozuka (Tomo Muranaka), Heiji Bando (Wataru Hatano), and Shigeru Sakamoto (Kento Ito).
In place of 2199's Yutaka Idebuchi (general director) and 2202's Nobuyasu Habara, Kenji Yasuda (Shugo Chara!, Macross Delta) is newly attached to direct. 2202's Harutoshi Fukui continues to serve as the series composition writer/screenplay writer.
宇宙戦艦ヤマト2205 新たなる旅立ち
前章 ーTAKE OFFー

10.8 上映開始

⚓メインスタッフ&キャストhttps://t.co/CvIOAATLt1

新クルーたちにもご期待ください!
土門竜介 #畠中祐
京塚みや子 #村中知
坂本茂 #伊東健人
坂東平次 #羽多野渉
徳川太助 #岡本信彦 pic.twitter.com/bumSMxiIb0

— 宇宙戦艦ヤマト2202製作委員会 (@new_yamato_2199) June 11, 2021
Super teaser trailer:
---
Source: "Space Battleship Yamato" official website / Twitter
© Yoshinobu Nishizaki/Space Battleship Yamato 2205 Production Committee