Part 1 of the two-part stage production premiered in Japan on June 10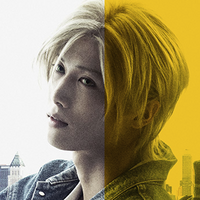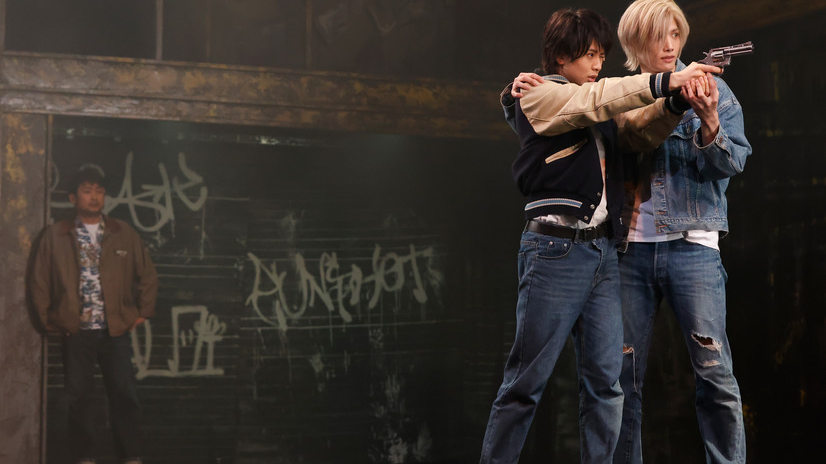 Ash Lynx and Eiji Okumura have stepped into reality thanks to a two-part BANANA FISH stage production. Part 1 opened in Japan yesterday, and photos are now out showing the cast in costume and in action.
The original manga by Akimi Yoshida, which ran from 1985-1994, follows gang leader Ash Lynx and photographer's assistant Eiji Okumura as they uncover the meaning behind a man's dying words. The series was adapted into a 24-episode anime by MAPPA in 2018.
The first of two stage plays adapting the manga premiered yesterday, June 10. New photos from the production show us Kenta Mizue and Kurumu Okamiya in action as Ash and Eiji, respectively — as well as the rest of the cast and the gritty sets: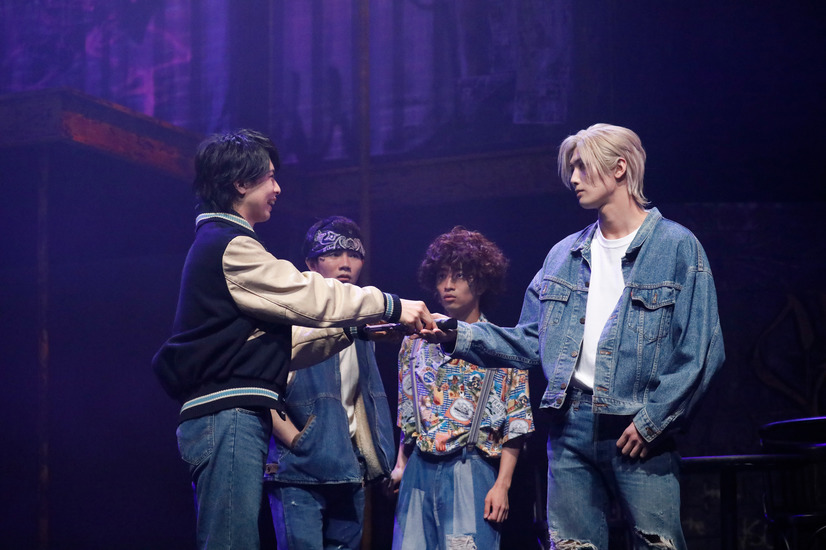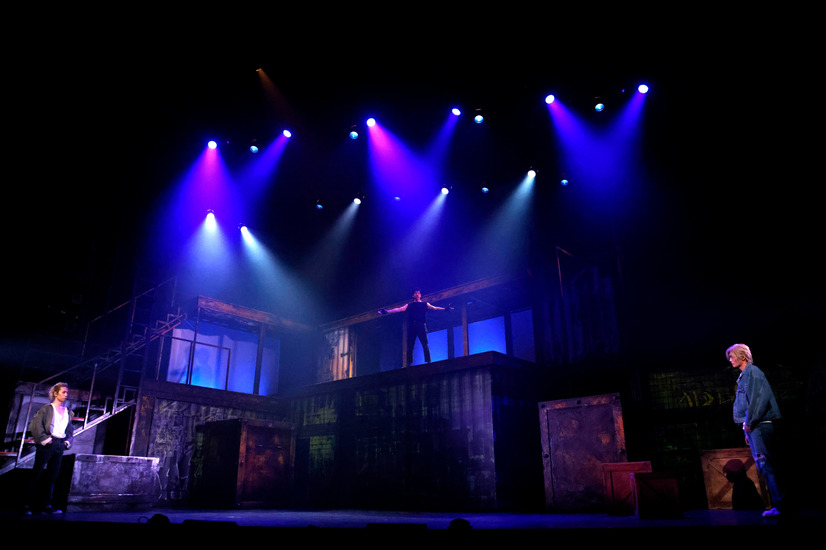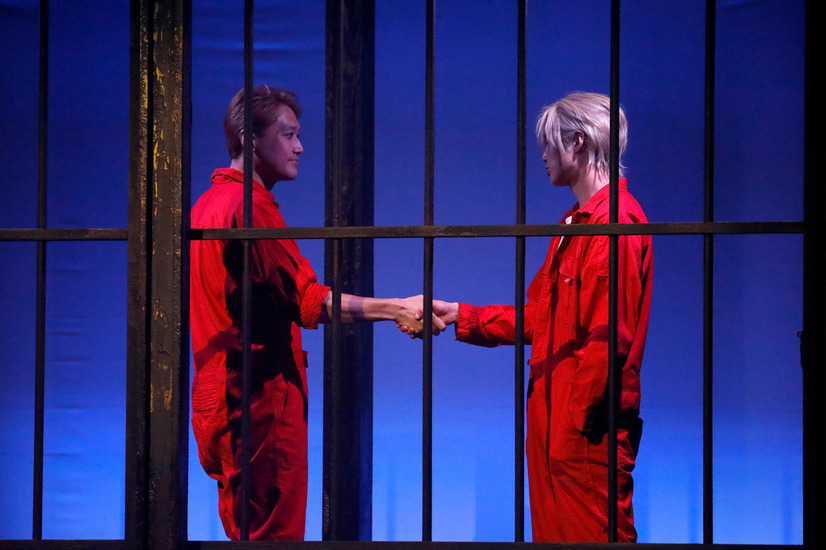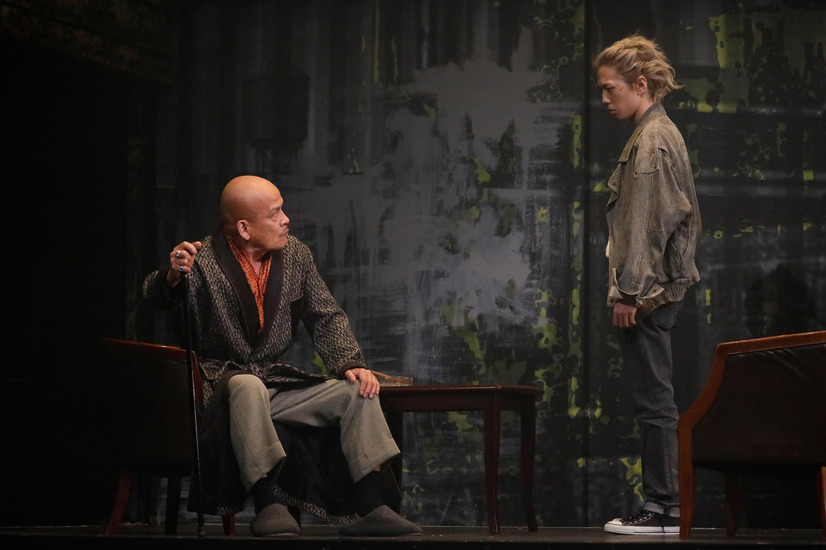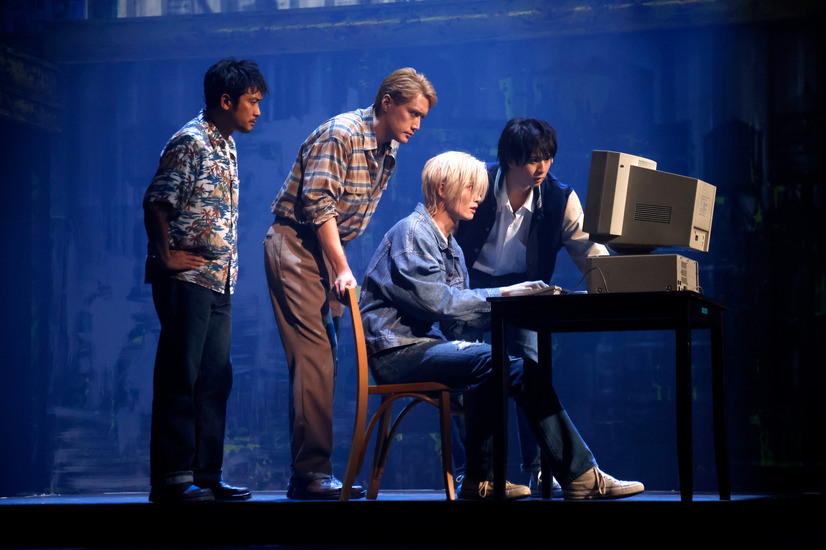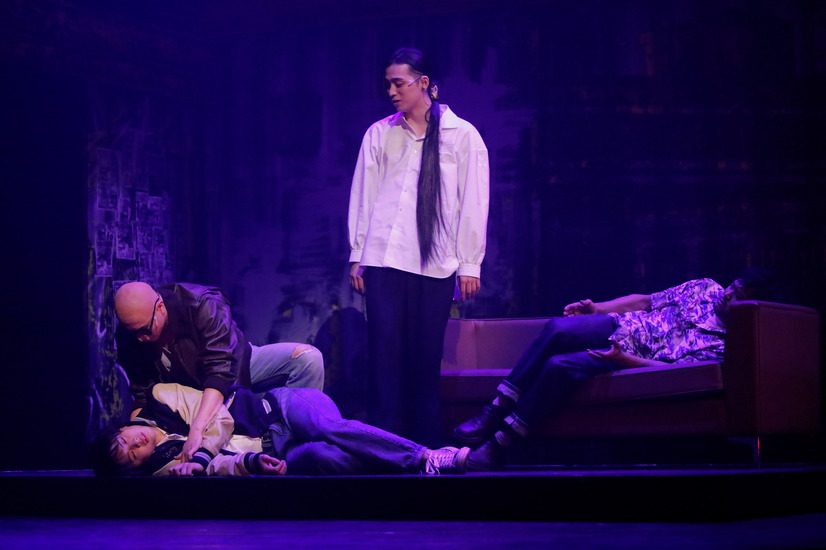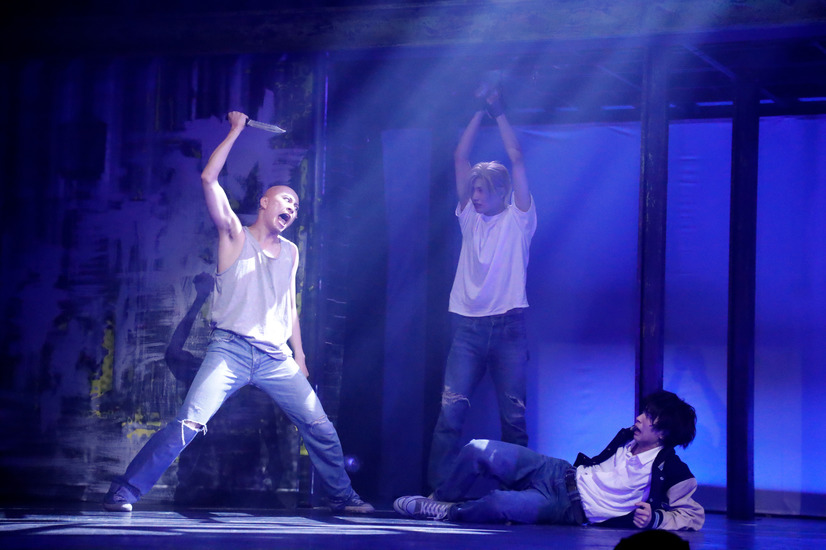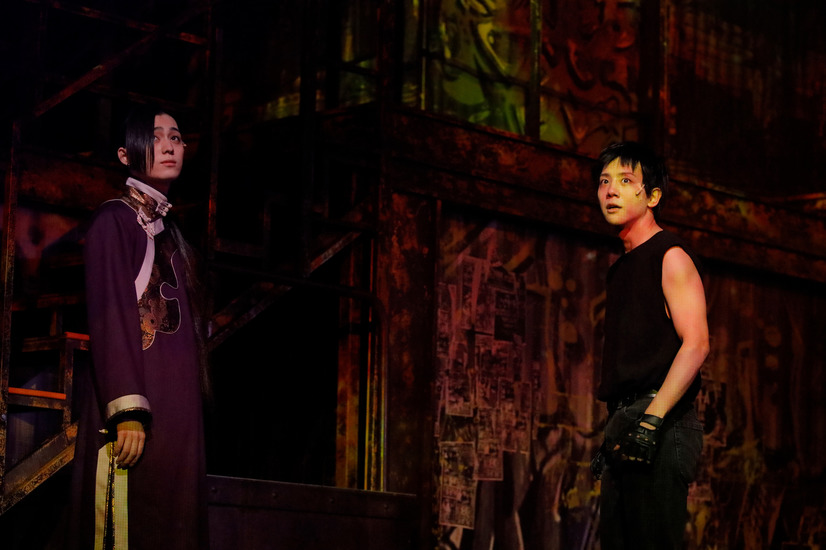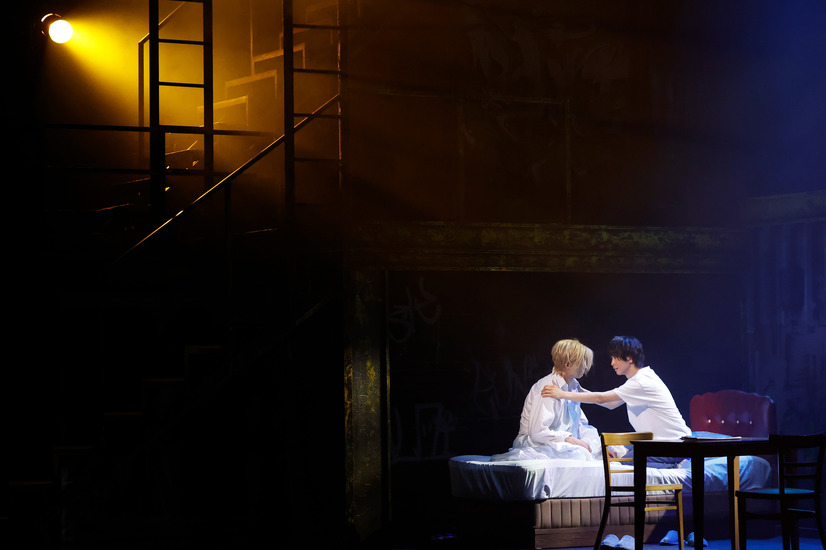 BANANA FISH The Stage -Part 1- runs until June 20 at The Galaxy Theater in Shinagawa.
Source: Anime! Anime!