Season 4 of first series marked end of first saga combining multiple games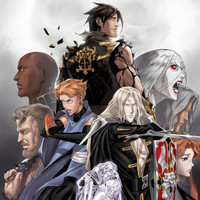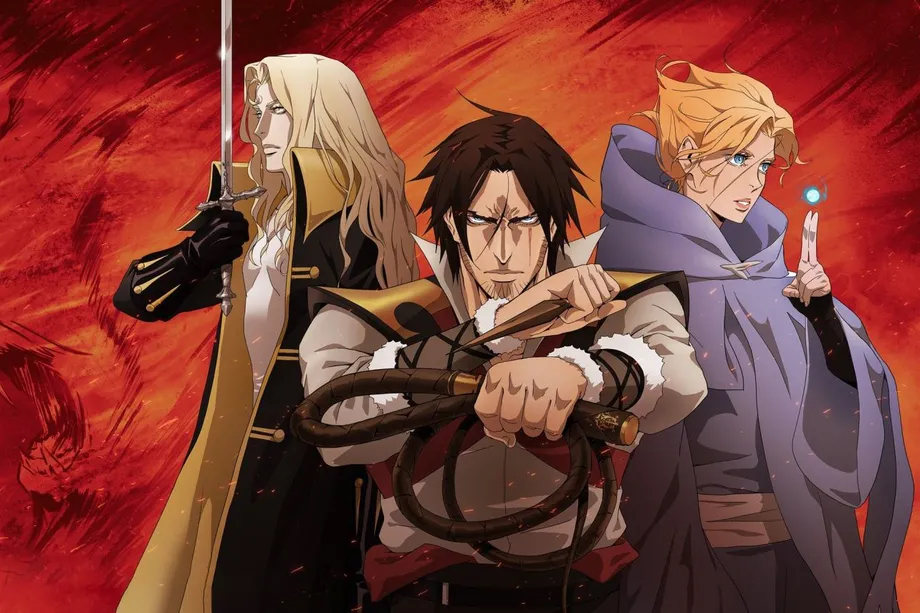 Netflix has announced the first details on what it is now formally calling the Castlevania Universe after the fourth and final season of the first series premiered in May and confirmation that the franchise would continue.
The new season will be set in France during the French Revolution in 1792 and feature Sypha and Renard's descendant, Richter Belmont, along with Maria Renard, suggesting an continuation of the story set in Season 4, which places the new series inbetween Dracula X/Rondo of Blood and Caslevania Symphony of the Night on the game timeline.
The Castlevania Universe is getting even bigger.

An all new series starring Richter Belmont (the son of Sypha and Trevor) and Maria Renard, set in France during the French Revolution, is currently in the works. #GeekedWeek pic.twitter.com/tsdeDpvNGQ

— Netflix Geeked (@NetflixGeeked) June 11, 2021
More details on release and availability are expected in the future.