The SHIBUYA SCRAMBLE FIGURE releases will be available for pre-order starting this month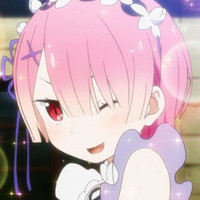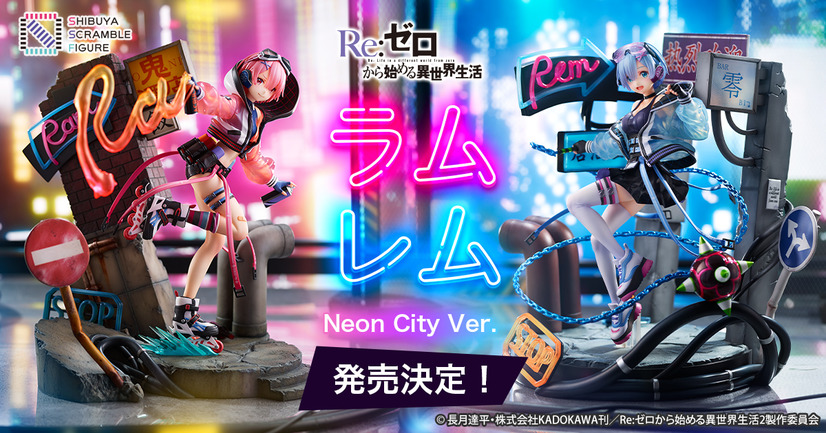 The unflappable Ram and the unforgettable Rem are starting life in another world as a pair of futuristic figures!
SHIBUYA SCRAMBLE FIGURE is a subset of eStream devoted to high-quality, dynamic figures from popular series. Their latest foray into Re:ZERO -Starting Life in Another World- reimagines demonic battle maids Ram and Rem in a "Neon City" setting. The image above is our only teaser so far — showing Ram as a rollerblading graffiti artist and Rem wielding a souped-up version of her morningstar.
While details are sparse, eStream did confirm the image release on their official Twitter, and asks fans to hang tight for more info:
/
フィギュア化決定
\

「Re: ゼロから始める異世界生活」より、
「#レム -Neon City Ver.-と
「#ラム -Neon City Ver.-」
のフィギュア化が決定
現在鋭意製作中です☺️https://t.co/Q99lMOjn2U

ぜひご期待ください#渋スクフィギュア #rezero #リゼロ

— eStream (@eStream_inc) June 7, 2021
Ram stands 244mm high counting her detailed base, and Rem clocks in at 270mm. Prices will be announced when the figures go live for pre-order, which is expected to be June 25. Figures will be distributed via eStream and Alpha Satellight.
Source: Anime! Anime!