The upcoming original series will also host a bi-weekly online radio show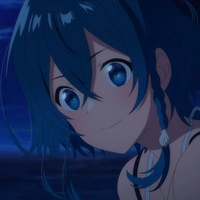 "Girl-meets-girl" aquarium anime Aquatope of the White Sand has released a second PV in advance of its approaching premiere — this one showing off more of the original anime's characters, beautiful setting, and (notably) opening theme.
The new PV premiered today, and gives us a closer look at the world of the original anime brought to us by the staff behind 2018's Iroduku: The World in Colors. It also features a sample of the show's opening theme, "Tayutae, Nanairo" by ARCANA PROJECT:
It was also announced that the series will have a bi-weekly radio show on Internet radio website Otoizumi. Starting July 2 and running every other Sunday, the "Gama Gama Aquarium Broadcasting Station in the Hall" will star cast members in-character. Listeners will get news about the anime and related developments, and can send in letters and feedback to be read on the air.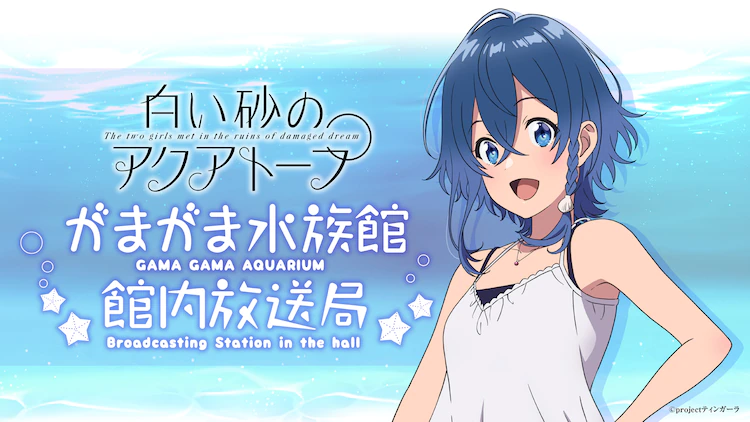 A "girl-meets-girl" ensemble youth drama set in Nanjō City, Okinawa, Aquatope of White Sand tells the story of Fuuka Miyazawa, a former idol who gives up on her dreams in Tokyo and moves to Okinawa, and Kukuru Misakino, a high school girl who serves as the acting director of the Gama Gama Aquarium. Kukuru invites Fuuka to work at the aquarium, but the aquarium is in a financial crisis and is on the verge of shutting down.
Aquatope of White Sand premieres July 8.
Source: Comic Natalie