Winter 2021 release sets up film for awards consideration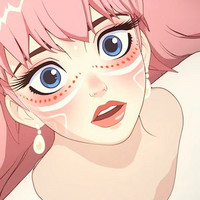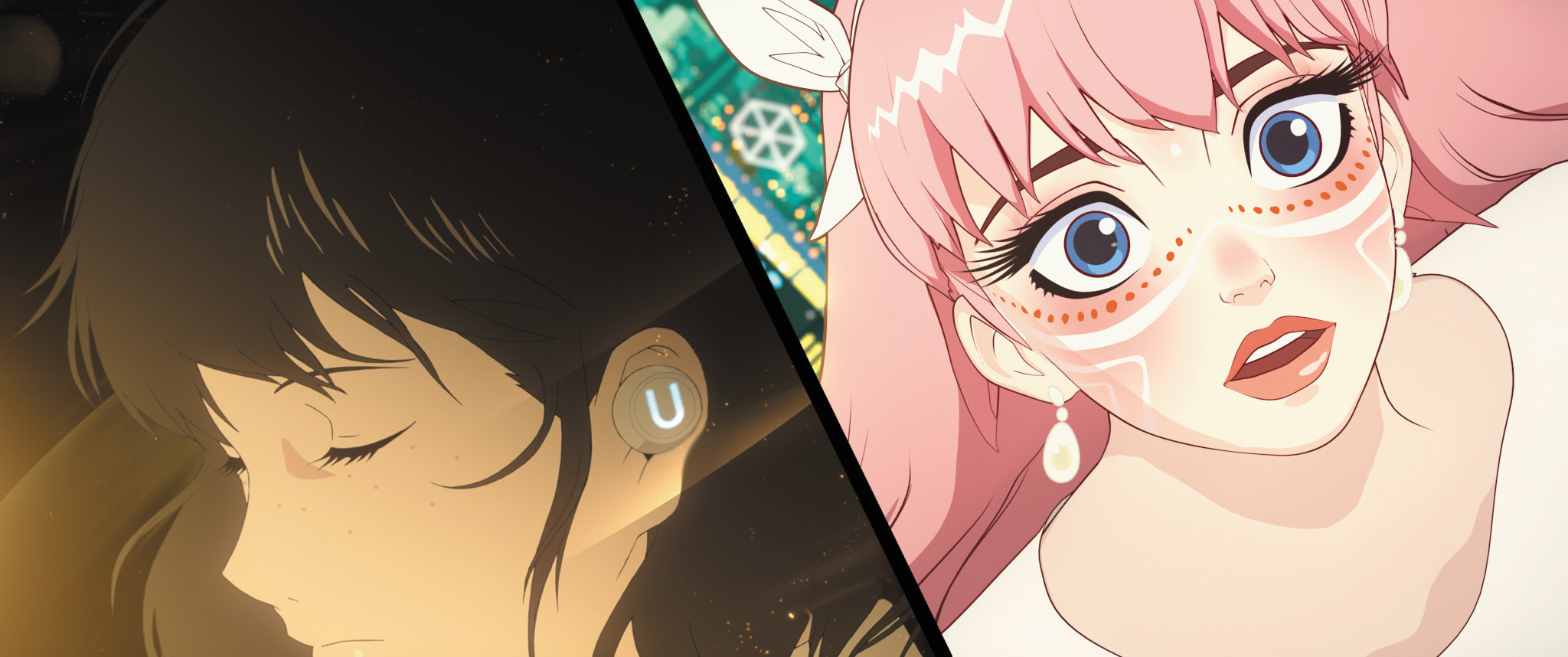 © 2021 Studio Chizu
Following up on the third trailer for Mamoru Hosoda and Studio Chizu's BELLE, which revealed the Japanese release set for next month a couple of weeks ago, Los Angeles based distributor GKIDS has officially released the fourth trailer for the film with English subtitles, confirming a Winter 2021 theatrical release in North America, as well as the intention to put the film up for awards consideration in the forthcoming awards season with the theatrical release.
The film is notable for featuring singer-songwriter Kaho Nakamura, who has no previous connection to the anime industry and will make her voice acting debut in the dual role of Belle/Suzu at the insistence of Hosoda. The synopsis follows below along with confirmation from GKIDS:
GKIDS is proud to announce the acquisition of the North American rights to @StudioChizu's BELLE, the latest film from Mamoru Hosoda! #BELLE #StudioChizu #MamoruHosoda pic.twitter.com/N9Kl7vMMpz

— GKIDS Films (@GKIDSfilms) June 14, 2021
Suzu, a 17-year-old schoolgirl, lives with her father in a village surrounded by nature in Kochi prefecture after her mother died in an accident when she was a little girl. Suzu used to love singing with her mother more than anything else, but after her death, she has not been able to sing.
Writing songs is the only thing that gives Suzu any comfort until one day she is invited by her best friend to enter a virtual community in the Internet called U with over 5 billion members worldwide. In U, she can live another life as an AS, which is what avatars are called there. Although Suzu can't sing in real life, singing comes natural to her in U as an AS known as Belle. Belle quickly captures the attention of U's citizens with her songs and becomes a worldwide superstar diva.
The day of Belle's huge concert viewed by millions of AS around the world— A mysterious presence known as the Dragon suddenly bursts into the concert hall. Her concert is ruined by the violent, arrogant Dragon. Belle, who wants to know why the Dragon suffers so much pain, approaches him. Dragon, on the other hand, slowly opens his heart to Belle's gentle singing voice.
Soon, the search for the Dragon's identity (unveiling) starts around the world.
A group of AS who claim to be the protectors of justice start their relentless pursuit of the Dragon who they believe disrupts order in U. The Dragon becomes the target of trolling and abuse both in U and the real world. The more people persecute him in both worlds, the more Belle feels stronger to find him and heal his heart.
Will Suzu's voice from a remote corner in the real world reach this single, unknown individual in a world of billions? A miracle occurs when the two worlds merge into one.
Another reality. Another you. You're not alone anymore.