New couple share their thoughts on their Twitter accounts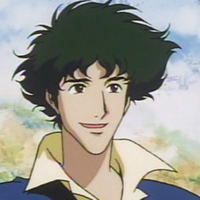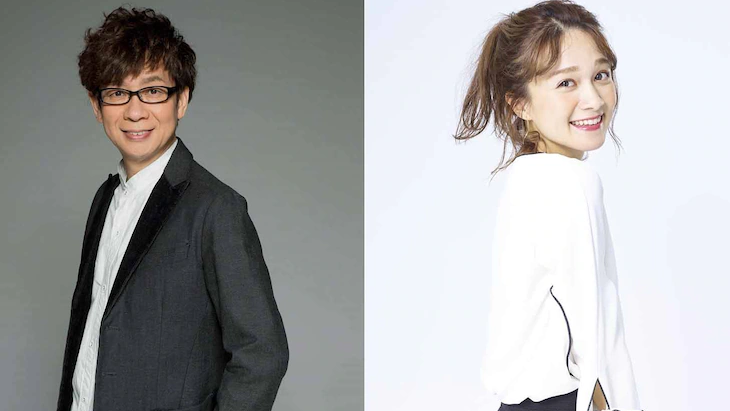 Voice actor Koichi Yamadera has found love, and today he and new wife Okada Robin Shoko both announced their marriage on their social media accounts!
Yamadera and Okada met while working together on the radio show "The BAY☆LINE." The two began dating after Yamadera moved on from the show.
"We began dating after realizing the importance of her existence upon graduating from the radio program that we co-starred in," Yamadera said on his official Twitter account. "We grew up in different generations and environments, but we decided to support each other and walk together in this life. I am grateful that she made the resolve to get married while considering my age."
Okada expressed similar sentiments on her Instagram account, describing him as "serious and sincere" and looking forward to "creating a family full of happiness."
Okada, 28, is a former member of idol group Ciao Bella Cinquetti (later renamed THE Possible), and now works as a DJ and talent. Yamadera, who will celebrate his 60th birthday later this week, has provided voices for Ryoga/P-chan in Ranma 1/2, Spike Spiegel in Cowboy Bebop, and Ryoji Kaji in Neon Genesis Evangelion. He is also the current voice of Inspector Zenigata in Lupin the 3rd, taking over from the character's original voice actor Goro Naya in 2012.
We wish the new couple all the happiness in the world, and many future succeses together.
Source: Comic Natalie, Tokyo Hive