EMT Squared-animated isekai fantasy will premiere on July 7, 2021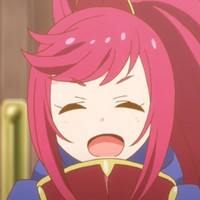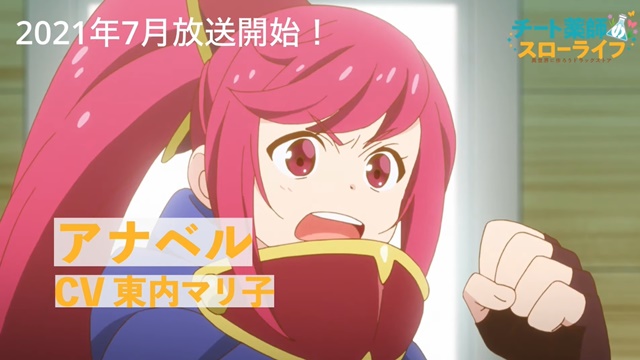 Following the first one for the main heroine Noella, the official website for the forthcoming TV anime adaptation of Kennoji's fantasy light novel series Cheat Kusushi no Slow Life - Isekai ni Tsukuro Drugstore / Drugstore in Another World: The Slow Life of a Cheat Pharmacist has posted a 60-second new character PV introducing another heroine character, Annabel (CV: Mariko Higashiguchi).
According to the official site's description, Annabel is the leader of the mercenary group, who is addicted to the potions made by the protagonist Reiji. She usually defends the city against outside forces.
The clip also features the anime's ED theme song "Mainichi Kashimashi Pharmacy" performed by Reiji's VA Jun Fukushima, Noella's VA Risae Matsuda, and another heroine Mina's VA Akane Kumada. The CD single of the ED theme is set to be released on July 28.
A new character PV will be released every Wednesday until July 7, the anime's premiere day in Japan.
Annabel character PV:
\毎週水曜日にキャラクターPV公開です/
7月7日より #TOKYOMX #BS11 で放送スタートの #チート薬師のスローライフ????

キャラクターPVアナベルの公開です #東内マリ子 さん????

BGMは 7月28日発売のED主題歌♬
「マイニチカシマシファーマシー」???? pic.twitter.com/7OXiiqIFe9

— 【7月7日より放送開始】TVアニメ「チート薬師のスローライフ」公式 (@cheat_kusushi) June 16, 2021
Teaser PV:
Key visual: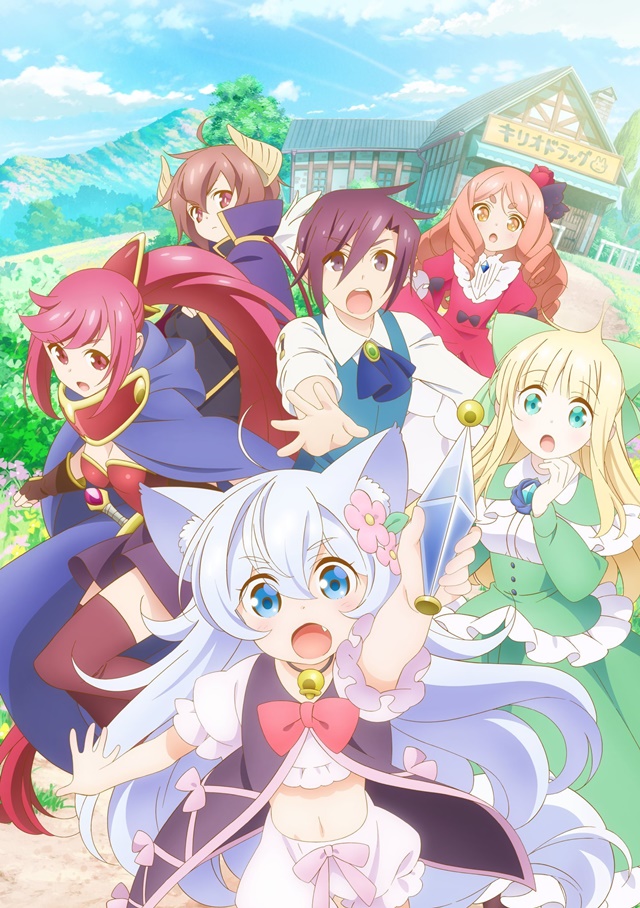 Main voice cast:
Main staff:
---
Source: TV anime "Drugstore in Another World: The Slow Life of a Cheat Pharmacist" official website / Twitter
(C) Kennoji/Hifumi Shobo, Cheat Yakushi Production Committee