Tickets for the final day performance are already sold out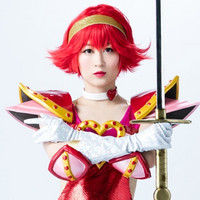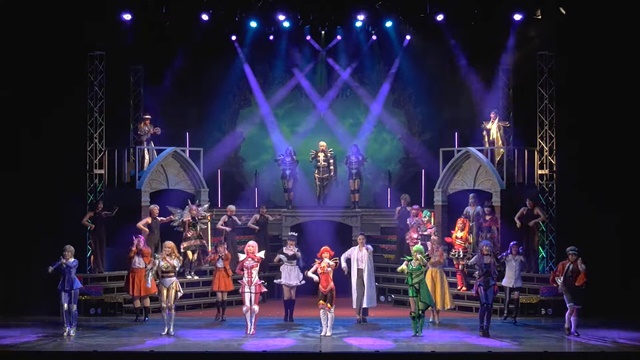 After one day delay, Cutie Honey Climax, the second stage play show inspired by Go Nagai's classic Cutie Honey manga in the mid-1970s, finally started its run in Tokyo on June 17, 2021.
Cutie Honey Climax is a sequel to the first show Cutie Honey Emotional in February 2020. And, as its title suggests, it is the final chapter of the stage series, depicting the climax battle. It was originally scheduled to open at Theater 1010 in Tokyo on June 16. However, on June 11, one of its staff members tested positive for the PCR test. Since the PCR test for all the cast and staff could not be confirmed by June 14, the performance on June 16 and the first performance at 12:00 on June 17 were cancelled. The play finally started at 17:30 on June 17. Anyway, tickets for the final day performance on June 20 are already sold out.
The first show's writter/director Ichidai Matsuda (Wake Up,Girls!, Silent Möbius stage plays) returns. Kei Jonishi (ex-NMB48 member) reprises her role as Honey Kisaragi/Cutie Honey, alongside Hinata Sato as Satsuki Yamagata/Jumper Honey, Mizuki Saiba as Yayoi Amagi/Sweet Honey, Ruka Aiba (Last Idol member) as Otome Minazuki/Cyber Honey, and Yurina Gyoten (AKB48 member) as Mary Hazuki/Lovely Honey. You can watch its gorgeous opening sequence featuring 30 performers below.
Kei Jonishi as Cutie Honey: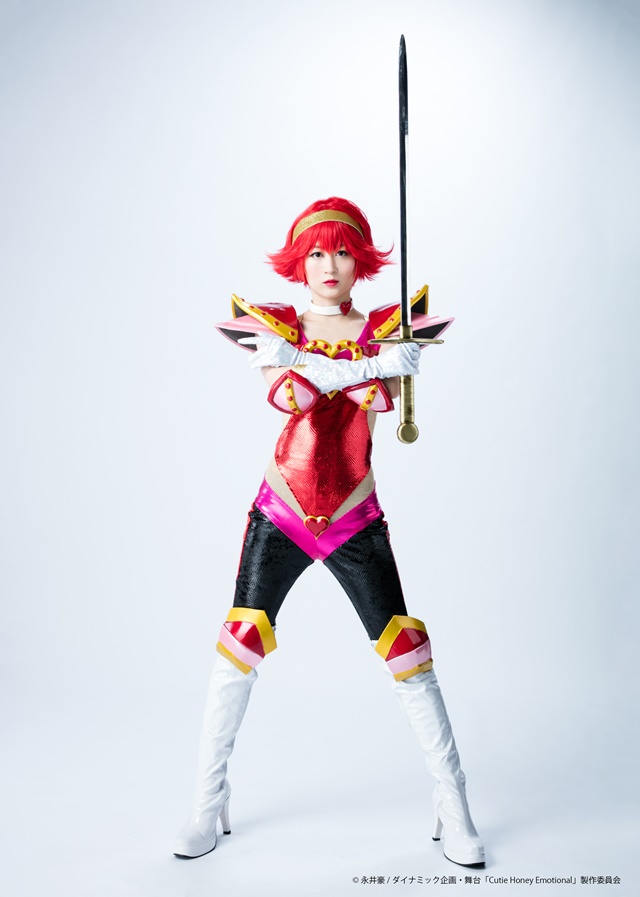 ---
Source: Toei Video YouTube channel
©GO NAGAI / DYNAMIC PLANNING, Stage Play "Cutie Honey Climax" Production Committee