A special clip will be also streamed on YouTube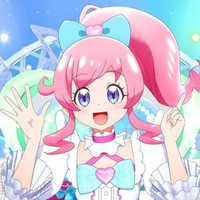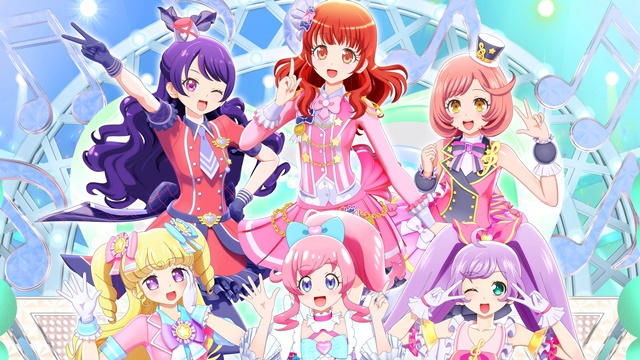 The official Twitter for the Pretty Series has announced that "an important announcement" from its tenth-anniversary project will be made at 19:00 (JST) / 03:00 (PST) on June 24, 2021. At the same time, a special clip will be streamed on the official YouTube channel for the Kiratto Pri☆chan series.
The idol-themed multimedia franchise was launched with its first arcade game Pretty Rhythm: Mini Skirt in July 2010, and Pretty All Friends Selection, a special program to look back at its ten-year history, started airing on TV Tokyo and its affiliate stations in Japan on June 6, 2021, after the final 153rd episode of Pri☆chan. Its first episode featured the first episode of Pri☆chan, and its second episode introduced the first episode of PriPara.
When the broadcast of Pretty All Friends Selection was announced in April, there was a mention of a successor to Pri☆chan, so fans are hoping that this announcement will be about that new series. Wait and see.
【お知らせ】
6月24日(木)19:00に、「プリティーシリーズ」10周年から重大発表があります!
キラッとプリ☆チャンネルでハピラキなスペシャル動画も公開予定!絶対チェックしてくださいね✨https://t.co/JK5I5gM8lK#プリティー10周年 pic.twitter.com/WYQ86KNdyJ

— 「プリティーシリーズ」公式 (@PrettySeriesPR) June 17, 2021
"Pretty All Friends Selection" key visual:
"Pretty Series" TV anime:
"Pretty Rhythm: Aurora Dream" (51 episodes / April 2011 - March 2012)
"Pretty Rhythm: Dear My Future" (51 episodes / April 2012 - March 2013)
"Pretty Rhythm: Rainbow Live" (51 episodes / April 2013 - March 2014)
"Pripara" (140 episodes / July 2014 - March 2017)
"Idol Time Pripara" (51 episodes / April 2017 - March 2018)
"Kiratto Pri☆Chan" (153 episodes / April 2018 - May 2021)
---
Source: "Pretty Series" official Twitter
© T-ARTS/syn Sophia/TV Tokyo/PS Project
© T-ARTS/syn Sophia/TV Tokyo/PCH3 Production Committee