The short clip introduces us to the Marquis's vampiric daughter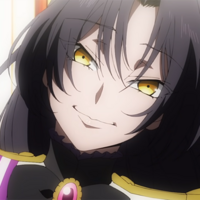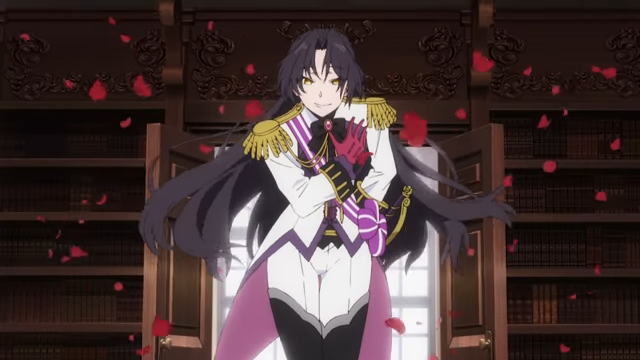 The Case Study of Vanitas has gifted us with a short, but sweet, new teaser clip, introducing a fan favorite from the manga: the daughter of the infamous Marquis de Sade.
The PV features Dominique de Sade, a noble vampire and childhood friend of protagonist Noé. Our first look at her is fleeting but you can see it here:
While you don't hear her speak in the PV, Dominique is voiced — funnily enough — by Ai Kayano (Darkness in KONOSUBA).
The original The Case Study of Vanitas manga is serialized in Japan in Square Enix's Monthly Gangan Joker manga magazine, and an English language version is published in the United States by Yen Press, who describe the story of the series as follows:
Rumors revolving around The Book of Vanitas, a clockwork grimoire of dubious reputation, draw Noé, a young vampire in search of a friend's salvation, to Paris. What awaits him in the City of Flowers, however, is not long hours treading the pavement or rifling through dusty bookshops in search of the tome. Instead, his quarry comes to him...in the arms of a man claiming to be a vampire doctor! Thrust into a conflict that threatens the peace between humans and vampires, will Noé cast in his lot with the curious and slightly unbalanced Vanitas and his quest to save vampirekind?
The Case Study of Vanitas premieres July 2.
Source: Aniplex YouTube Channel