Tie in features RX-78 and ZAKU branded hardware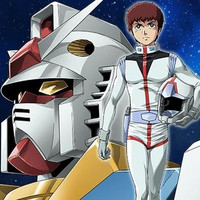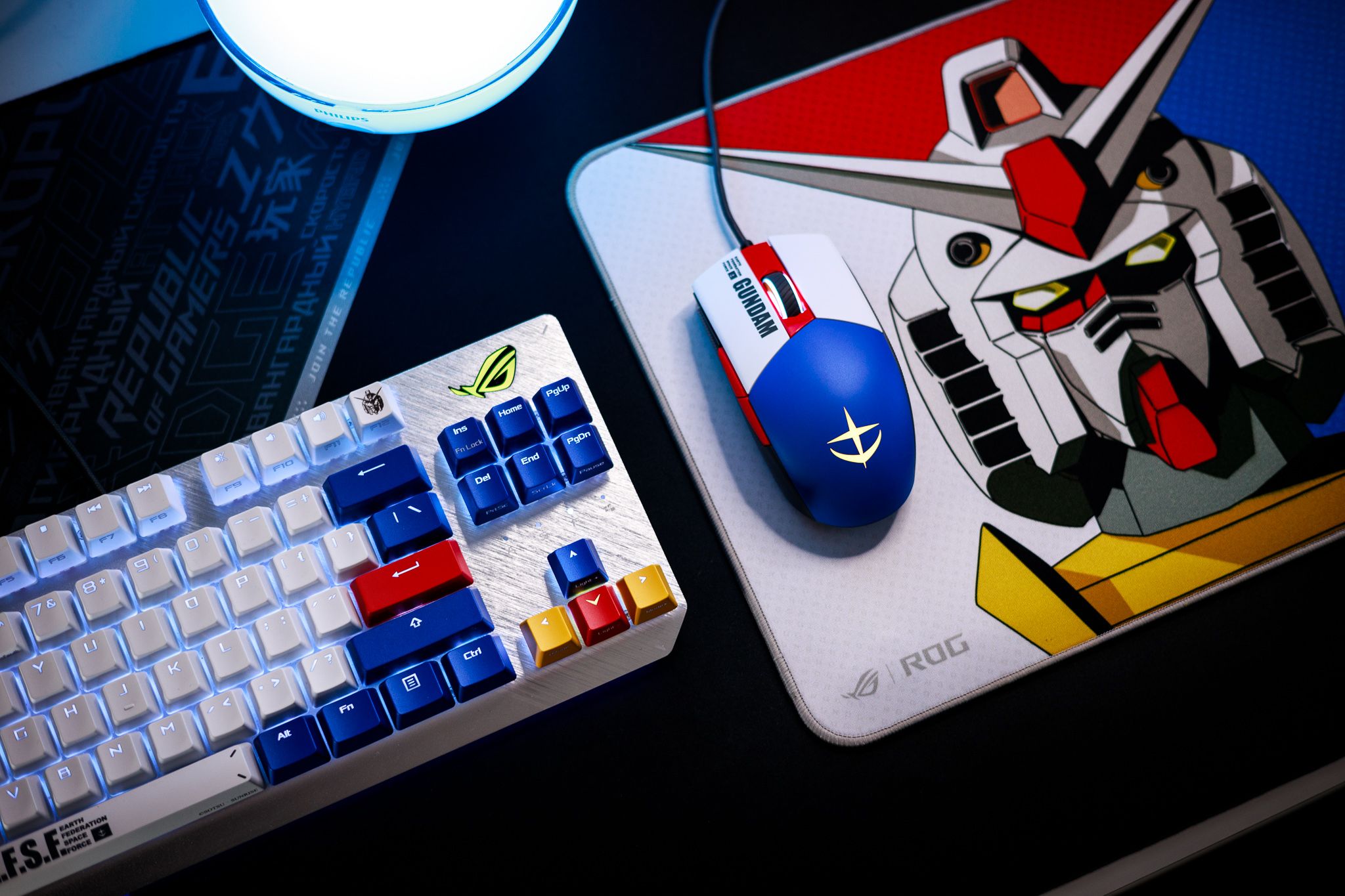 You might remember a few months back that I randomly posted about the Taiwanese computer manufacturer ASUS as information leaked about a new branded hardware and apparel tie-in that involved Sunrise and Mobile Suit Gundam. At the time it was assumed that the campaign would be limited to the Japanese market, because while the enthusiast PC market is substantial in the country, licensing limitations usually prevent such campaigns from launching outside of Japan.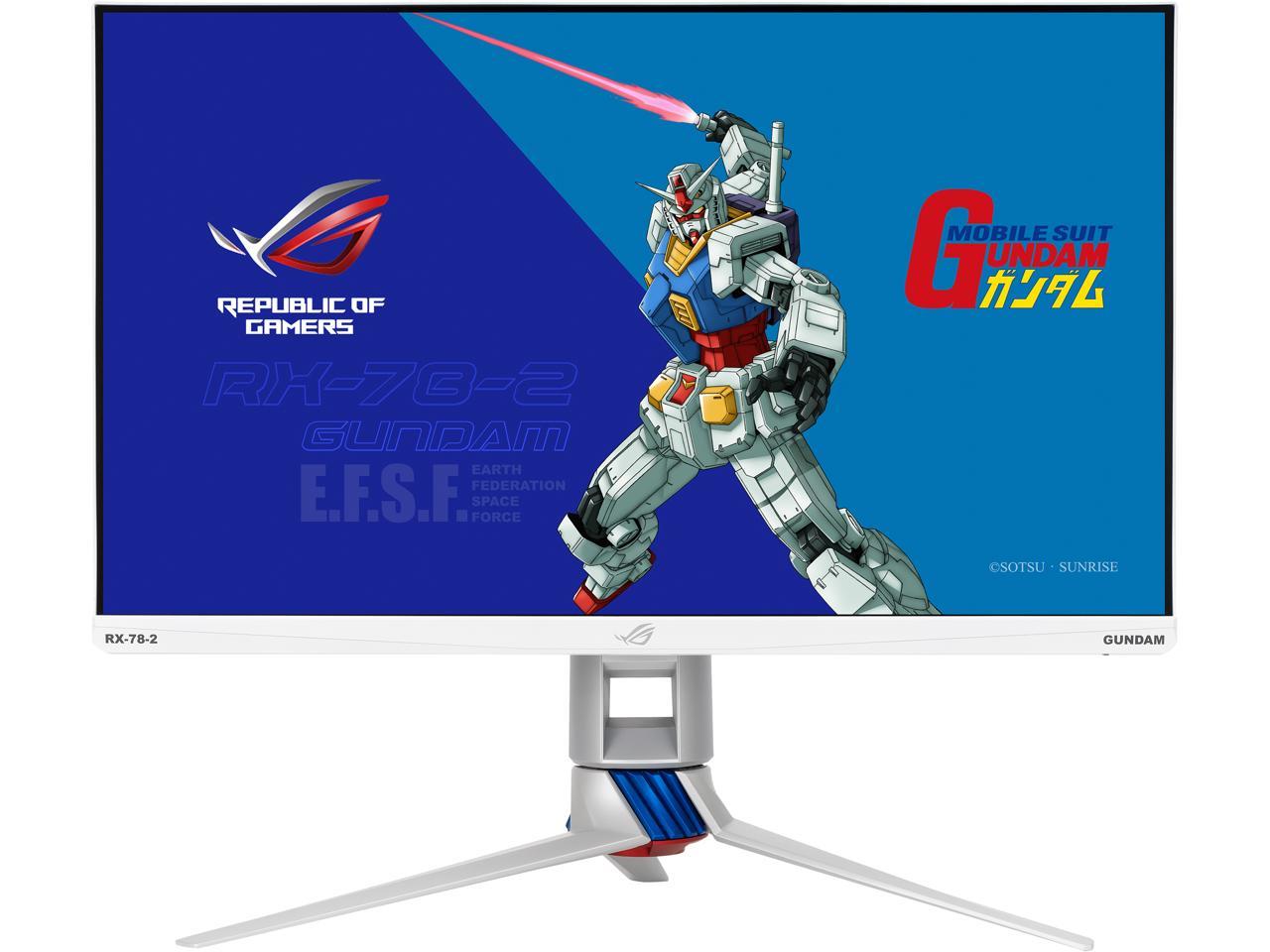 Now, and in a stroke of apparent fortune for US Gundam fans looking for new computer hardware, ASUS has officially launched the first wave of the Gundam hardware and apparel line in the US, which features branded monitors, wireless networking hardware, keyboards, mice and exclusive apparel. Over time, the tie in will be expanded further to include branded motherboards, computer cases and graphics cards. The tie in products are currently available across major parts retailers such as Newegg and Amazon, with variable pricing depending on product and bundling.
SOURCES: ASUS x Gundam Official Site (US), Newegg