Question multiple witnesses, search crime scenes, and calm down Herlock Sholmes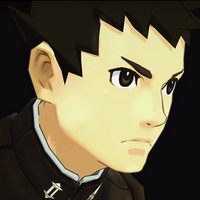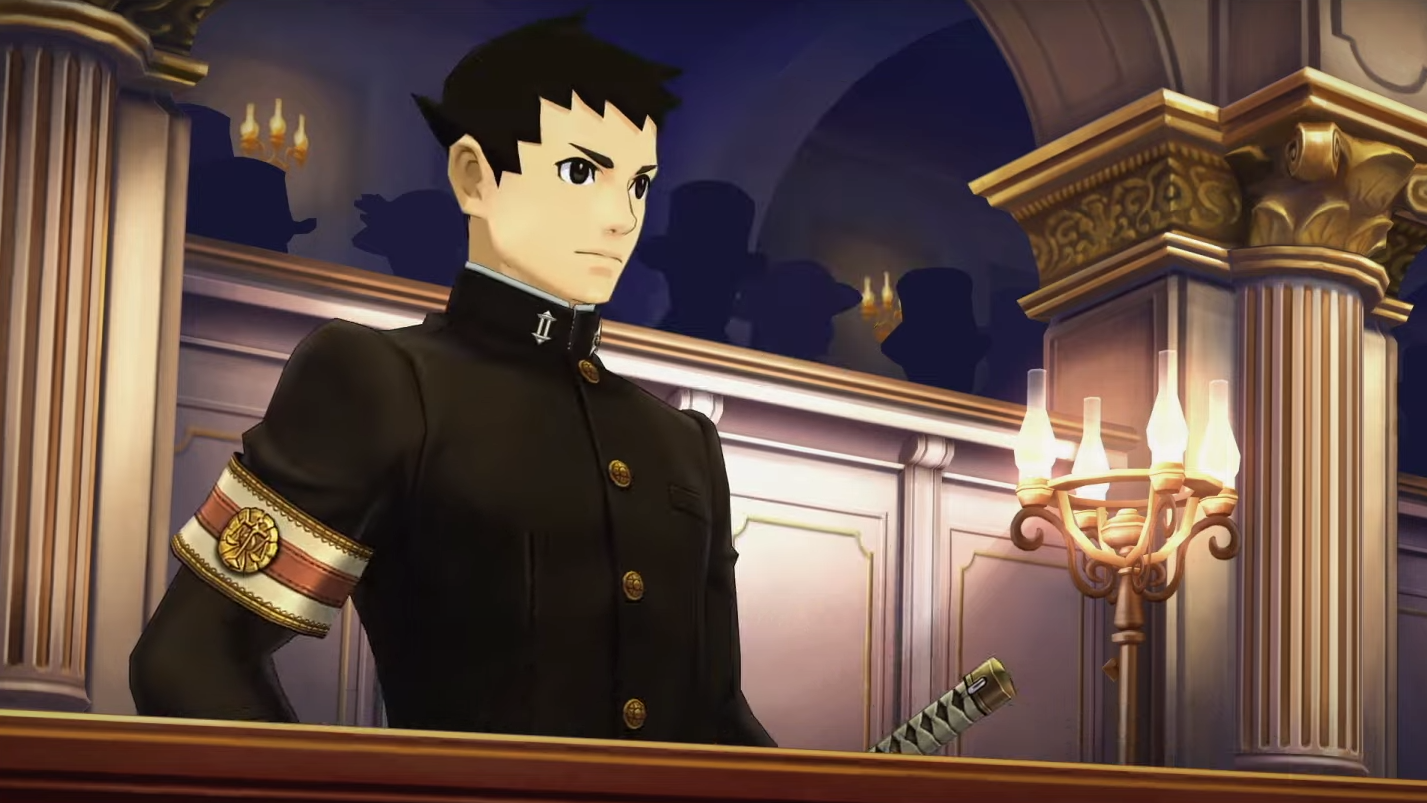 The Great Ace Attorney Chronicles comes West next month, taking a deep dive into the history of legendary Ace Attorney Phoenix Wright. His ancestor, Ryunosuke Naruhodo, plays a bit differently, with more options open both on the case and in the courtroom. Fortunately, a new PV demystifies the new mechanics well in advance.
The trailer, which clocks in at just under six minutes, showcases gameplay for the upcoming localization. You'll still be pressing statements and presenting evidence in the courtroom, of course. But now you'll be questioning multiple witnesses at once and weighing their reactions to each other's testimonies — a mechanic first seen in Professor Layton vs. Ace Attorney. You'll also compare jurors' statements as they justify their rulings.
Out in the world, you'll once again question witnesses and search for clues. Additionally, you'll make corrections to crime scene observations on the fly, and use the "Course Correct" mechanic to rein in the wild speculations of Herlock Sholmes.
Take a look at the trailer to see all of this in action:
The Great Ace Attorney Chronicles includes both games in the Dai Gyakuten Saiban series, which began in Japan in 2015. The games explore Phoenix Wright's legal pedigree through the eyes of his ancestor Ryunosuke Naruhodo, a Japanese student who travels to England to pursue a career in law.
The game collection is available for pre-order now, and goes live for the Nintendo Switch, PlayStation 4, and Steam on July 27.
Source: Capcom USA YouTube Channel