1,500 girls between the ages of 10 and 22 applied for the audition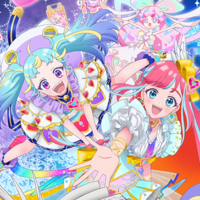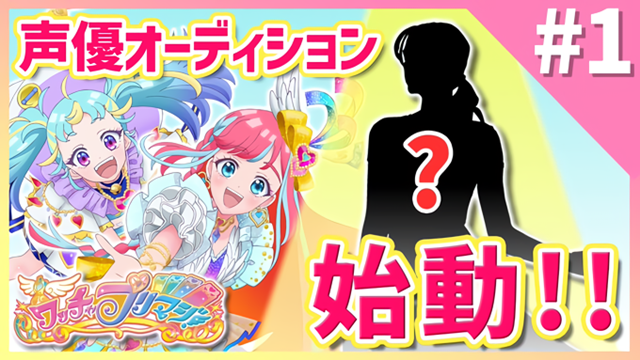 As reported, avex pictures held an open audition "Pretty Series 10th Anniversary Project NEXT Voice Actor Artist Audition" in March 2021.
The winners of the audition were guaranteed to get a management contract with avex pictures, where they could receive various supports such as training and lessons as voice actors, and to make their voice actress debut in the Pretty Series' new installment Wacha Primagi! to premiere in Japan this October.
The first episode of the web documentary series that follows the audition process is now streamed on the official YouTube channel for Shogakukan's girls manga magazine Ciao, where the comicalizations of the Pretty Series has been serialized.
According to the video, 1,500 girls between the ages of 10 and 22 applied for the audition. Yu Serizawa (Anna Akagi in Kiratto Pri☆chan) says, "I was also involved in the audition for the Pretty Series, so I'm very happy that another new girls will be joining us for its 10th anniversary." And Coco Yayashi (Mirai Momoyama in Pri☆chan), who also serves as the narrator of the documentary, adds, "I'm selfishly happy to know that there are girls who aim to become voice actors and take auditions like this. In the style of Emo Moegi-chan, I'm filled with the "Emoi" feelings."
New episodes of the documentary will be available every Sunday at 10:30 a.m.(JST).
Episode 1:
10月からの新アニメ『ワッチャプリマジ!』の声優を目指すNEXT声優アーティストオーディションプロジェクト!
その模様を「ちゃおチャネル」で配信します✨
こちらからご覧ください>https://t.co/c1givy351F#プリマジ pic.twitter.com/Wb6qUQG9Ie

— 「プリティーシリーズ」公式 (@PrettySeriesPR) June 27, 2021
"Wacha Primagi!" key visual: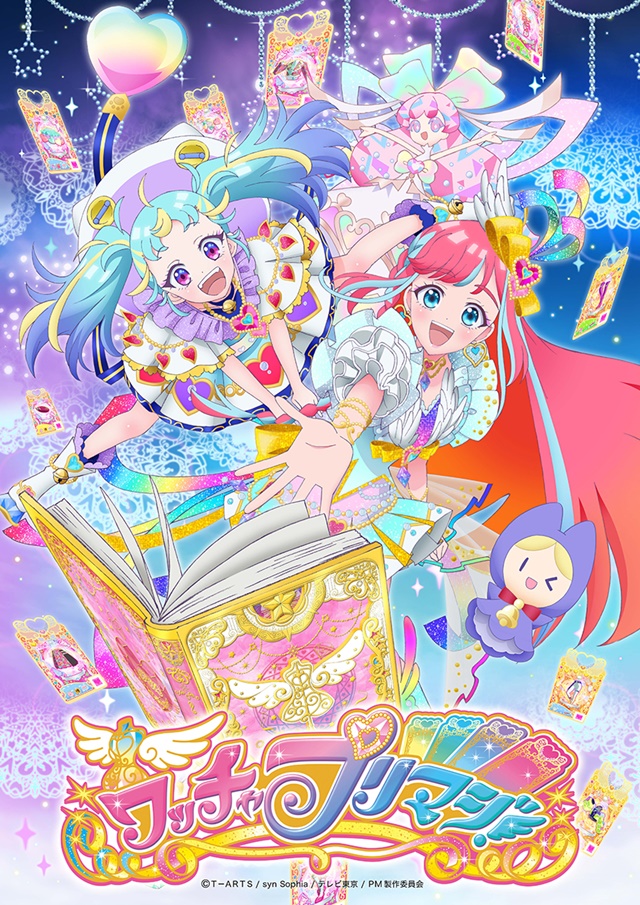 ---
Source: Ciao official YouTube channel
© T-ARTS/syn Sophia/TV Tokyo/PM Production Committee