Pre-orders are now open for the demonic darling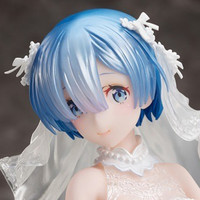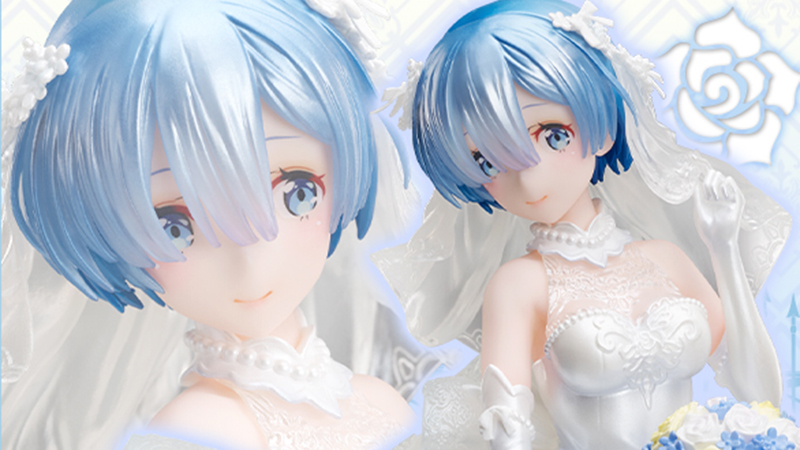 Imagine a lovely timeline where Rem is a beautiful blushing bride — it might look a little like this.
Figure and merch maker F:NEX have previewed their latest Re:ZERO figure, depicting fan-favorite Rem in a beautiful pearlescent wedding dress. The 1/7-scale figure stands approximately 23cm tall, with translucent "fabric" sections on the dress and veil.
Check out the first photos of the figure, letting you see the detailed outfit from all angles: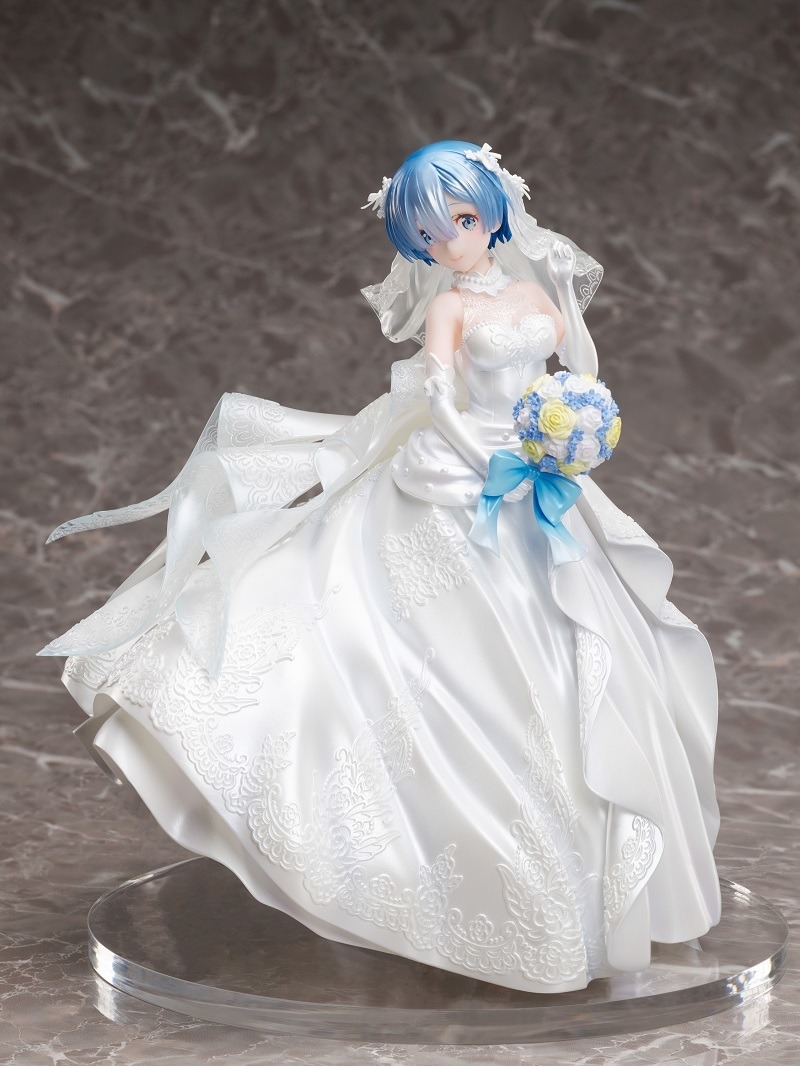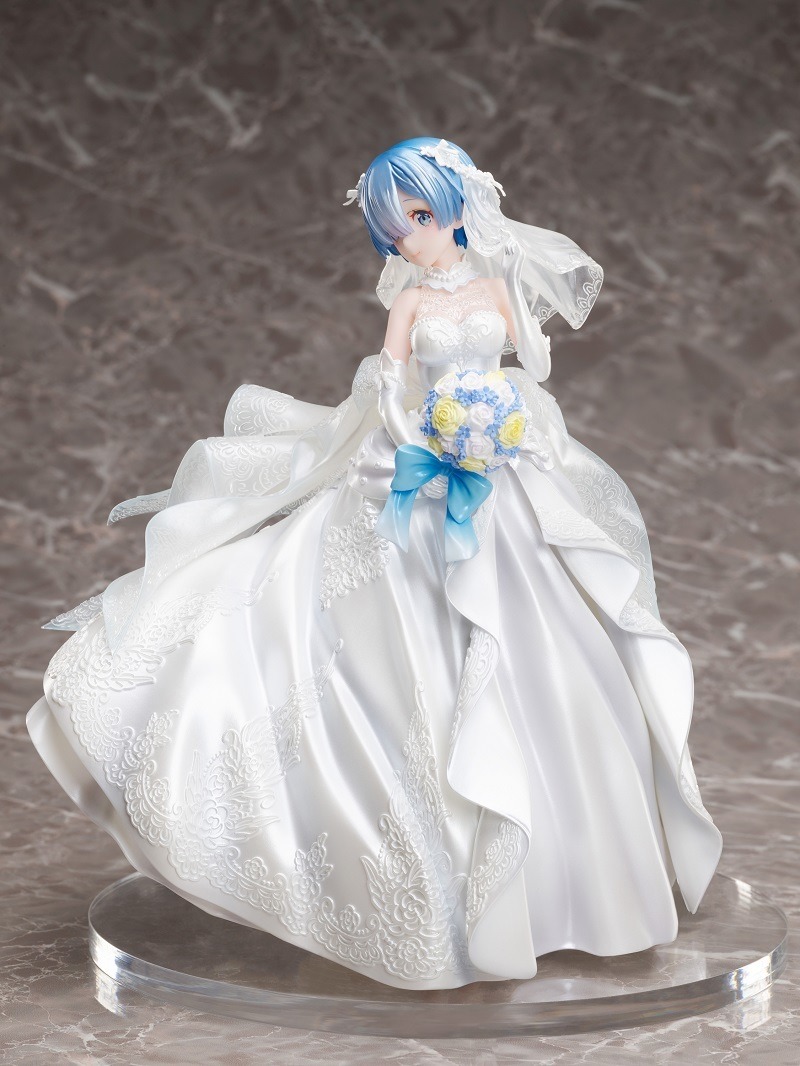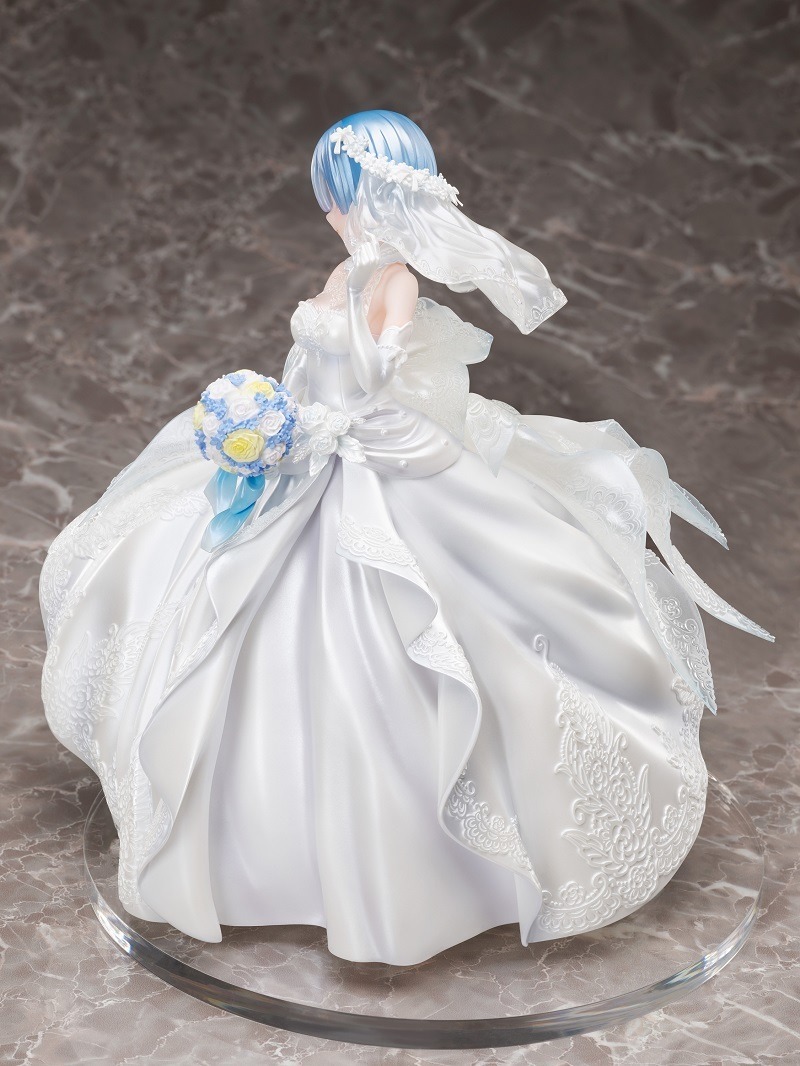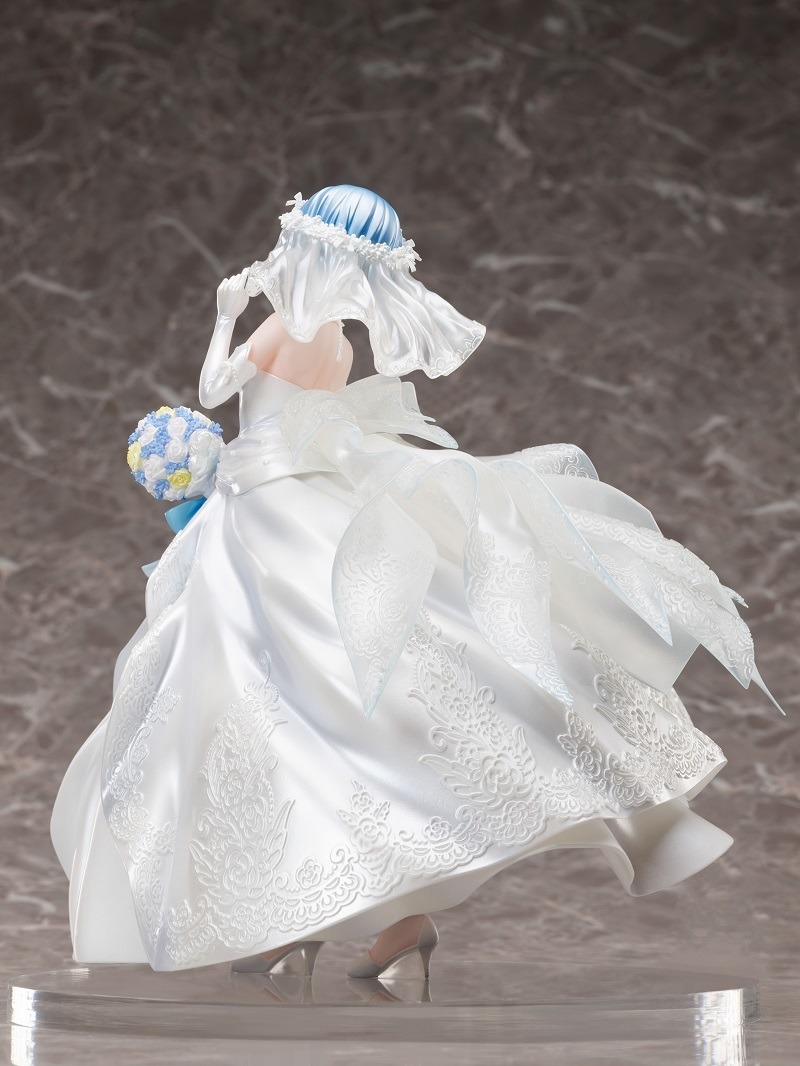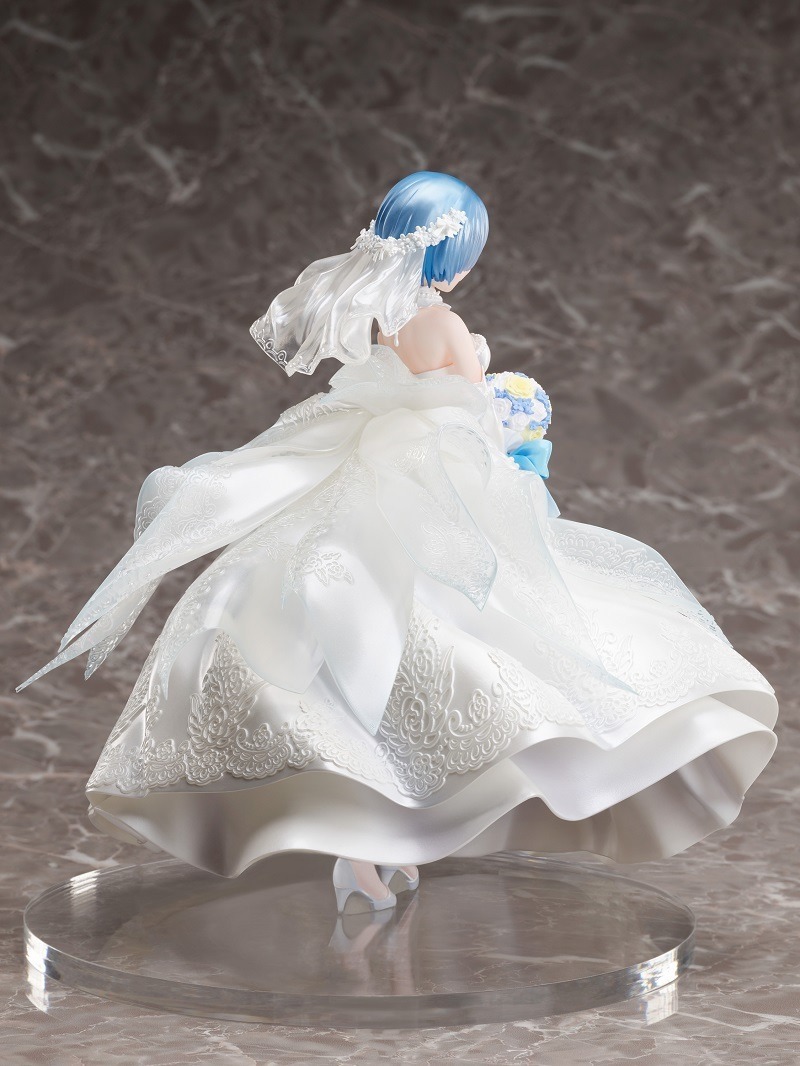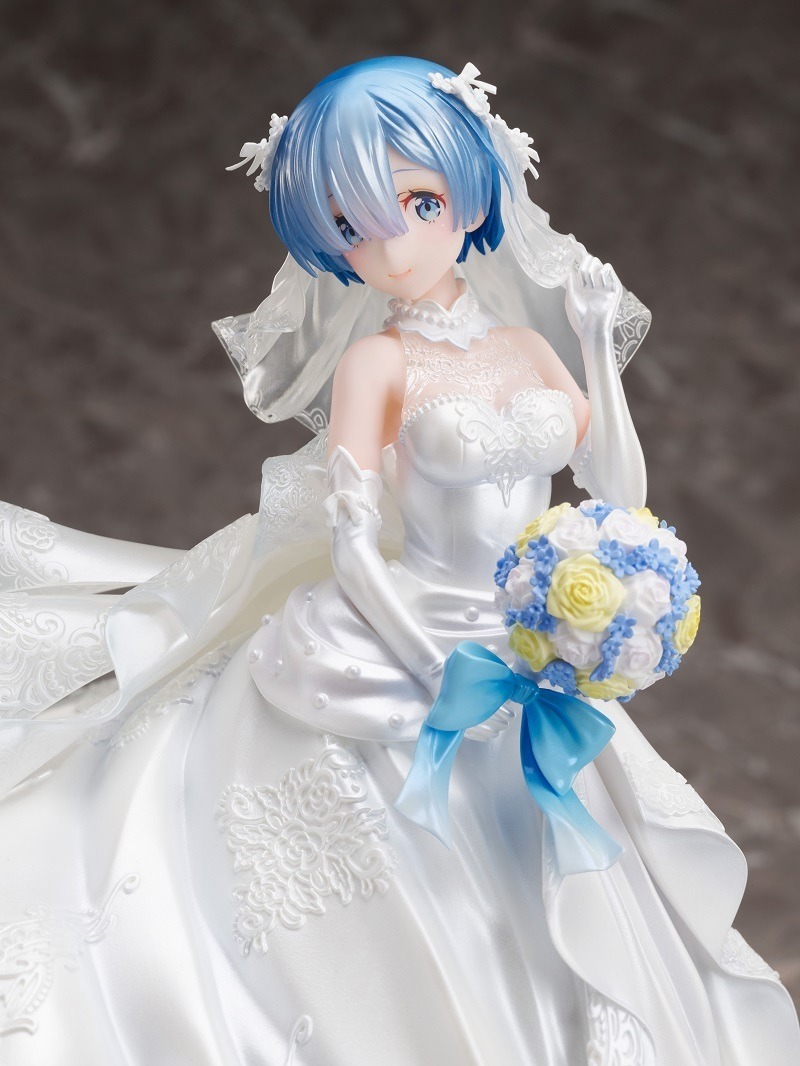 Pre-orders for the figure are now open on the F:NEX website. You can get a Rem bride (or a figure, at least) for 25,740 yen. Pre-orders will be open until September 3, and figures will roll out in January 2022.
Source: Anime! Anime!