The internationally acclaimed director's new film will open in Japan on July 16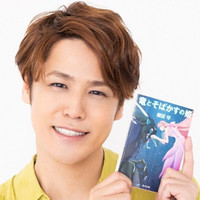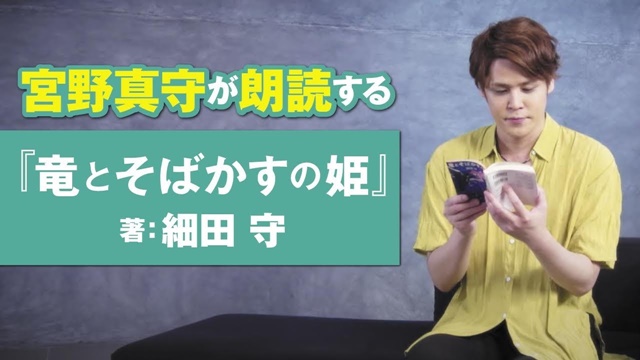 Prior to the theatrical release of Mamoru Hosoda (The Girl Who Leapt Through Time, Summer Wars)'s new film Ryu to Sobakasu no Hime / BELLE, its novel edition also written by the director himself has been already available since June 15 from Kadokawa Bunko. The 336-page book sold 6,551 copies and ranked 17th in Oricon's weekly bunko sales charts in its first week.
In commemoration of the release of the novel and the film, a 27-minute reading video of the novel by popular voice actor Mamoru Miyano (Light Yagami in Death Note, Tokiya Ichinose in Uta no Prince-sama) is now streamed on KADOKAWA's official anime YouTube channel. He also voices Hitokawamuitaro / Guttokoraemaru (double role), a YouTuber duo popular among children, in the film. This is the second time that he has played a character in a Mamoru Hosoda film, following Ichirohiko (in his youth) in Bakemono no Ko / The Boy and The Beast in 2015.
In this video, Miyano reads the first part of the novel, which foreshadows the expansion of the story. His beautiful voice opens the door to the realistic and fantasy world that only director Hosoda can create. This video will also be screened at 2,000 bookstores across Japan.
Miyano says, "From the beginning of the novel, I was excited to feel director Hosoda's huge world view. In this reading, I tried to express the lonely part of the protagonist Suzu in my own way. The film is going to be pretty amazing, so please check it out!"
Hitokawamuitaro & Guttokoraemaru:
Novel cover: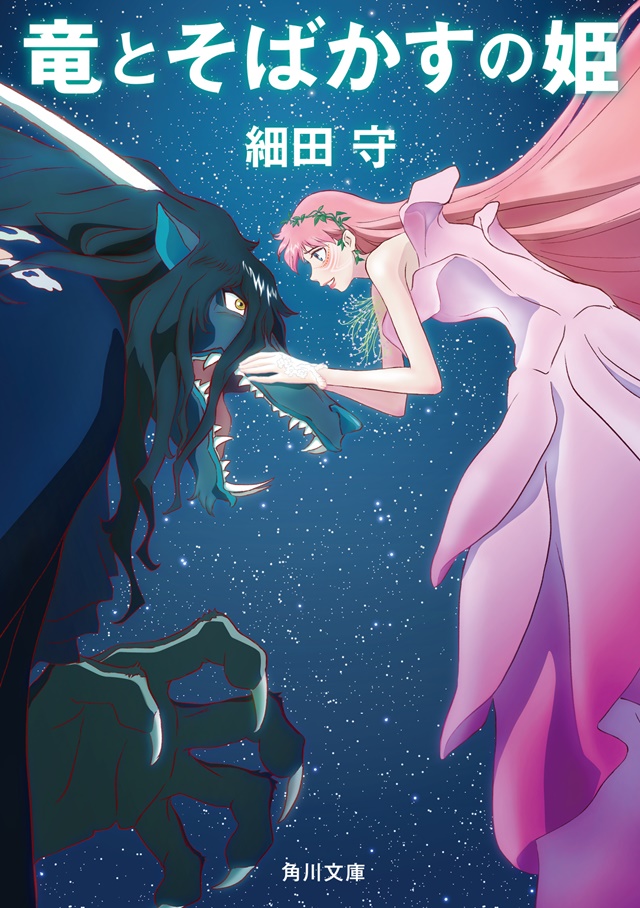 ---
Source: KADOKAWA press release
©2021 STUDIO CHIZU