Pixel Remaster to launch on Android/iOS and Steam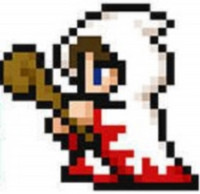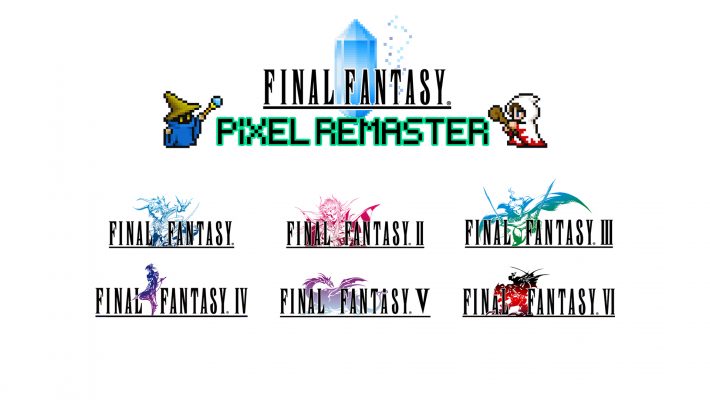 UPDATE: The Steam page for the Pixel Remaster has been published, the series will launch on Steam on July 28th with Final Fantasy and Final Fantasy II launching on the same day. The original article follows below.
Square-Enix has quietly updated the Steam product pages for the PC ports of Final Fantasy V and VI with the following notice as of earlier this week:
****************************************
This game will no longer be available for purchase after July 27, 2021. Instead, please purchase the pixelated remaster version of "FINAL FANTASY VI," coming soon.
****************************************
While Square-Enix previously announced the Final Fantasy Pixel Remaster during the online-only E3 event, the developer and publisher has yet to confirm a firm release date and release pattern for the new series of ground-up remasters of the RPG franchise. The delisting does not affect the 3D versions of the games and they will remain available alongside the Pixel Remaster versions for the forseeable future.
Further evidence for the forthcoming release of the Pixel Remaster series has also surfaced in the form of a since-pulled Japanese announcement trailer that confirms a July release, although that trailer only confirmed a general July timeframe, not a firm launch date.
Final Fantasy Pixel Remaster will start releasing next month it seems (Steam/mobile). Reminder that each title is being released individually pic.twitter.com/6tmA8ZTK8Y

— Wario64 (@Wario64) June 29, 2021
The versions of Final Fantasy V and VI being delisted from Steam were originally released in 2015 and based off of ports from mobile device versions that featured inconsistencies not found in the original console versions of the games. Those versions were also frequently criticized for their quality and fan-developed patches have also been released over the years in order to address those inconsistencies.
SOURCE: Siliconera