The cuddly weapon is now available for pre-order from Animate and Movic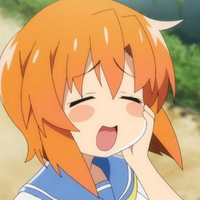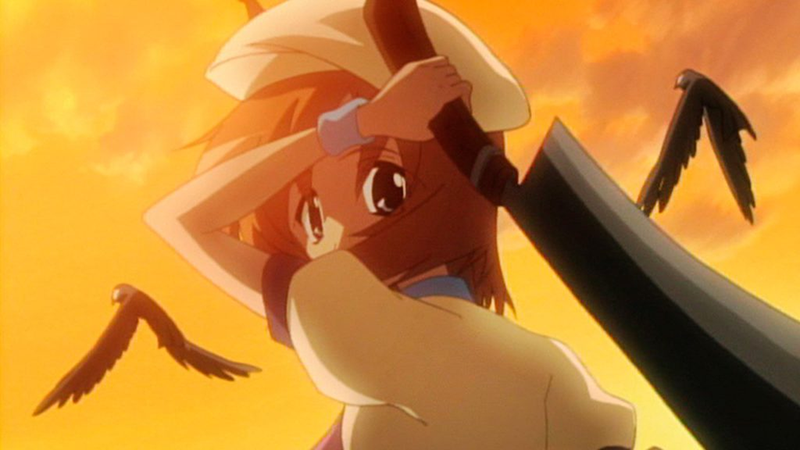 Higurashi: When They Cry makes bank on the cross between cuteness and terror. So the latest bit of merch from the deadly series — a huggable version of lead girl Rena Ryūgū's iconic cleaver — actually make a surprising amount of sense.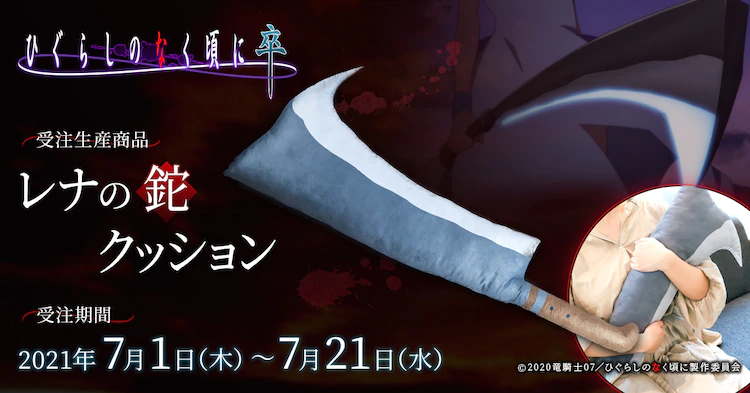 The cleaver (nata, a Japanese gardening tool) is about 82cm long and 30cm wide. It's soft and cuddly, so you can hug it or rest your head on it — but it also has a solid core, so it can be held by the handle.
The cushion can be used for display, cosplay, or (unlike a real knife) taking a nap on: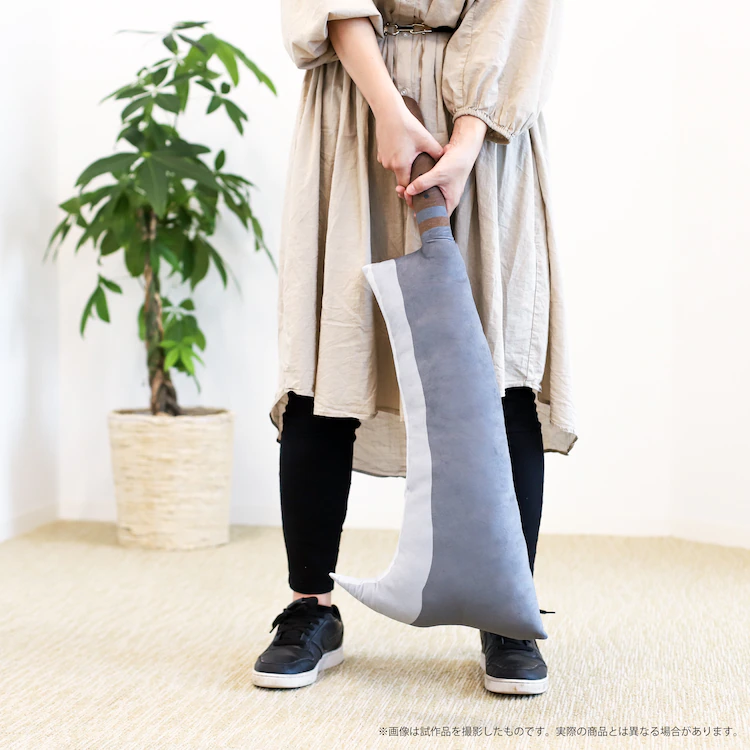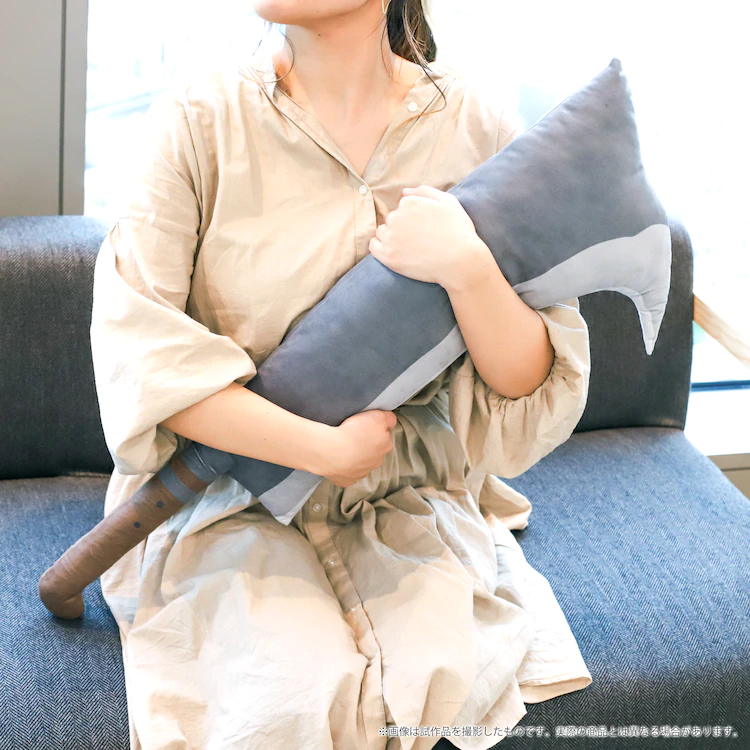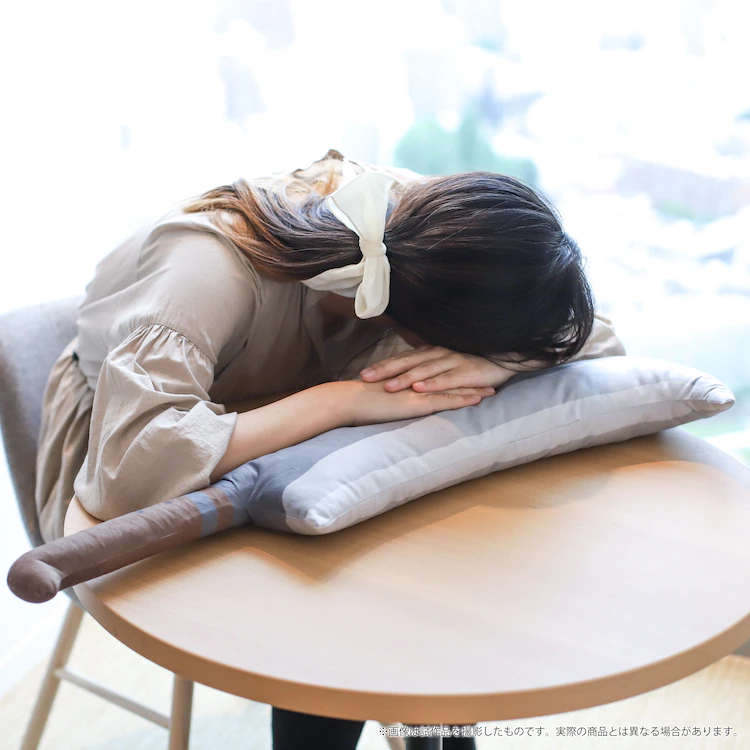 The cushion is now available for pre-order for 4,400 yen from Animate, Animate mail order, and Movic mail order. Pre-orders close July 21, and orders will ship out starting in October.
Source: Comic Natalie