The near future sci-fi battle action anime will premiere in October 2021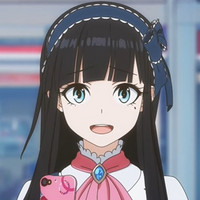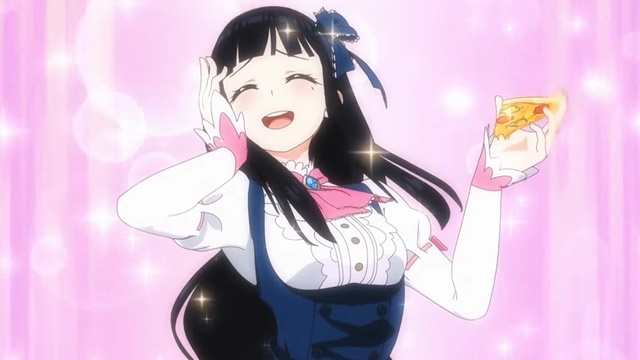 One year after the previous PV for its OP theme "BELIEVE MYSELF" by Asaka was posted, the official website for the forthcoming original TV anime Shikizakura released a new PV to introduce its ED theme song "Shikizakura" sung by May'n today. The clip was also introduced online during the premiere event for the anime at Anime Expo Lite 2021 streamed today.
The song, written/compose/arranged by vocaloid song creator/producer Kujira, is May'n's first anime theme song work in two years since her 19th single song "graphite/diamond, which was used as the OP theme for the TV anime Azur Lane in the fall 2019 season. The release date for the song has not yet been announced.
May'n writes on Twitter, "The anime PV for 'Shikizakura,' a TV anime series from the Tokai area that will premiere in October, has been released! You can also hear a bit of the ED theme song 'Shikizakura.' The song was provided by Kujira-san, and it has become a positive and gentle one. Please enjoy!"
PV for the ED song:
10月から始まる東海エリア発のTVアニメ「シキザクラ」のアニメPVが解禁になりました????ED主題歌「シキザクラ」も少し聴けます✨何と、くじらさんに楽器提供していただき、前向きで優しい楽曲になりました????????お楽しみに!

「シキザクラ」May'n
作詞・作曲・編曲:くじらhttps://t.co/bvZOvc5vAR #mayn

— May'n (@mayn_tw) July 5, 2021
PV for the OP song:
---
The 12-episode sci-fi battle action entertainment anime Shikizakura series is set to premiere on Chukyo TV, Nihon TV, and BS Nittele in October 2021. Shinya Sugai (The Ancient Magus' Bride CGI director) serves as general director, alongside director Go Kurosaki (Love Live! Sunshine!! CG director) and series composition writer Naruki Nakagawa (Scared Rider Xechs). SUBLIMATION (3DCG works for Love Live!, Tokyo Ghoul, Psycho-Pass) works on anime production.
1st main PV:
Key visual: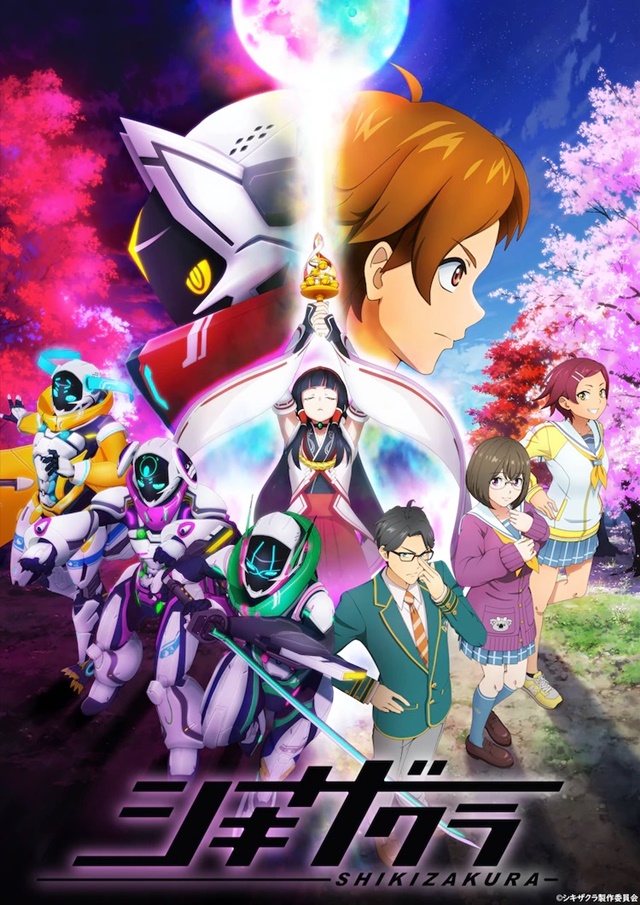 ---
Source: "SHIKIZAKURA" official website
© SHIKIZAKURA Production Committee