Series director also posts celebratory illustration on Twitter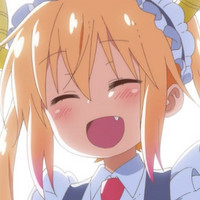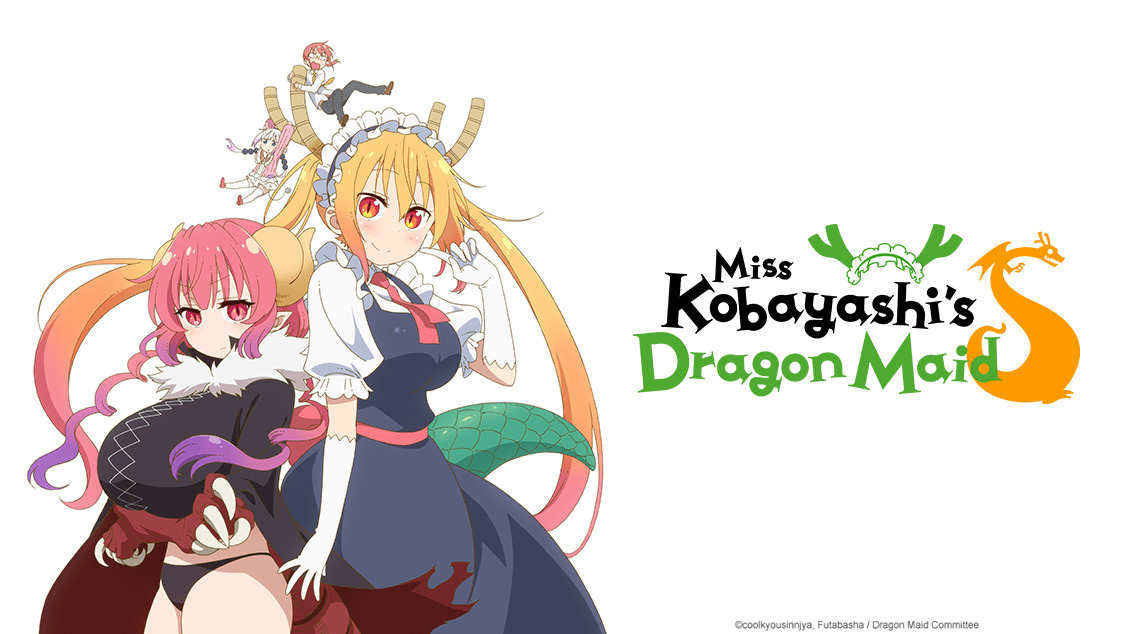 Following the Japanese premiere of the highly anticipated second season of Miss Kobayashi's Dragon Maid, in Miss Kobayashi's Dragon Maid S, the official YouTube channel for Kyoto Animation has uploaded the creditless versions of the opening and ending. In addition, series director Tatsuya Ishihara has posted a celebratory illustration posted in gratitude for all of the viewers that watched the first episode of the second season on Twitter. The opening, ending and illustration can be seen below:
Opening
Ending
Director Tatsuya Ishihara's celebratory illustration
TVアニメ「#小林さんちのメイドラゴン S」第1話『新たなるドラゴン、イルル!(またよろしくお願いします)』をご覧いただきありがとうございました❣

Illustration:石原立也(監督)#maidragon pic.twitter.com/49wE3HeLrS

— TVアニメ「小林さんちのメイドラゴンS」公式 (@maidragon_anime) July 7, 2021
Miss Kobayashi's Dragon Maid S Synopsis
The wacky Dragon Maid is back again!
A strange turn of events leads the Dragon, Tohru, to work as Miss Kobayashi's maid.
She occasionally (that's a lie, she often) causes trouble for her beloved Miss Kobayashi while blending into human society and splendidly (that's a lie, only mediocrely) carrying out her maid duties.
Her fellow dragons, Kanna, Lucoa, Fafnir, and Elma all find their own places to fit in as well and enjoy interspecies interactions with the humans.
Yet while they're all enjoying that laid-back and occasionally turbulent left, the threat of a new Dragon swoops down upon Miss Kobayashi.