At the age of 26, he established his own host club "THE CLUB"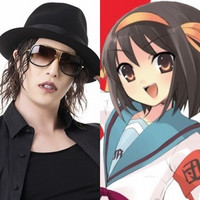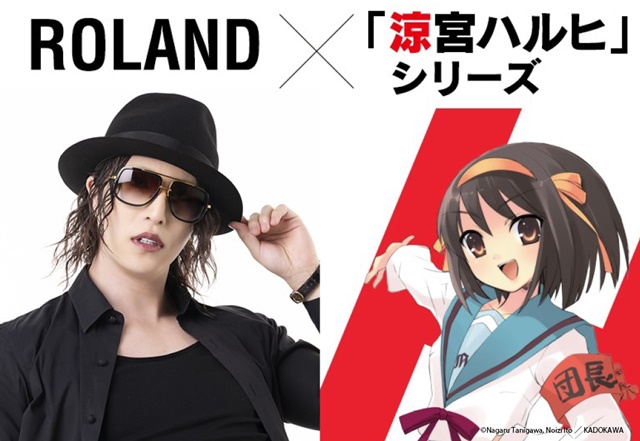 Nagaru Tanigawa's popular light novel series Haruhi Suzumiya will release three collaboration goods to promote the publication of "You or Other Than You? ROLAND's Words to You," a new book by ROLAND, a famous Japanese host. He has been known as a fan of the series.
ROLAND was born in Tokyo on July 27, 1992. After graduating from high school and dropping out of college, he became a host in Kabukicho at the age of 18, and after a year of apprenticeship, he broke the sales record in the town. He started his own host club "THE CLUB" when he was 26. As a successful businessman, he now also owns hair removal salons, beauty salons, and apparel brands, working in a wide range of media such as TV and magazines.
Following "Me or Other Than Me? Roland's Way of Life," which became a bestseller in Japan in 2019, his second book "You or Other Than You? ROLAND's Words to You" was released from KADOKAWA on July 8, 2021. ROLAND says, "I am honored to be a part of such a wonderful project. I have always cherished the phrase, 'If you keep talking about your dream, it will come true.' This dream-like collaboration with my favorite Haruhi proved to me once again that these words were right. I hope you can feel that through this collaboration, and most of all, I hope you enjoy these items!"
Pre-orders for these three collaboration goods are now accepted on KADOKAWA STORE.
"Replica Acryl Art" w/o ROLAND's handwritten signature (A3-size: 24,200 yen/220 USD):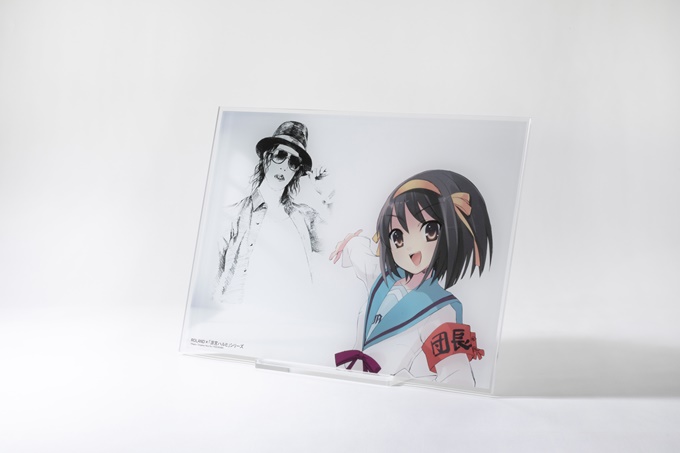 "Acryl Block" w/o ROLAND's handwritten signature (10cm x 10cm: 5,500 yen/50 USD):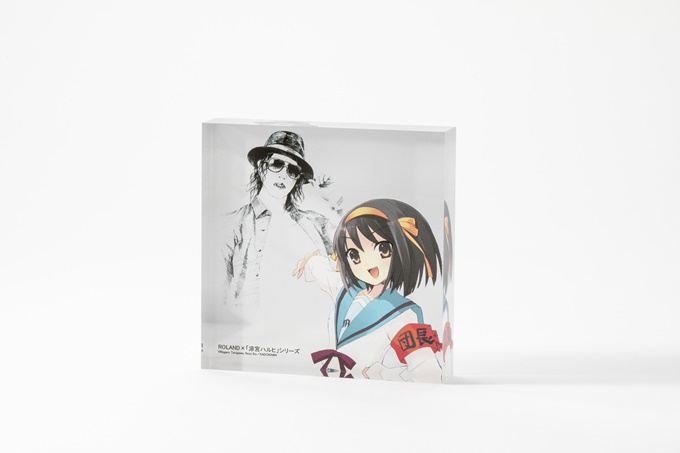 "Thermo Stainless Bottle" w/o ROLAND's printed signature (500 ml: 2,970 yen/27 USD):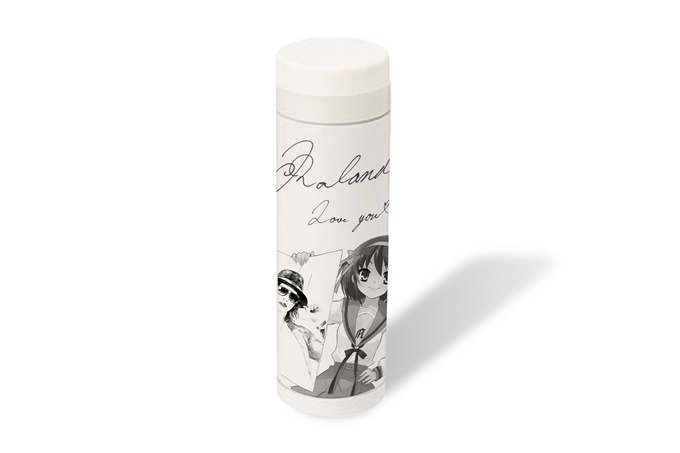 "You or Other Than You? ROLAND's Words to You" cover: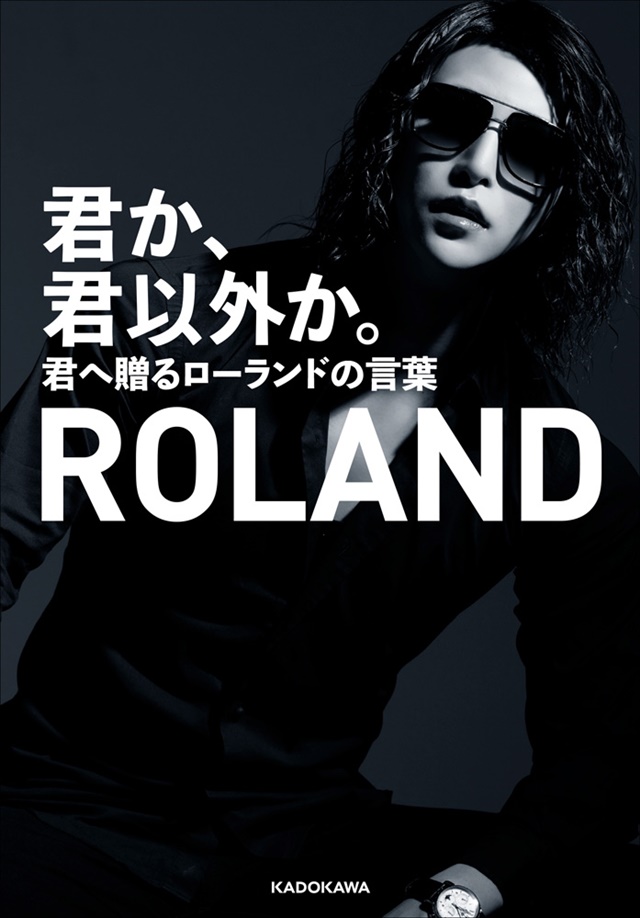 /
夢のコラボが実現✨
\
本日発売のROLANDさんの著書『君か、君以外か。君へ贈るローランドの言葉』の出版を記念して #涼宮ハルヒ とコラボが決定‼
谷川流先生&いとうのいぢ先生からも推薦コメントが到着????????
かつてないゴージャス✨なコラボ、ぜひお見逃しなく‼https://t.co/tgL2qQwyVc pic.twitter.com/SGi74kDtje

— 涼宮ハルヒの公式 (@haruhi_official) July 8, 2021
---
Source: KADOKAWA press release
© Nagaru Tanigawa, Noizi Ito /KADOKAWA