Makoto Kobayashi, Michinori Chiba, and Hiroya Iijima will join the project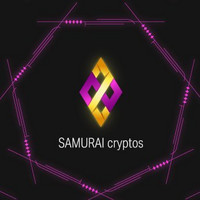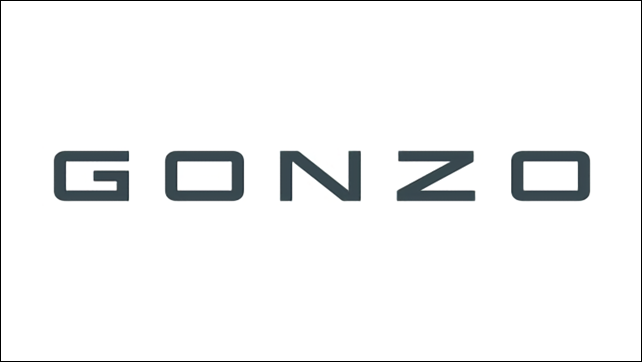 GONZO, a Tokyo-based animation production company (LAST EXILE, Afro Samurai), announced the launch of its new project "SAMURAI cryptos" for the new world scene of the blockchain / NFT era. The company's producer Shinichiro Ishikawa says, "The concept of NFT opens a new era of anime."
The project is based on three keywords - "Cypher," "Decentral," and "Solidarity." From these words, creators will create original samurai characters and stories from zero. Ishikawa adds, "I want to reach out to the passion of people who resonate with the soul of 'SAMURAI cryptos,' and together we ascend the concept into the next dimension."
Three creators have announced their participation in this project at this time.
Makoto Kobayashi (LASTEXILE, Mobile Suit Gundam ZZ)
Michinori Chiba (Basilisk, SK8 the Infinity)
Hiroya Iijima (Afro Samurai, Mazinger Z / INFINITY the Movie)
Further details of the project will be revealed soon.
Our voyage into the NFT era has begun!!!

— SAMURAI cryptos (@SAMURAI_cryptos) July 9, 2021
The new project SAMURAI cryptos launched!
Ishikawa, the CEO of GONZO & producer of this project, approached up-and-coming creators to join it.
What will the new SAMURAIs of the NFT era created by them do? The world isn't ready!https://t.co/OBCNOx5ylt#SAMURAIcryptos #gonzo #NFTs

— ゴンゾ公式 (@gonzo_anime) July 9, 2021
---
Source: GONZO press release