Aoi: "The lyrics with the darkest expression I've ever written."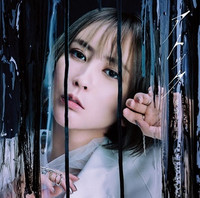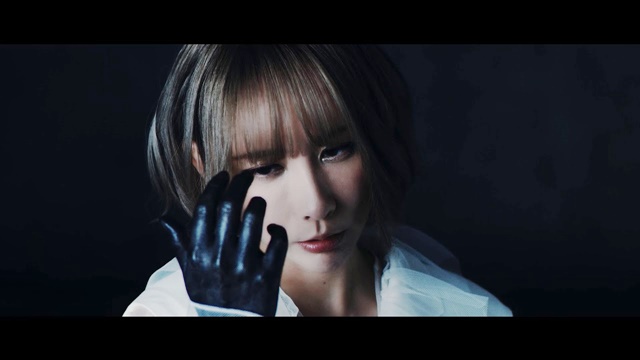 The official YouTube channel for anison singer Eir Aoi has released a full music video for her 20th single song "Atok," which has been featured as the OP theme song for the second cour of the TV anime Blue Reflection Ray. The song was used for the first time in the anime's 13th episode aired in Japan on July 9.
Aoi wrote on Twitter, "Have you had a chance to listen to my new song 'Atok' yet? The song with a dramatic melody line and a dark world view. The lyrics with the darkest expression I've ever written. The song with the theme of shadows and light. I would be glad if the song can reach you all!"
Also, three CD jackets for the single have been revealed. The first production limited edition and standard edition capture Aoi's sad expression from the other side of the dripping black liquid. The time-limited limited edition features a newly-darwn illustration by the anime's original character designer Mel Kishida.
The song was digitally released first today on July 10, 2021, then its CD single will be available on August 4, 2021.
"Atok" MV:
おはようございます!
新曲の「アトック」はもう聞いて頂けましたか?
ドラマティックなメロディライン、ダークな世界観を持った楽曲、今まで書いた歌詞の中で最もダークな表現をした歌詞。影と光をテーマにした楽曲。
皆さんに届くと嬉しいです✨#アトック

— 藍井エイル(あおいえいる) (@eir_ruru) July 9, 2021
First press limited edition CD jacket: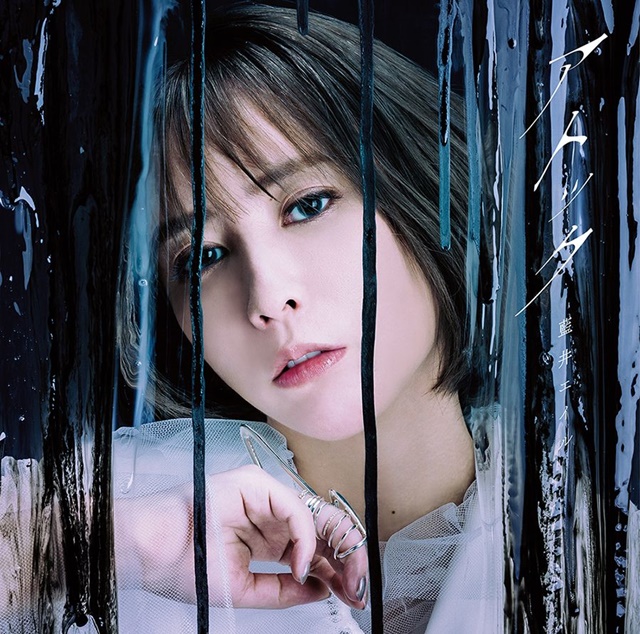 Time-limited production edition: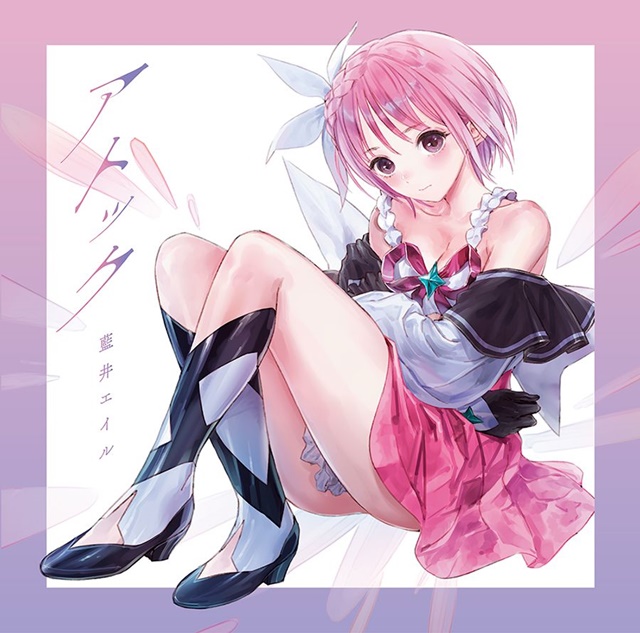 Standard edition: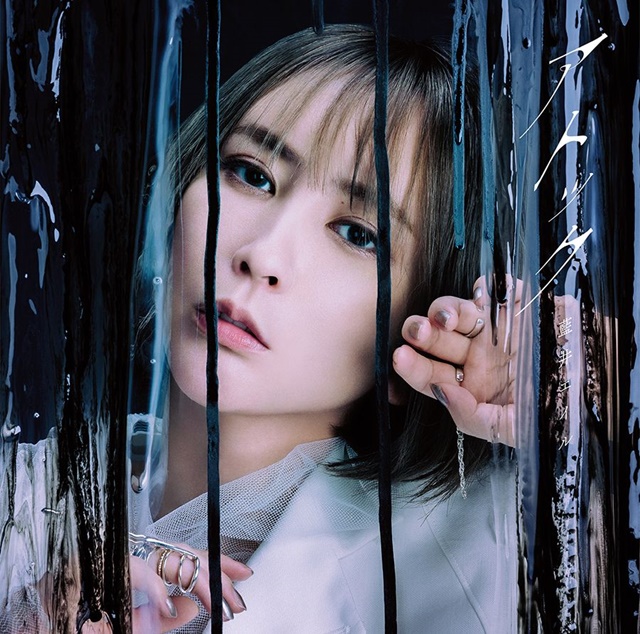 Eir Aoi artist photo:
---
Source: Sony Music Labels press release, Eir Aoi official YouTube channel / Twitter
©SACRA MUSIC All Rights Reserved.